Download our FREE Printable Planner for a Whole Year
Latest Articles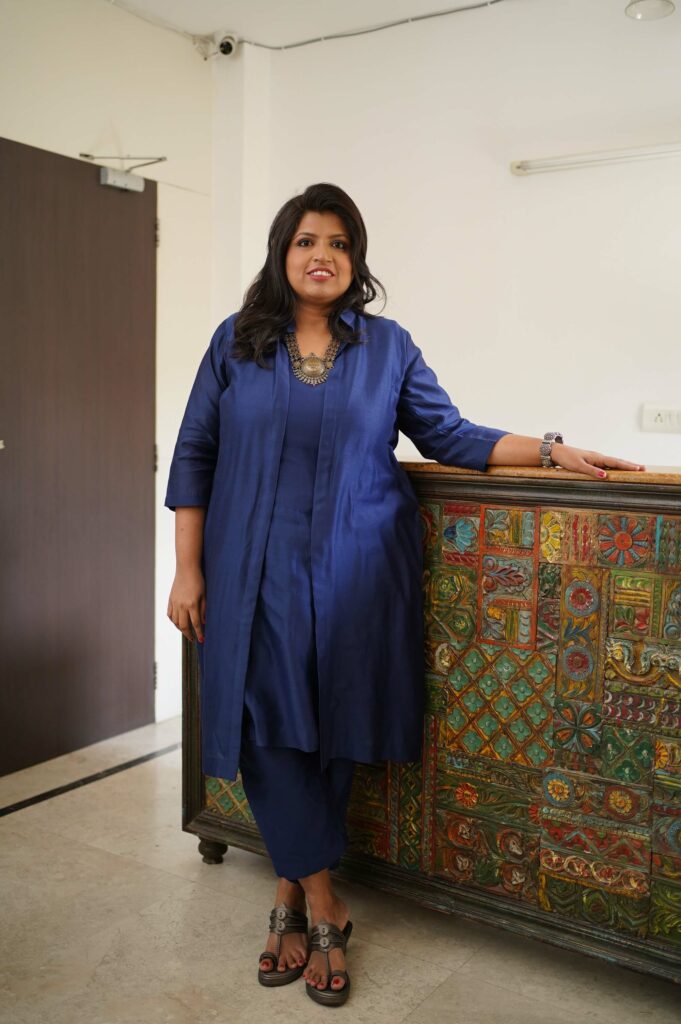 Meet Dr. Hemapriya, a successful serial entrepreneur and productivity enthusiast who is dedicated to helping people achieve their goals. Dr. Hemapriya's passion for productivity led her to start a blog and online store called "The Planner Addict," a one-stop-shop for all things planner-related.
Through her blog, Dr. Hemapriya provides valuable tips and advice on productivity, time management, and goal setting. She shares her personal experiences and insights, as well as research-backed strategies that can help people become more productive and achieve their dreams.
In addition to her blog, Dr. Hemapriya also runs an online store that sells a wide variety of planners, including bullet journals, passion planners, and more. Her shop is a go-to destination for people who want to stay organized, focused, and motivated.
Dr. Hemapriya's passion for productivity is rooted in her own experiences as an entrepreneur. She understands the importance of setting clear goals, staying organized, and maximizing one's time. She believes that anyone can achieve their goals with the right mindset, tools, and strategies.
When she's not busy running her businesses, Dr. Hemapriya enjoys spending time with her family and traveling the world. She believes that travel is a great way to gain new perspectives and ideas, and she encourages others to explore new places and cultures whenever possible.
Dr. Hemapriya's entrepreneurial spirit and passion for productivity are truly inspiring. She serves as a role model for anyone who wants to