Are you looking for a little more help when it comes to productivity and planning? I personally love reading and it is even better when it is about how to be more productive. Take a look at your recommendations below…
The 7 Habits of Highly Effective People: Powerful Lessons for Personal Change By Stephen R Covey.
This is the Number.1 Most Influential Business book of the Twenty First Century. The book was written more than 30 years ago but still holds merit. Although 2020 offered us a (stress filled) temporary break on a whole we now work until burn out while also draining out planet of resources. Covey talks about self-renewal and how to be a leader (or to be successful in your field) you need to tap into your mental, physical and spiritual resources. This book is popular because it works. The 7 habits have stood the test of time and if you were to implement them into your life, you would see the results for yourself. So what are the 7 habits?
Be Proactive
Begin with the end in mind.
Put first things first.
Think Win
Seek first to understand, then be understood.
Synergise
Sharpen the Saw
This book gives us the tools to deal with any professional or personal problems. It shows us to live with fairness, integrity, honesty and human dignity. This book is a must read for anyone and everyone.
The 4 Hour Work Week By Timothy Ferris
This book seems very appropriate now as many people are making the swap from the traditional 9-5 and working from home. Timothy Ferriss takes the traditional idea of work and throws it out the window. Forget retirement plans, working long hours or living pay check to pay check. This book is a blue-print for living more and working less. Whether you want to escape the rat race, experience high end travel, earn a monthly five figure income or just work less, this book will show you how and why it is possible. A great book if you struggle to manage your time (like we all do sometimes!)
The Happiness Project By Gretchen Rubin
The author of this book Gretchen Rubin was on the bus one day. She stopped to think "What do I want from life anyway?" and with that she embarked on a year long Happiness Project. It is now one of the most detailed studies of happiness. The book synthesises the wisdom of the ages alongside current scientific research. Ruben brings readers along on her year long happiness project. This book has been a catalyst with groups now meeting to discuss their own happiness projects. Rubin is sure to bring a smile to your face with her tales of happiness. This is a hopeful, happy book to bring you into the new year.
The Bullet Journal Method: Track Your Past, Order Your Present, Plan Your Future By Ryder Carroll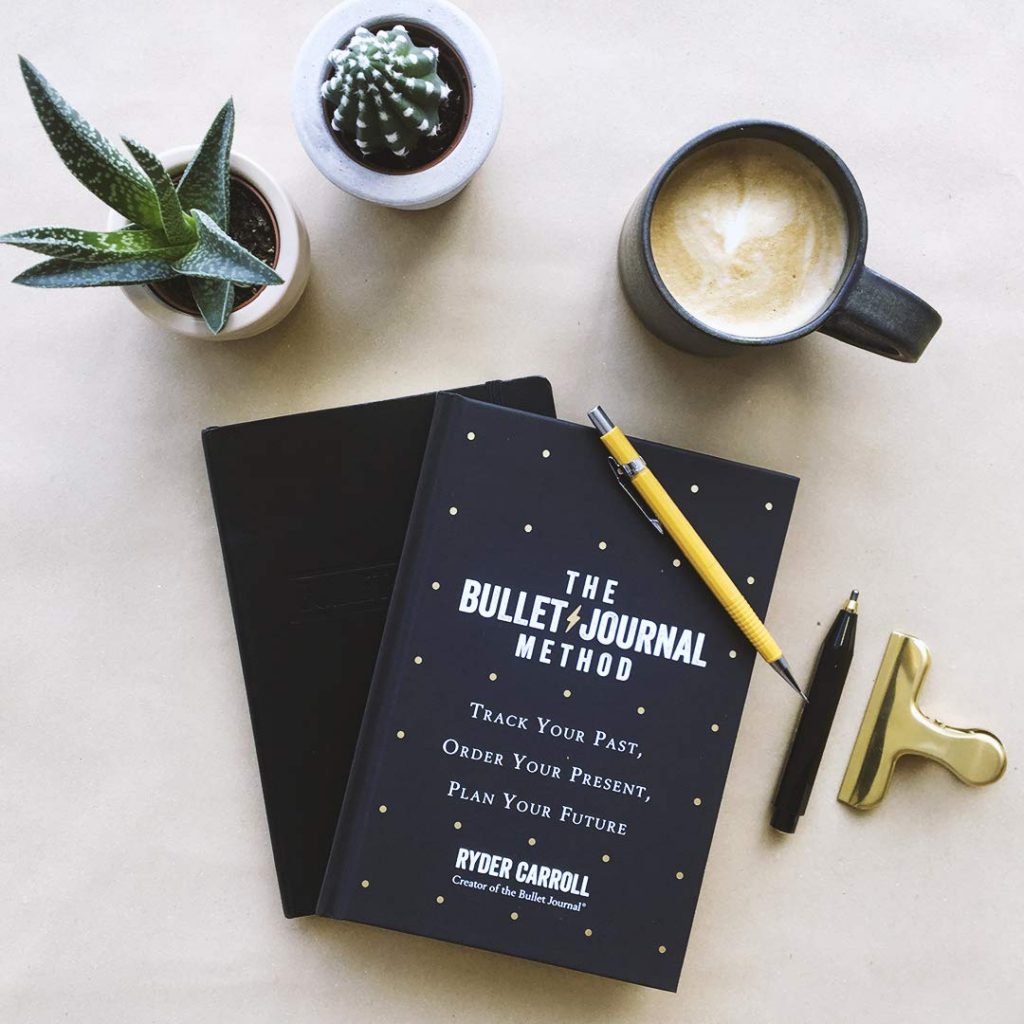 The perfect book for planner addicts like us. The creator of the bullet journal Ryder Carroll has written a book on the bullet journal method. This book is full of tips and tricks to help you track your plan, order your present and plan your future. Packed full of bullet journal inspiration it will help you get the most from your bujo.
'As well as the journal's ability to organise and prioritise tasks, the popularity of pages dedicated to tracking aspects such as mood and gratitude has led experts to believe that bullet journals could be effective in combatting anxiety – as they make tasks easier to approach and deal with' Independent
This book is simply a must-have for any bullet journal user and lover.
The Organised Mind: Thinking Straight in the age of Information Overload. By Daniel Levitin
In the age of information overload the smart mind is not as efficient as the organised mind. With never ending inbox's, the constant need to check social media and juggling six tasks at once our minds are overloaded. This makes us less productive, less creative and more exhausted. Daniel Levitin shows us why having an organised brain is so important and how to optimise our mind. By following the advice in this book we will function better, go further and find more time to actually do the things we want to do. This book covers everything from work, to family and even online dating! A book for anyone who is looking to have a more organised 2021.
Bonus! Working Hard, Hardly Working: Redefining Productivity in the Modern World By Grace Beverley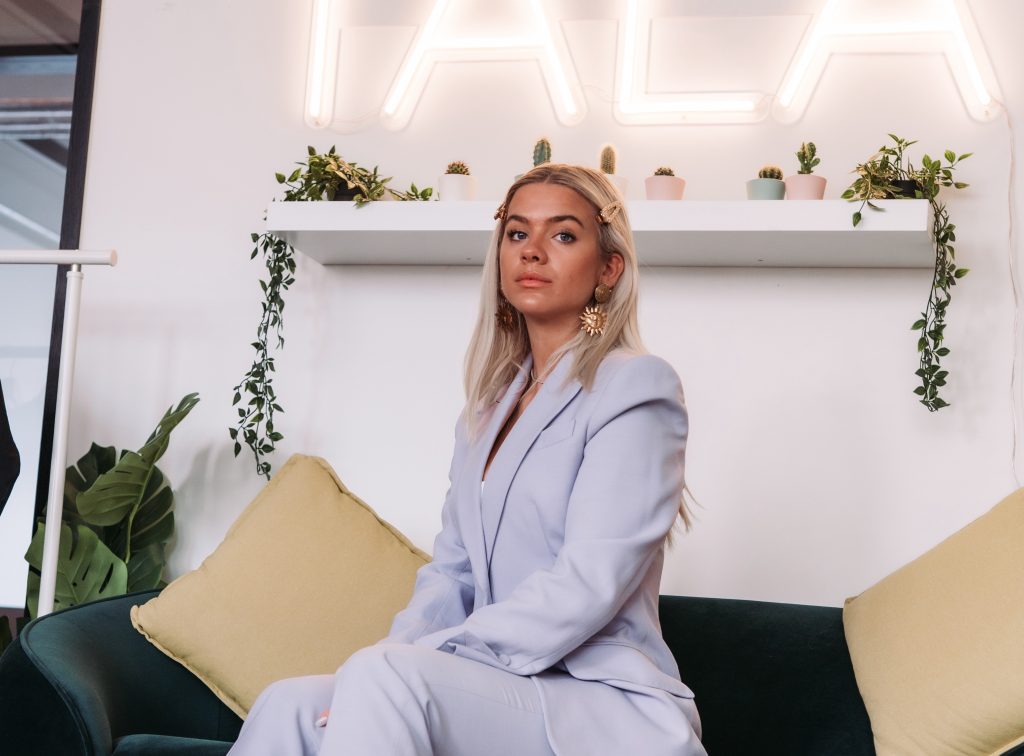 This book is actually not out yet. It is due for release in April of 2021. It is written by Grace Beverly who is a hugely successful female entrepreneur. Grace is the founder of TALA and SHREDDY, two businesses that are paving the way in sustainability and ethics. Grace has been named in Forbes 30 under 30 retail and e-commerce list at the age of 23. It is true to say that she is already highly successful at a relatively young age. With a reach of 1.5 million people, she certainly has to manage her time wisely. Through her work in the business word and while studying at Oxford University, Grace created a productivity system that now allows her to run two successful businesses. I am very excited for this book and have pre-ordered a copy. Make sure you pre-order a copy now.
Productivity and Planning
We hope you enjoyed our productivity and planning book suggestions. This is not normally something we would do so did you enjoy it? Let us know in the comments below. We would also love it if you left some book recommendations of your own!