Winter is the perfect time to cuddle up and get creative. Take a look at our five winter planner themes.
These ideas are copyright of the respective owners.
Winter Tea Time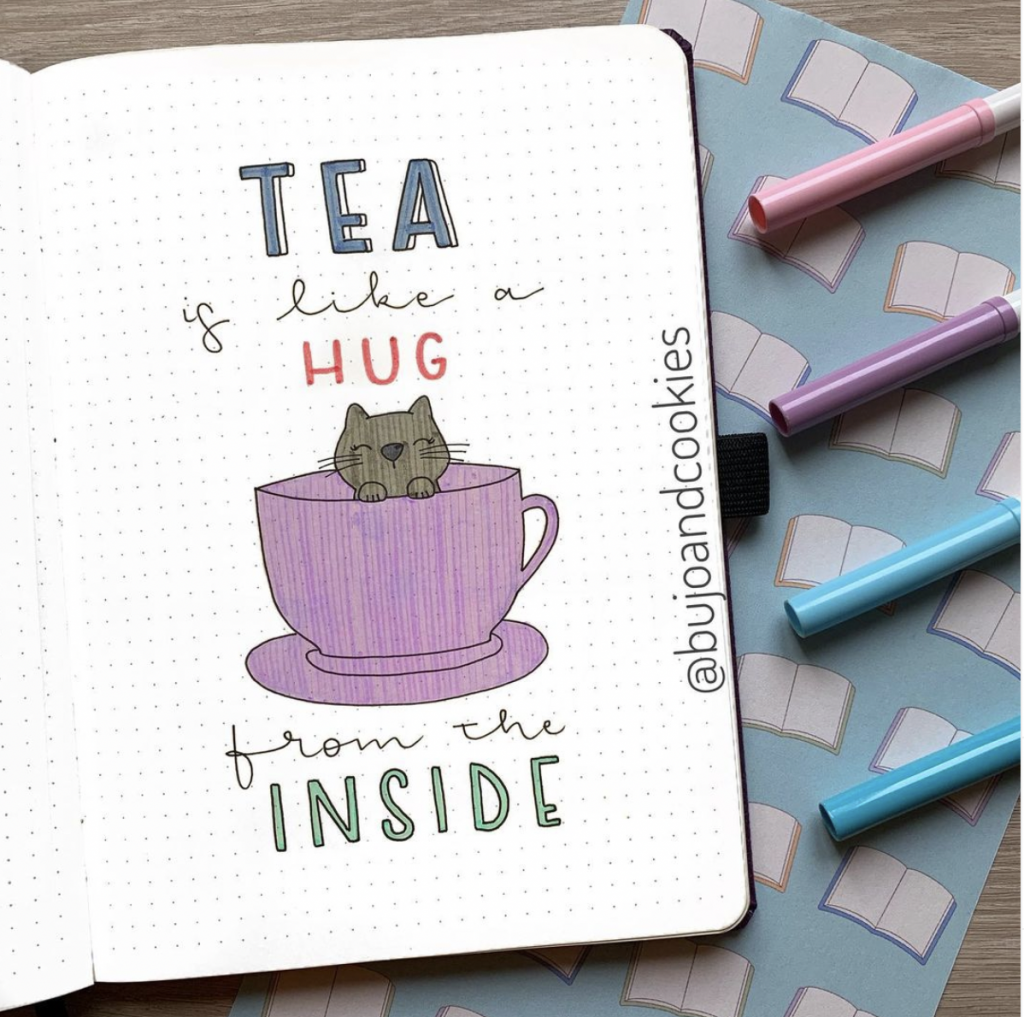 Winter Christmas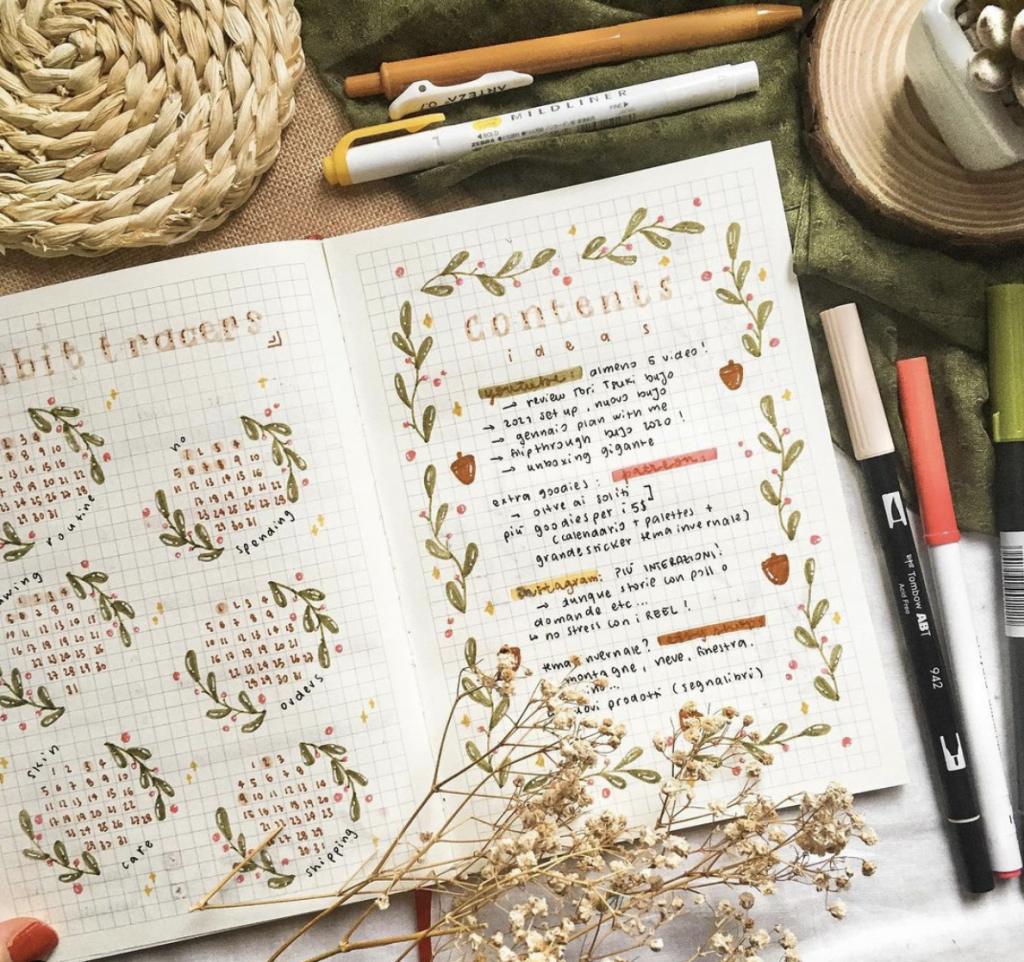 Winter Snowmen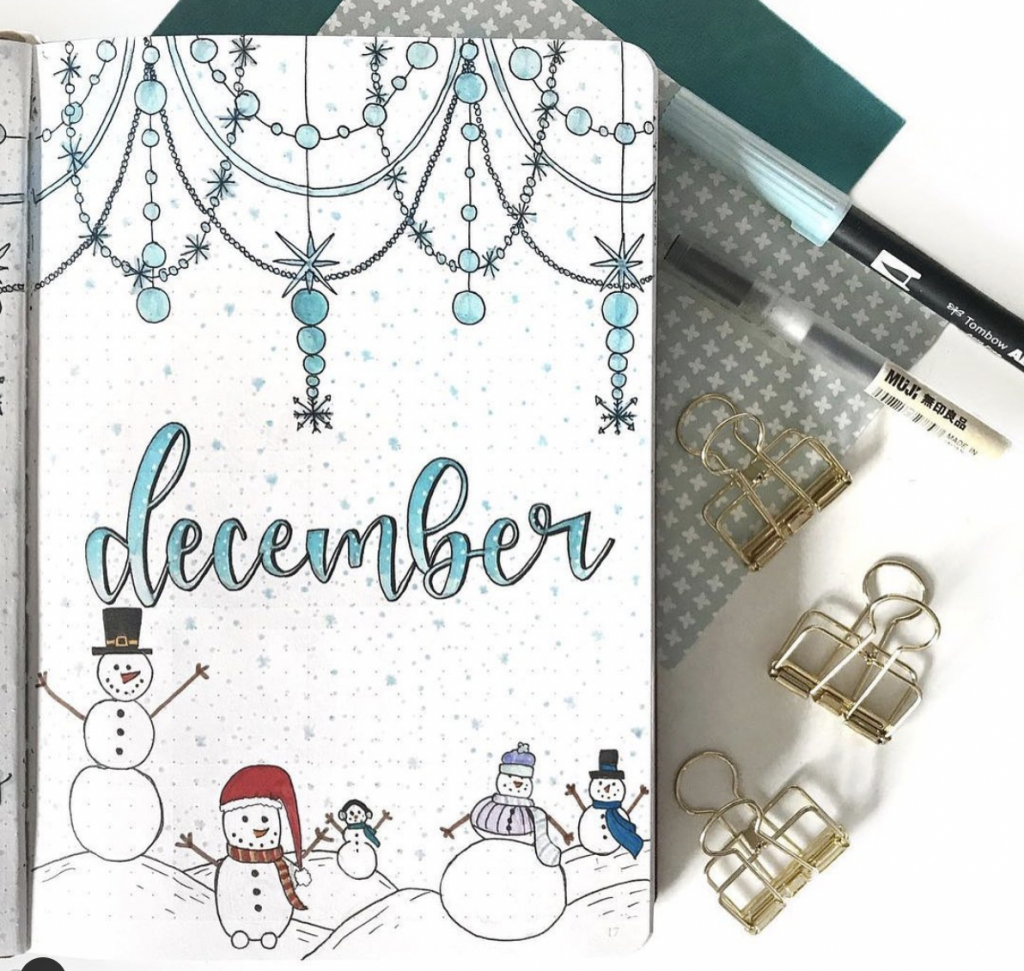 Winter Blues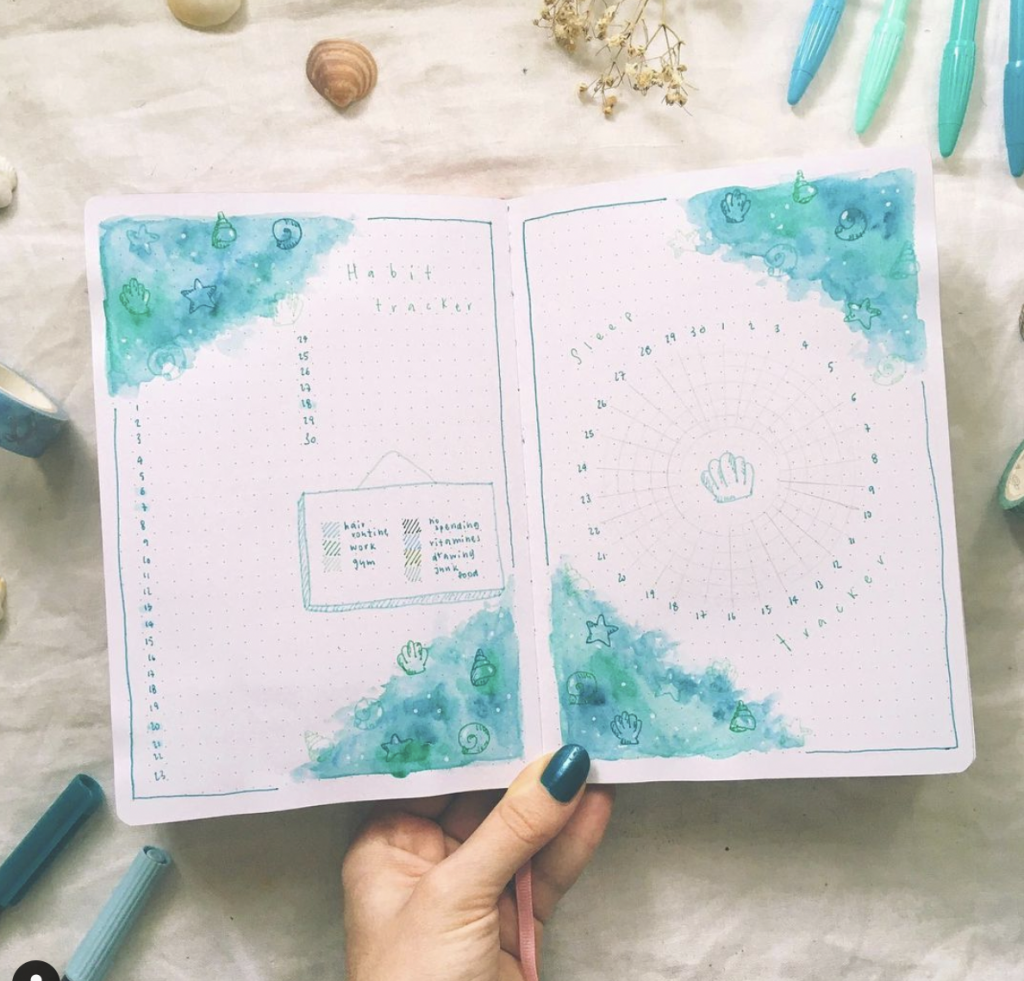 Winter Memory Page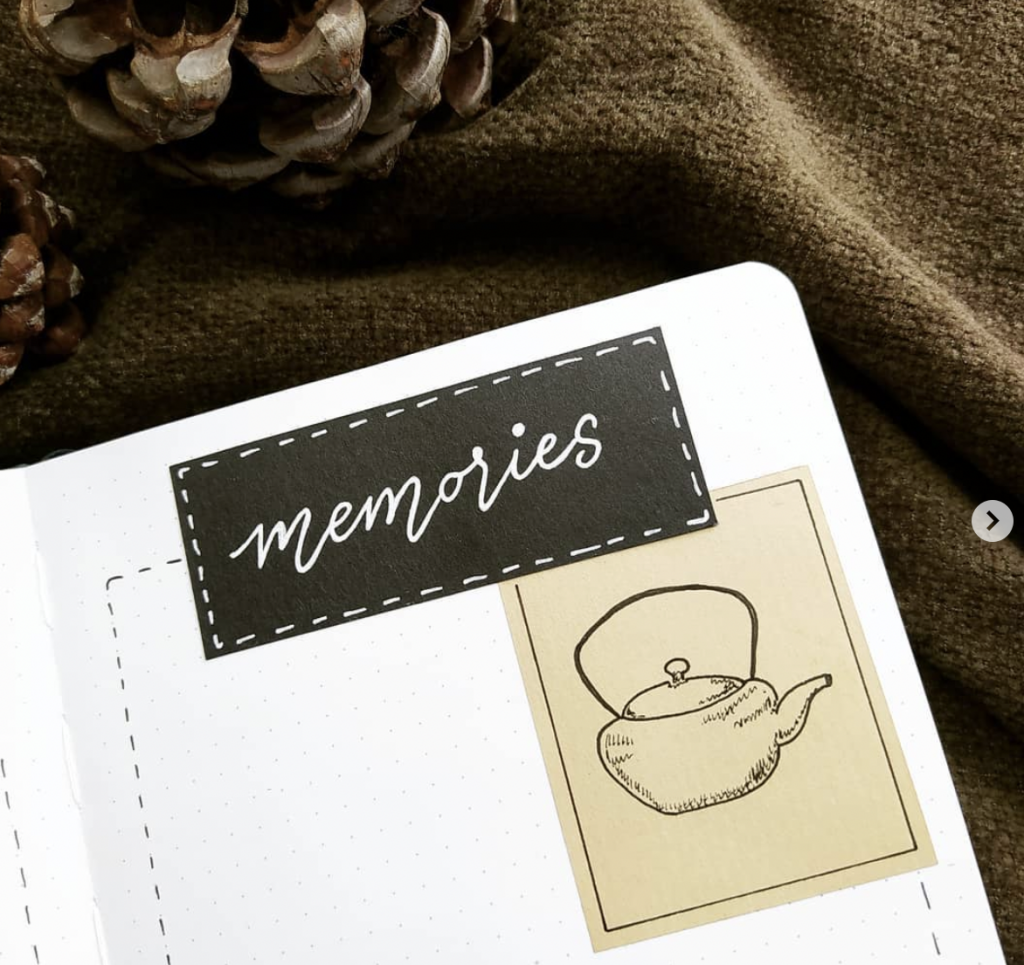 We hope some of these ideas help with your winter spreads (maybe for January). Arn't they lovely! Will you use any of these? Please let us know if you do. We would love to see them.
Would you like to be featured on our blog? Please message us and we will be in touch!
Follow us on Instagram and Pinterest for more winter spread inspiration.