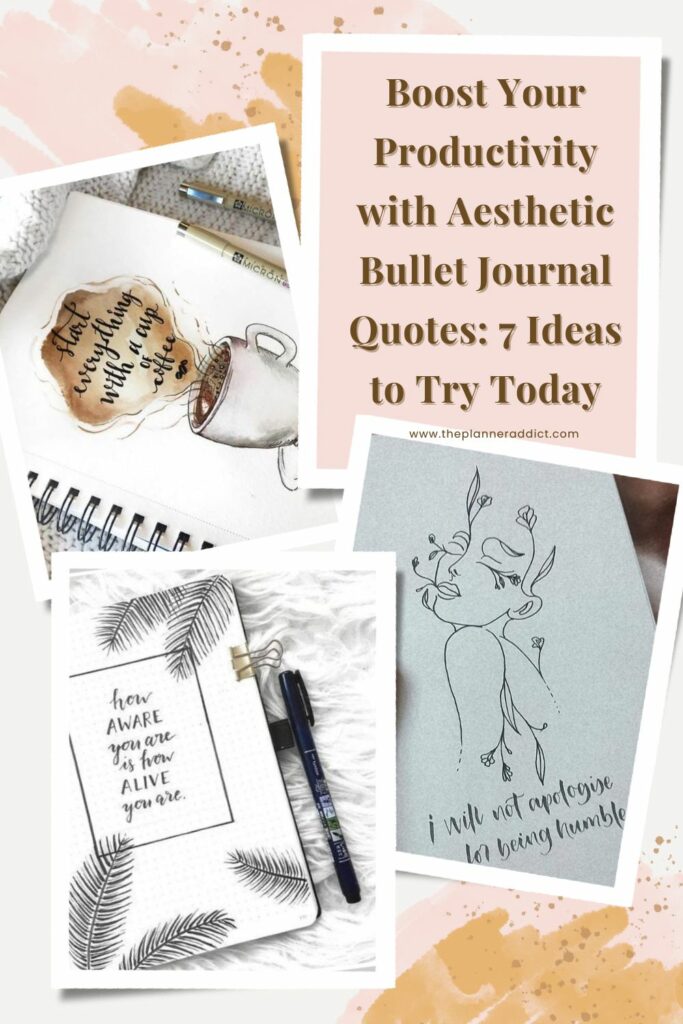 Are you a journal enthusiast looking for creative ways to boost your productivity? Look no further! Aesthetic bullet journal quotes are not only visually pleasing but can also serve as powerful motivators to keep you on track and inspired. In this blog post, we'll explore seven ideas to try today that will help you enhance your journaling experience and skyrocket your productivity. From inspirational quotes to goal trackers and habit trackers, we've got you covered. So grab your favorite journal and let's dive in together!
Boost Your Productivity with Aesthetic Bullet Journal Quotes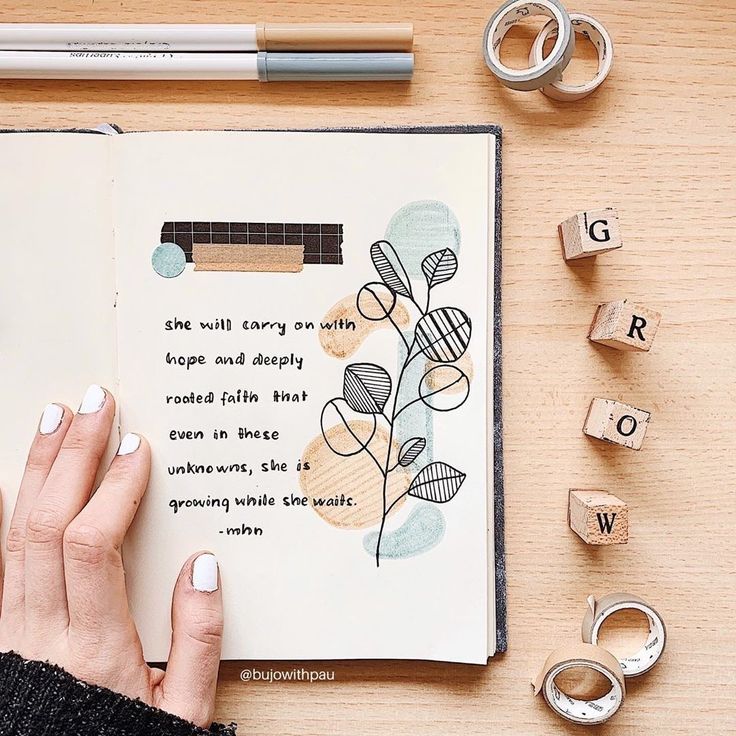 If you're looking to boost your productivity and add a touch of inspiration to your bullet journal, incorporating aesthetic quotes is a fantastic way to achieve both. Aesthetic bullet journal quotes can serve as gentle reminders and motivators throughout your day, helping you stay focused on your goals and tasks.
Whether it's a motivational quote that encourages you to keep going or a heartfelt reminder to practice self-care, these quotes can bring a sense of positivity and purpose to your bullet journal. By surrounding yourself with these uplifting words, you'll find yourself motivated and inspired to tackle any challenge that comes your way. So go ahead, unleash your creativity, and let the aesthetic bullet journal quotes be the guiding force that propels you toward greater productivity!
"Your time is limited, so don't waste it living someone else's life." — Steve Jobs
"The way to get started is to quit talking and begin doing." — Walt Disney
"Great things are done by a series of small things brought together." — Vincent Van Gogh
"The main thing is to be moved, to love, to hope, to tremble, to live." – Auguste Rodin
"We don't make mistakes, just happy little accidents." – Bob Ross
"The worst enemy to creativity is self-doubt." – Sylvia Plath
"At the end of the day, we can endure much more than we think we can." – Frida Kahlo
Not only can these quotes serve as daily reminders or motivation, but they can also add a creative and personal touch to your journal pages. Whether you choose quotes that inspire you or ones that resonate with your goals and aspirations, they can help set the tone for your day and keep you focused on what matters most. So grab your favorite pen and let these aesthetic bullet journal quotes be the guiding light in your journey toward increased productivity and creativity.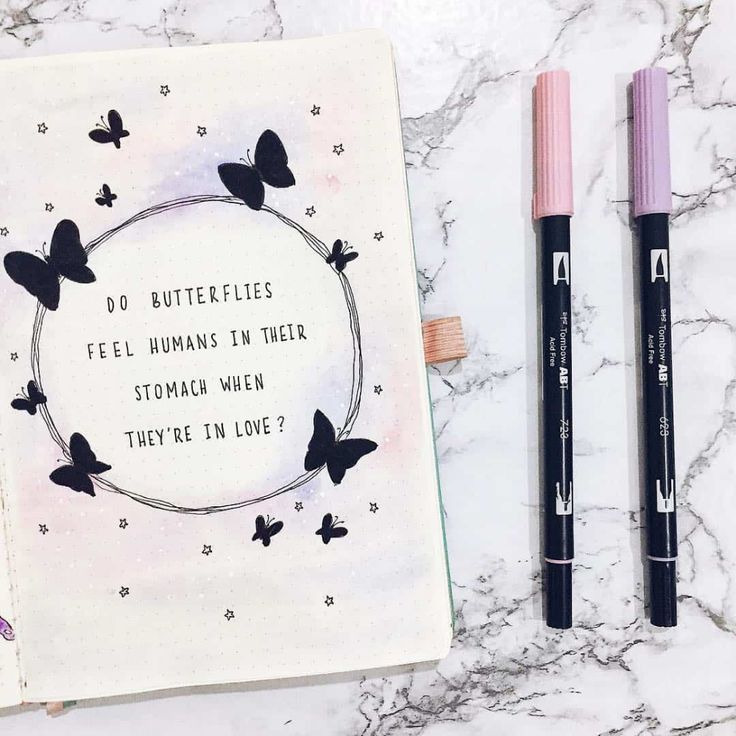 By taking a few moments each day to reflect on these quotes, you can cultivate a positive mindset and create a productive environment for yourself. So why not give it a try? Start incorporating aesthetic bullet journal quotes today and watch as your productivity soars and your journal becomes a work of art.
Read more articles at www.theplanneraddict.com