2021 is here and so are our top 5 planner suggestions. Find the perfect planner for the year ahead and get ready to maximise your potential.
Best for your Mental Health: Panda Planner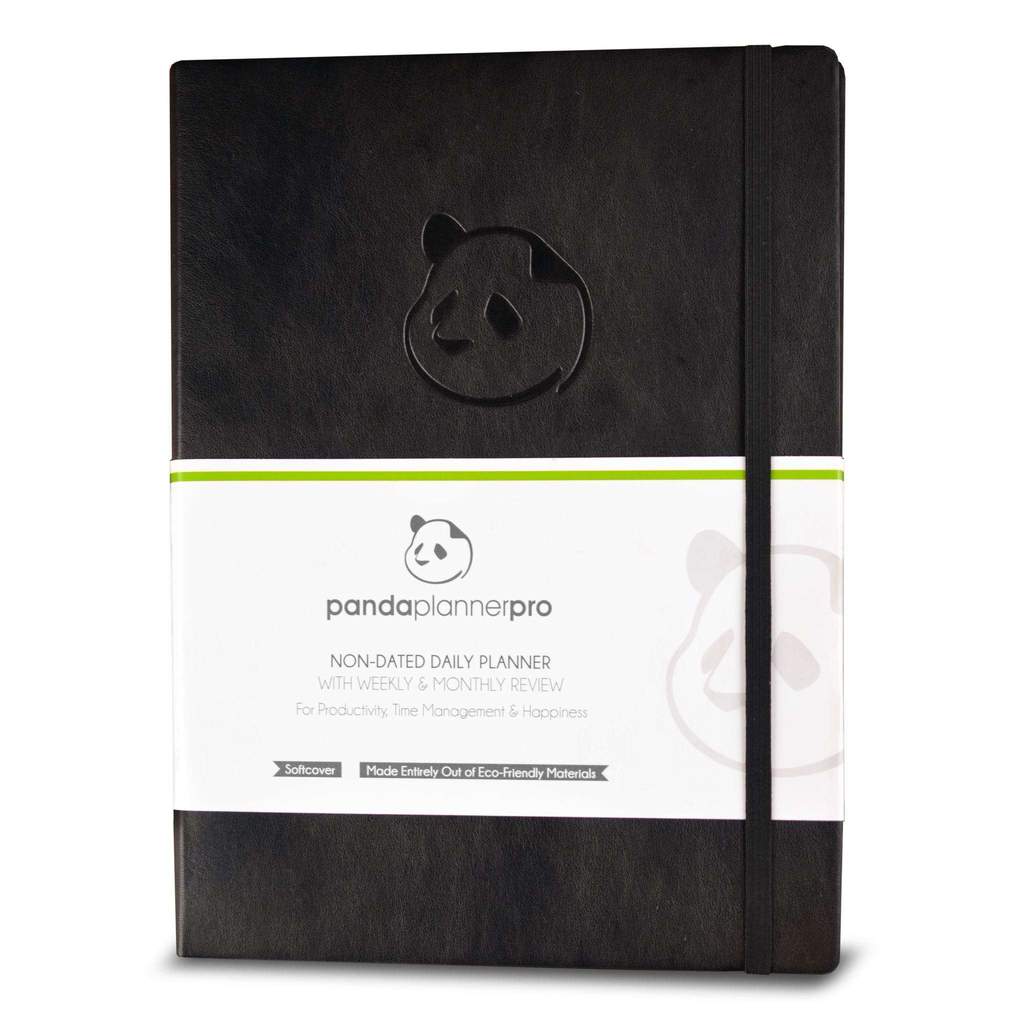 If 2021 is your year of productivity and happiness then this is the journal for you. This Planner has been developed based on positive psychology and neuroscience. Every morning you can fill in your morning routine that has space for gratitudes, affirmations, what you are excited about, daily focuses, daily exercises and daily habits. It also had an end of day review where you can jot down your thoughts or feelings from the day. This planner has space for you goals, accomplishments (it is important to celebrate them!), a review of the pervious week and a plan for next week. If you are wanting to focus on what you are grateful for this year, this planner is for you.
Best for Goal Planning: Lemome Planner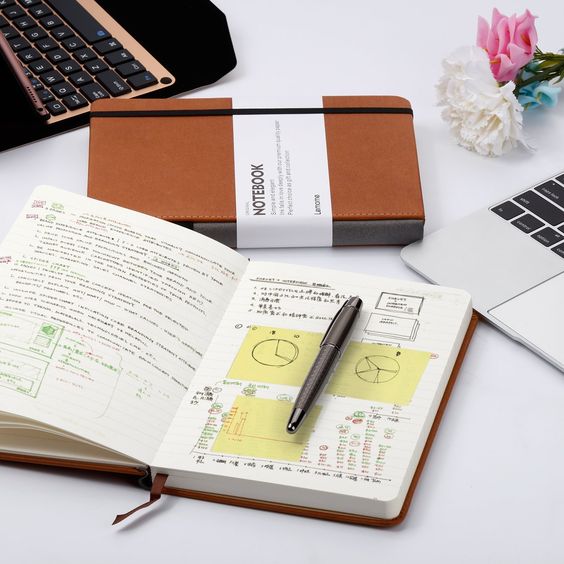 This is both a monthly and weekly planner. It is not very expensive (you can follow the link under the picture to purchase) and is appropriate for work. It is very easy to use with plenty of space for you to personalise. It does have ample room to write in and jot down notes. If you do need lot's of space or would like your planner and meeting notes in one spot, this journal is for you.
Our Favourite: Leuchtturm1917 Bullet Journal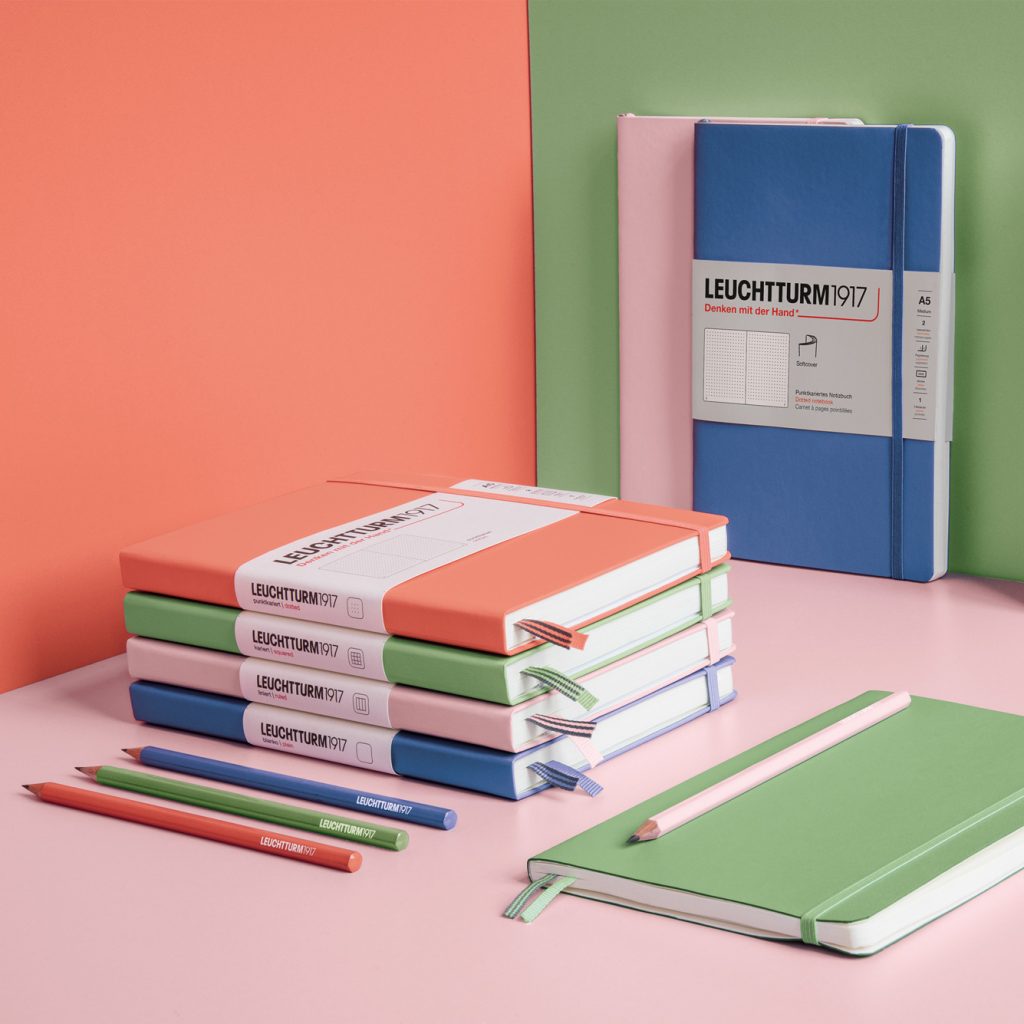 Our favourite journal. This is the one I use as my bullet journal. You can get a lined one but I have a dotted one. It is compact, light and attractive. The pages never get damaged and the cover has stayed perfectly uncreased. I often bang mine about in my bag and take it from meeting to meeting. It has space in the front for an index and a key. It has plenty of space for you to create creative layouts in. I keep mine very simple and just love it. I could not live without it!
Best for Organisation: Passion Planner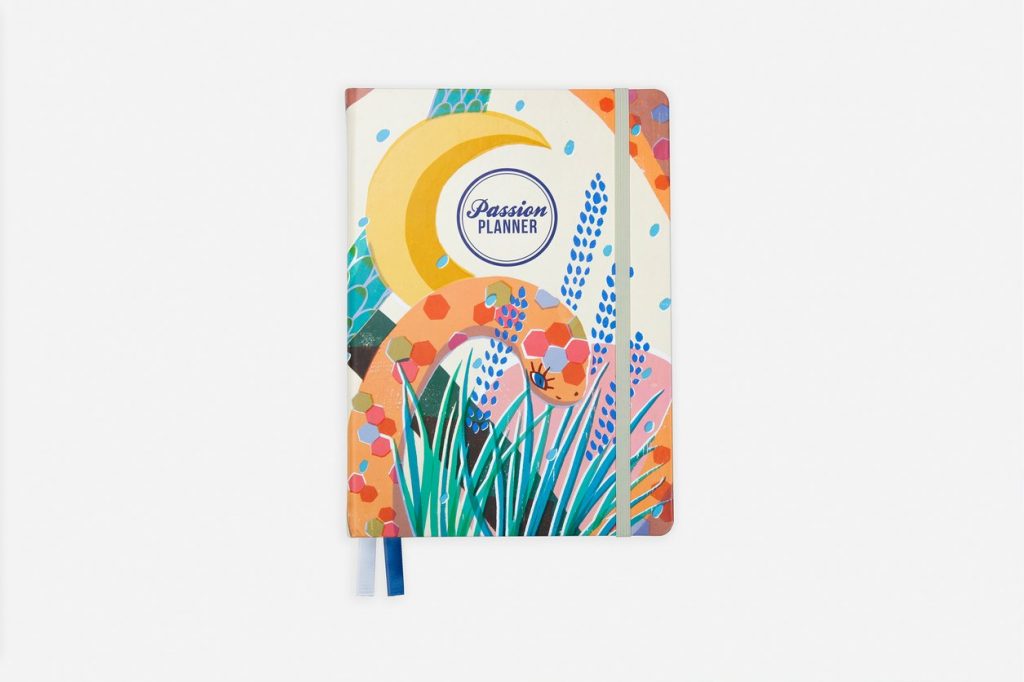 Passion Planners are very popular and rightly so. They have everything they need in them and are perfect if you are looking for a structured planner. It is all set out for you so unlike a Bullet Journal, you can get planning straight away. You can pick which date your planner starts from and which day of the week you would like to start on. You can pick colours, sizes and much more on the passion planner website. If you are a creative person but also practical, this is the planner for you.
Best Intelligent Planner: Productivity Planner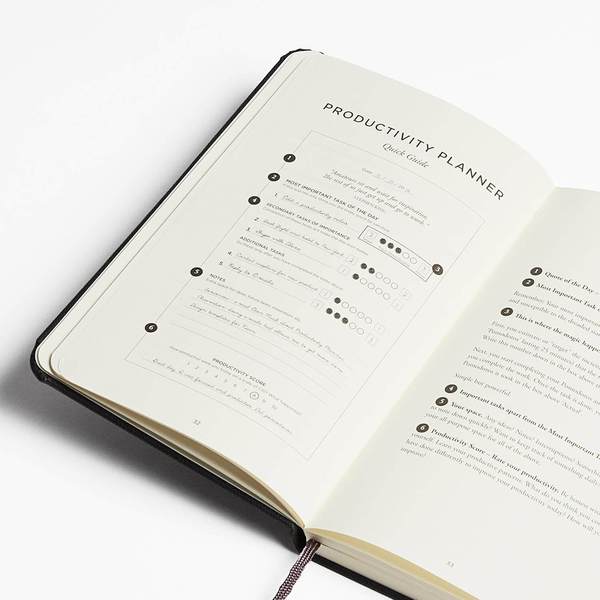 This is a simple planner that you can slip in your bag and take it from a to b. It is split into sections, most important, secondary and additional tasks. This allows you to focus on what really has to be done and attack the things that are less important if you have time. It will take your productivity from 0 -100.
Which one is your favourite?
Which one is your favourite from our top 5? Let us know in the comments below..
If you would like to be featured on our blog please get in contact!