The Passion Planner is a one stop shop for organisation. Learn more about them in this blog.
Who created the Passion Planner?
In 2012, Angela Trinidad graduated from college. She was faced with anxiety and so she created a tool to help her regain control over her life. She made a paper planner that would help her focus on what really matters. In 2013 she launched the Passion Planner on Kickstarter. It proved very popular and received a lot of backing. The Passion Planner was born.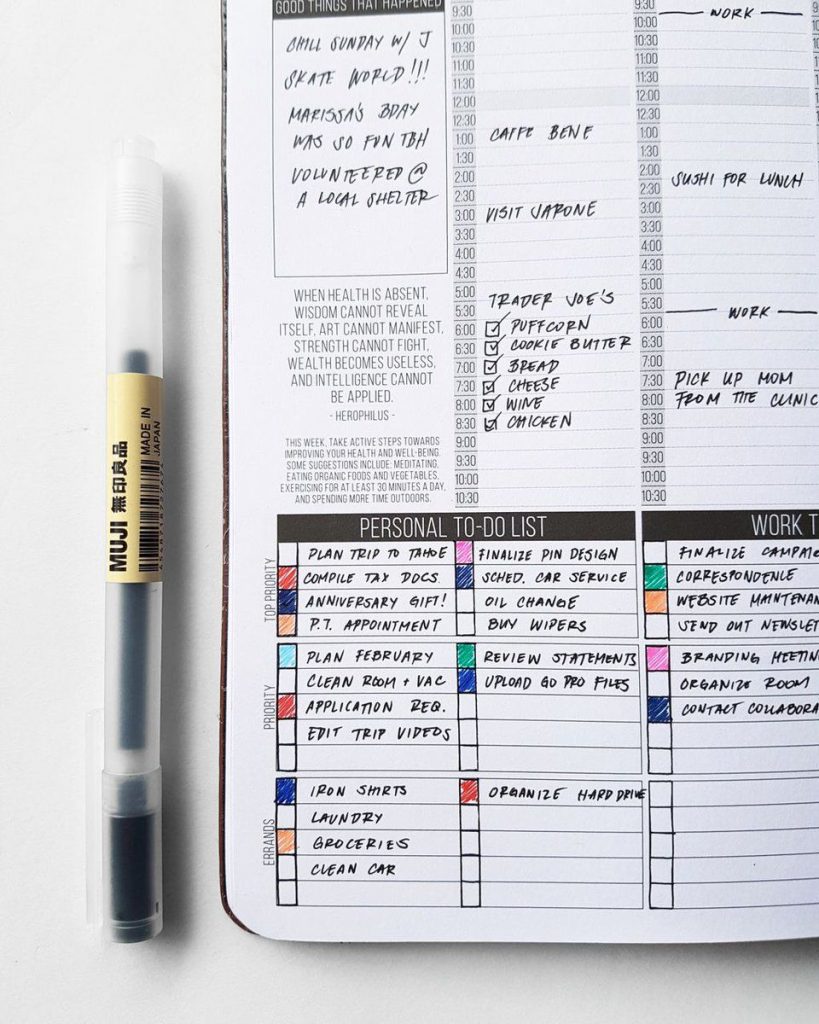 What is a Passion Planner?
A Passion Planner is a goal based planner (making it perfect for those of us who thrive off setting yearly, monthly, weekly and daily goals). It has a mix of weekly and monthly spreads. Each week view has a daily section, with each day broken down into half hour segments. Alongside each page you will find space for notes. The planner also has a to-do list section that has prioritised sections for personal and work tasks. It is all pre laid out on a page unlike a bullet journal which you need to lay out yourself.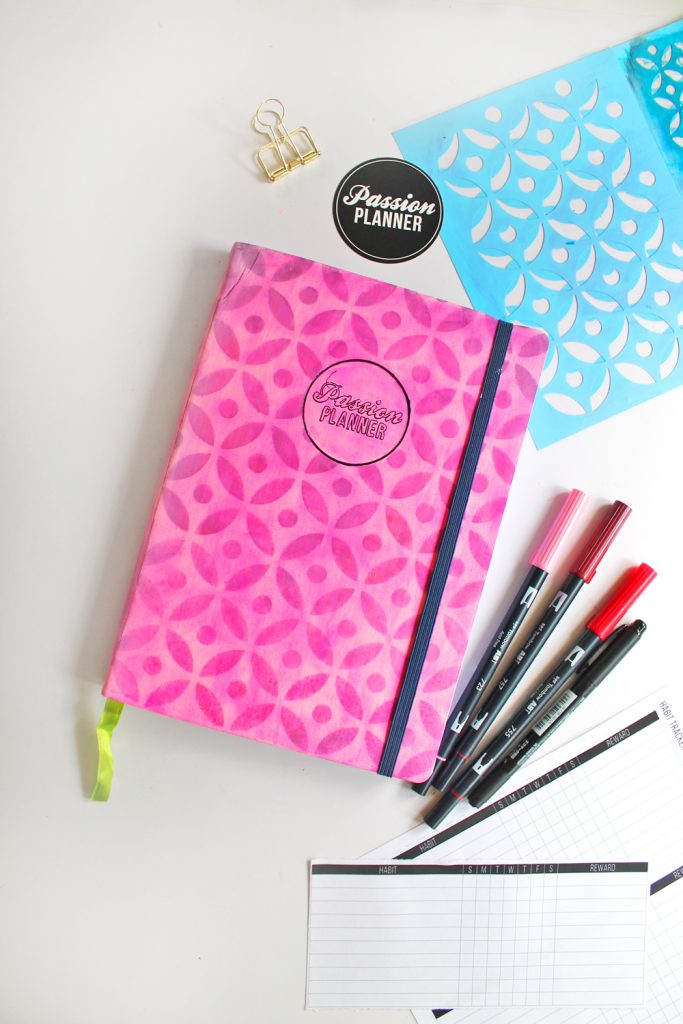 Why we Love Passion Planners.
We love that passion planners encourage goal setting. They help you take a moment to reflect and practise your gratitudes. Passion Planners give you enough space to break down tasks and projects. The fact that it is all laid out for you means that you can get straight to the most important thing, planning.
If you would like to un-leash your creative side, you can colour code your planner. Unlike a Bullet Journal you do not need to feel pressured to make it 'pretty' (although we do love doing this!). You can focus on goal setting, tasks and keeping things simple.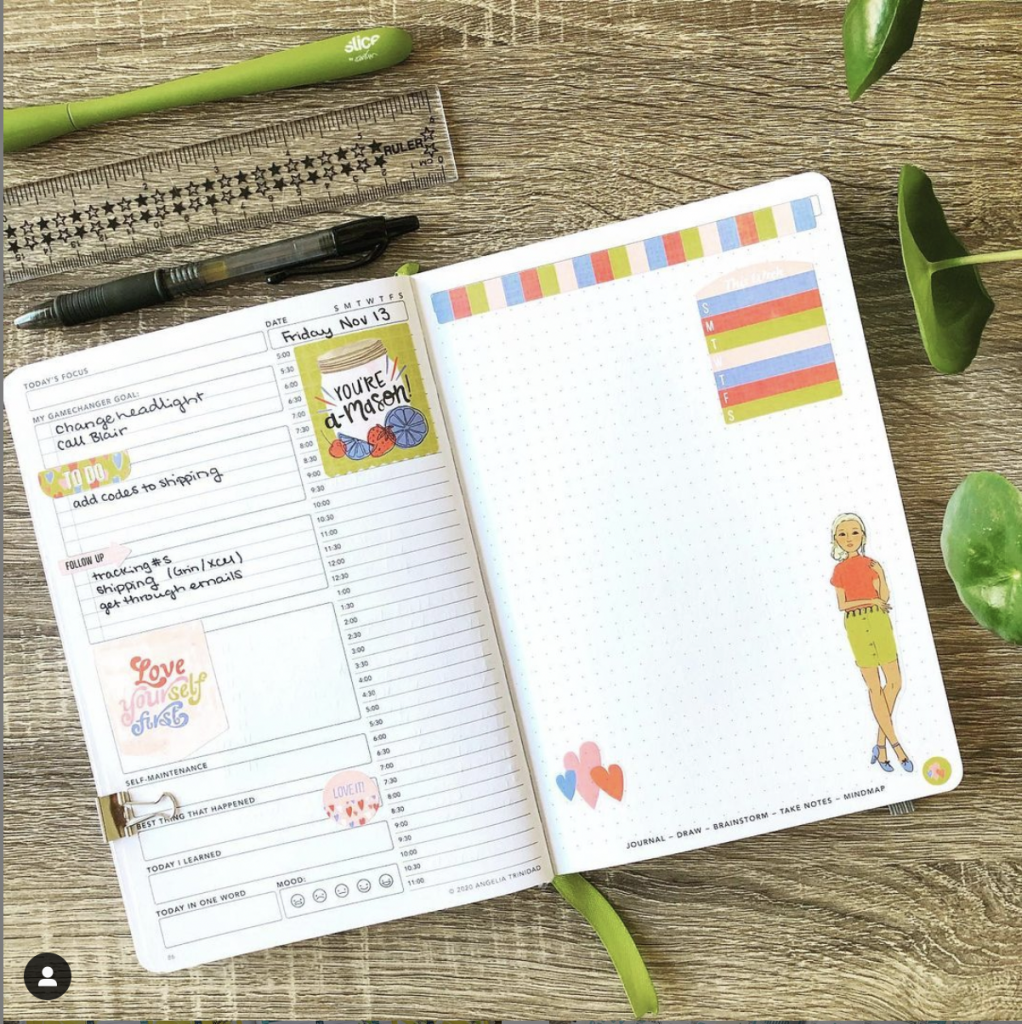 Picking the Perfect Passion Planner.
Passion Planners come in three sizes and can come with dates or without them. When you pick your passion planner you will be asked which colour you would like and which day you would like your week to start on. I love that you can do this because for me my week starts on a Sunday. You can purchase a range of accessories like stickers for your planner.
Passion Planner even offer a FREE PDF version of the full planner! They also donate a planner for every planner sold, to someone in need through their get one, give one campaign.
On average the planners cost £28.00 plus £10.00 for shipping. Although prices do of course vary according to colour, size and type of planner.
Find your perfect passion planner on their website here.
Do you own a Passion Planner already and love it? Tell us in the comments below!
Make sure to follow us on Instagram, Pinterest and Facebook.