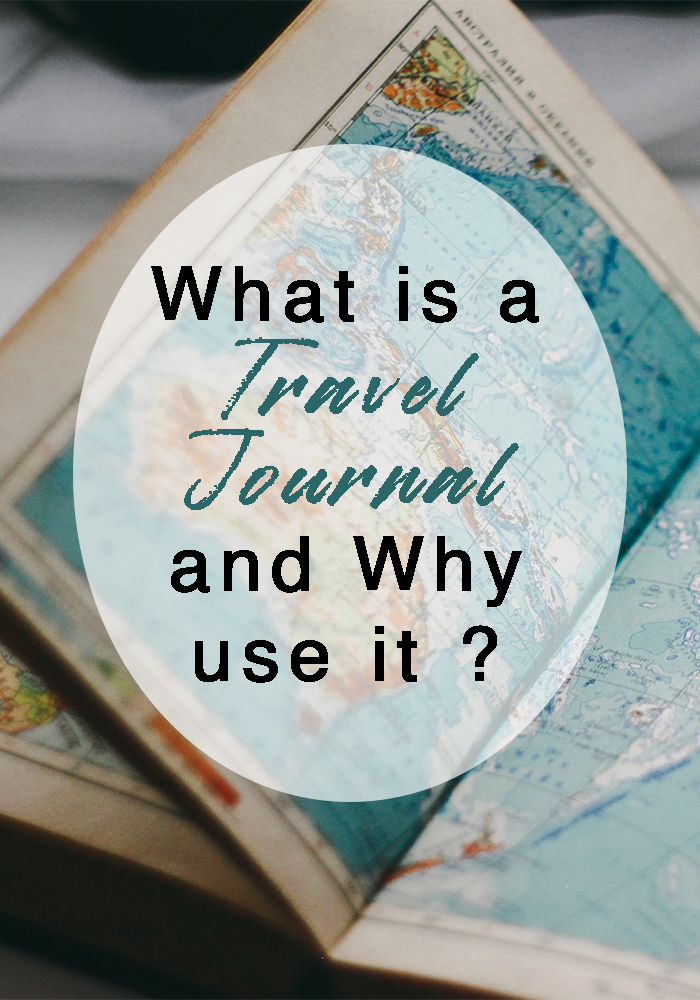 Isn't travelling the best hobby we all have ? It gives us the opportunity to explore different places and experience new culture . It takes us beyond our capabilities and imagination .
For someone like me who loves to write and make art , keeping a journal by side ease me alot . Setting aside my phone and capturing the feeling onto pages is the miracle that can only be experienced.
What is Travel Journal ?
Travel Journal helps you document your journey , experiences and memories . They are the safest place to write your feelings , collect memories in form of pictures . They are the best fantasies one can own . You can plan your trips and write down itinerary . Travel Journals are the most common journals amongst other existing journals .
Many people considering travel journal for long trips or voyages but it doesn't matter if its a 2 day trip to the nearest island . The whole point of travel journals is to document in different forms .
You can write about your learnings on the trip , important people you met , hotels you stayed at and food you ate etc .
Why use a Travel Journal ?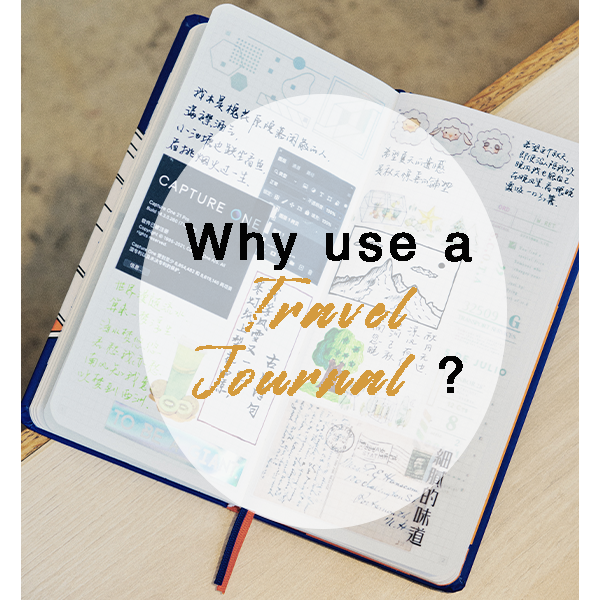 Planning
I had seen people planning their trips and making mess at the last minute . SO why being a messy person when you have leverage to plan you trips in your journal and freedom to carry around . Here are few things you can have in your travel journal while planning your trip:
Budget : Plan your budget for the trip , make an expense tracker where you feel comfortable to write down your budget for everything you assume to spend your money at . Keep tracking the live expenditure while on trip and places where you can save money .
Places to visit : Before you reach your final destination , make a list of places you would love to visit , famous architecture , food spots and cool people to meet etc . Researching about the place before you plan your trip can save alot of time and will let you know what exactly you are expecting from the trip .
Travel Itinerary: This small step can save you from alot of travel hassle . Its good to have a plan instead of no plan . Despite all the research you had done , it's important to put them together and delegate days to it . Making a plan on what you want to do on first day of your trip can give you directions and next steps for other days . A "GO TO" Travel itinerary is always a best option to have in your travel journal .
Pre- travel to do list : We always have a huge list of things to complete before leaving for a trip . Washing off clothes , storing and cleaning food , washing dishes etc . You can make a complete list of things you need to complete so that you leave for trip with a fresh mind .
Packing list : A humongous task when it comes to packing for your trip . The task of deciding what to carry and what not to . The great deal comes when we put things off to BUY list . I almost every time forget to pack things that I had bought specially for the trip . Having a packing list handy in my journal helps alot .
Record memories
Meeting new people , visiting new places , learning new things are all a part of travel . Having the priceless moment with your loved ones or solo is something that deserves a revisit . Record your best time , your best moments in your journal so that you can revisit any time you want . You can write about your most weird experiences too .
Make your travel journals more interesting by adding pictures , voice notes , tickets , business cards etc . A hoarder person like me collects every single ticket and sticks them in journal . If you are more into art , you can replace pictures with drawings .Practicing urban sketching while travelling can bring a lot of joy crazy angle to your journals.
New Discoveries and Learnings
Writing a reflective story after your trip ends can give alot of insights about how your trip went vs what you thought ideally . You can write about how you dealt with problems that felt almost impossible to face , your challenges and experiences with places , how you grew as a person and what all you learnt about different culture and people .
Write about different facts of the places , a historical story and funny incidents on trip . There is so much you can write about your trip and take insights out of them .
What you can put in your Travel Journal?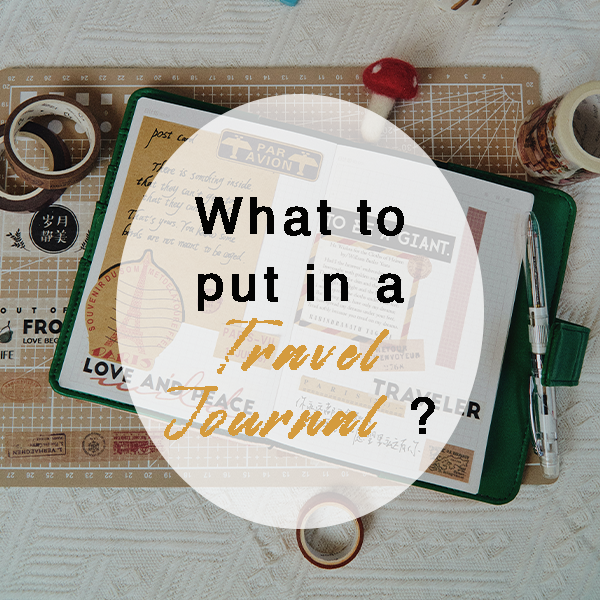 You must be wondering what exactly i can put in my travel journal . Since there is not limit to it and every one has their own taste , here are few things that i like to put in my travel journal personally :
Planning
Memory Tracking
Expense tracker
Savings page
Donation Page
Places to visit
Souvenir
Photos
Making my travel partner write
Story Time
Things to do on a trip
Lessons I learned during my trip
Important contacts
Hotel and reservations
Travel itinerary
Travel Roadmap
Packing list
Doodles and sketches
Tickets and bills
Business cards
Pressed flowers and leaves
Food labels and tissue paper
Postage stamps
Postcards
Unique Currency and exchange rates
Frequently Asked Questions
Do I need to keep a separate journal for travel ?
It's not necessary ! Travel Journals are your personal choice and they can make you feel more organized and in place . You can diy travel journal too .
If you want to record your memories else where and plan your trips on phone, its absolutely fine . Travel Journals should not feel as a burden but a medium to express .
What to write in a travel journal ?
There are alot of things you can write in your journal like an incident that you never want to forget , a good food that felt so good , a new mate you found at trip , conversations with random strangers , a scary story you heard about a place , songs that put you in good mood , ancient story of architectures , new culture explorations etc . There are ample of things to include , still if you feel you are bad at expressing , try writing a simple diary entry .
Some posts that might Interest you