Are you looking for some Bullet Journal design inspiration? We have found some beautiful monthly log designs that match daily log's. It is time to get creative!
**None of these designs are our own. They are all copyrighted by the owners. Click on a picture to find out the owner of the image.
Flower Power
Flowers are a beautiful addition to your bullet journal pages. Work off these designs and create some floral pages that make you smile.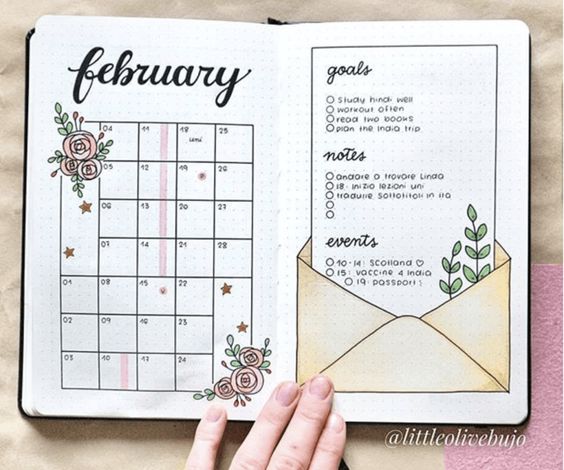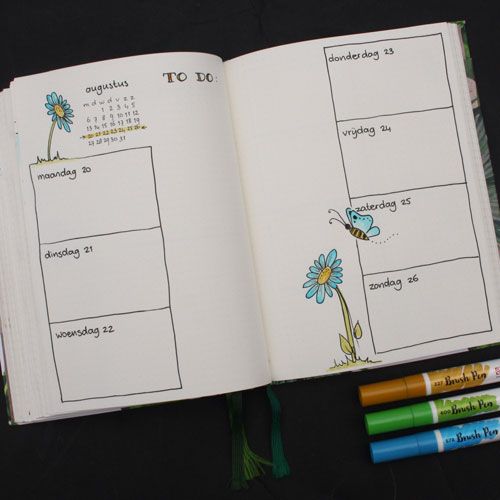 'Oh I do like to be beside the seaside'
The sound of the ocean is instantly calming. Why not re-create that in your Bullet Journal? A beach theme is fun to create and will have you dreaming of summer day's.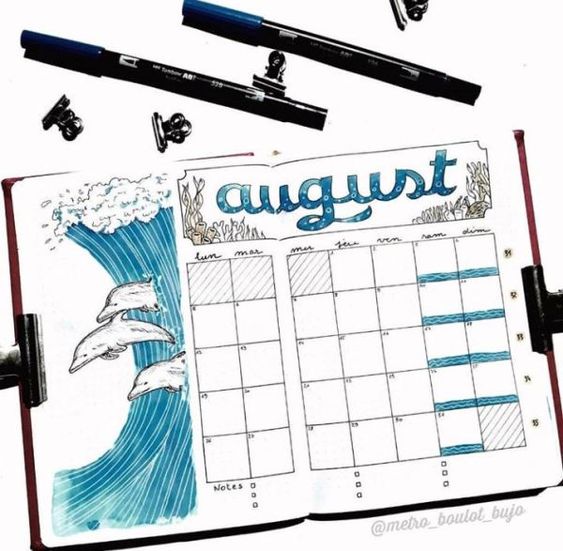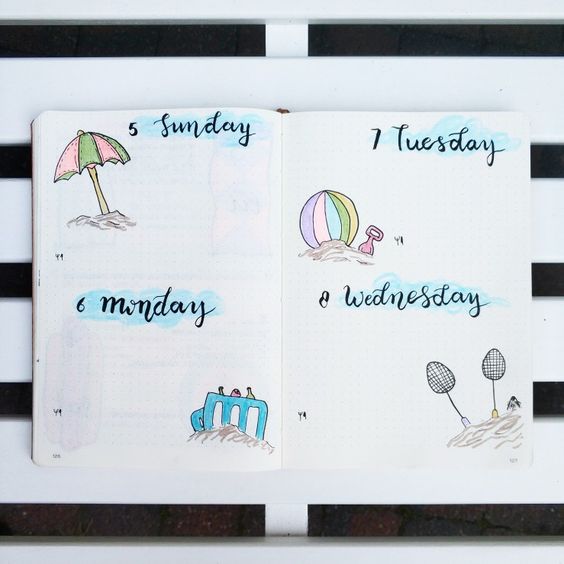 Winter Warmer
Winter is the time of year where we all embrace the cold. We snuggle up with tea, books and light our favourite candles. Create this feeling of cosiness in your Bullet Journal.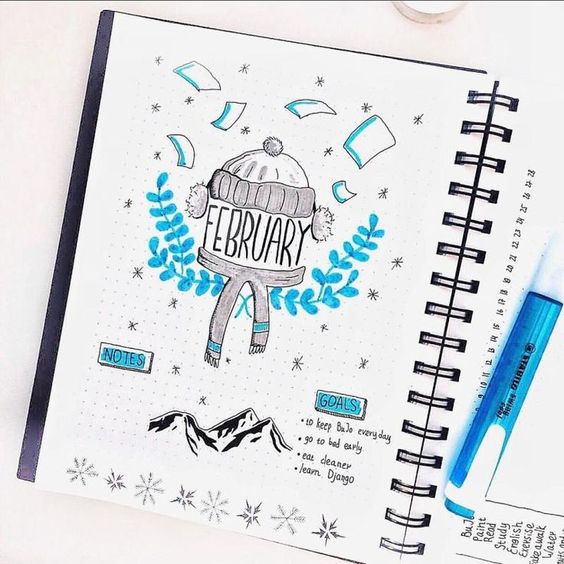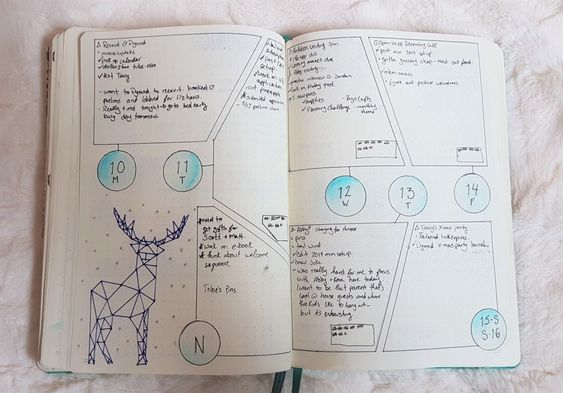 Citrus Summer
Feel the fizz of summer through the pages of your Bullet Journal. A citrus theme will give you some fresh looking pages.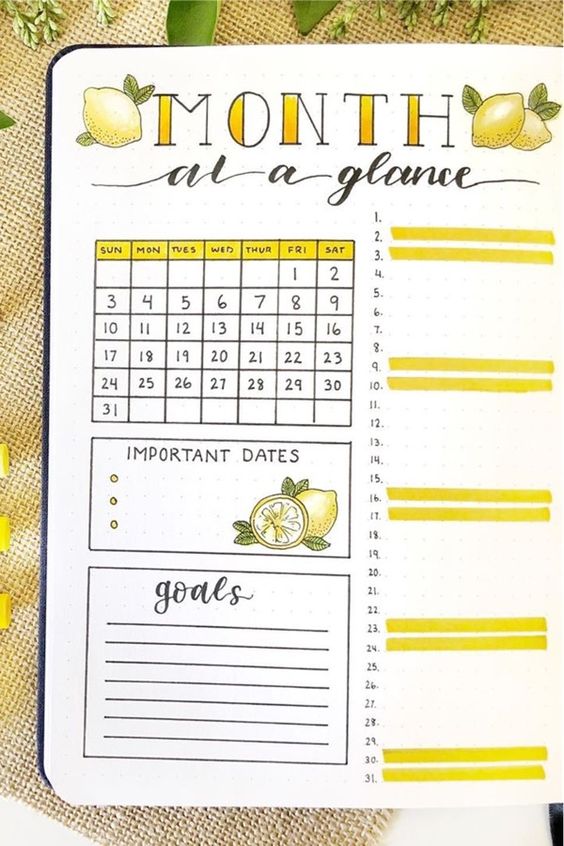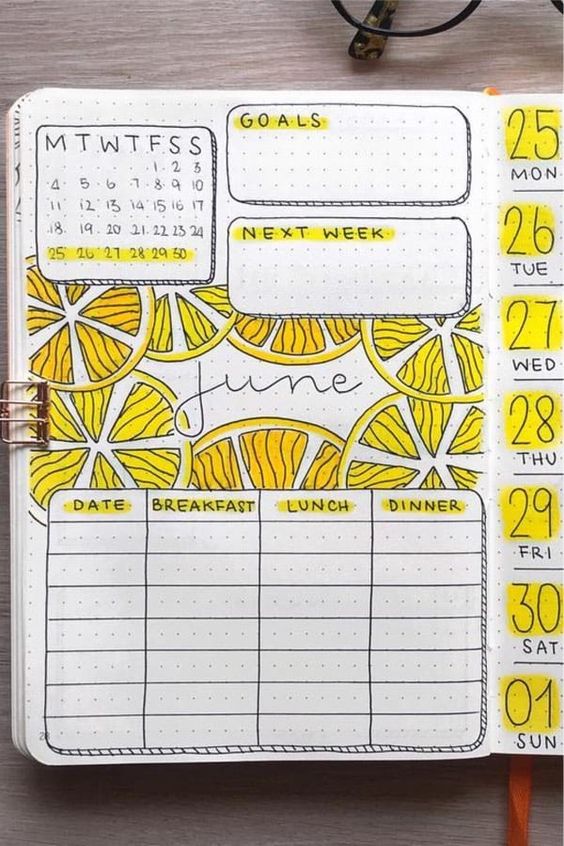 It's written in the stars
Astrological themes are very popular with bullet journal lovers. Get lost in space with a design like the ones below.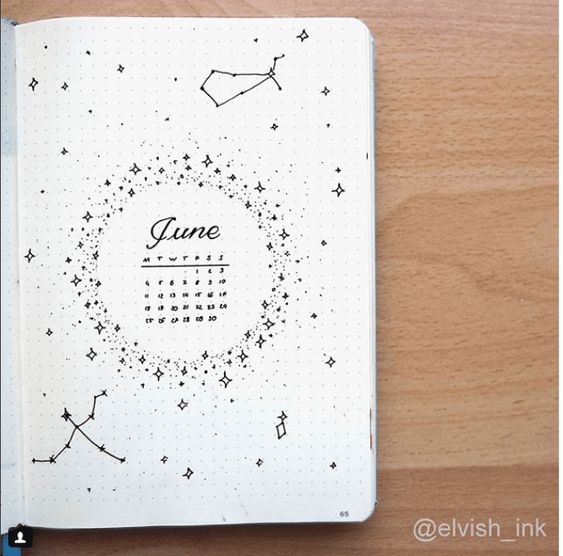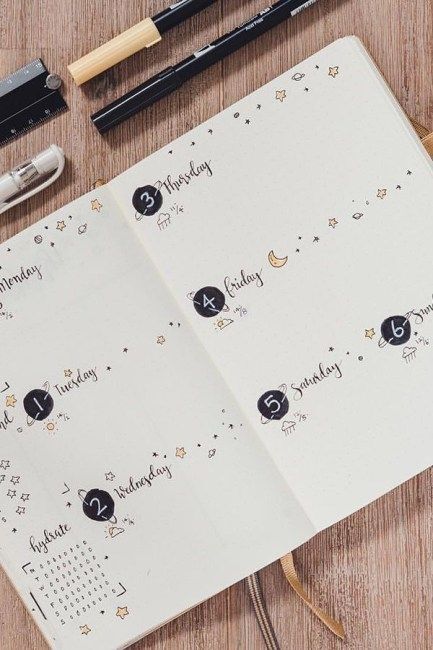 Which one was your favourite design?
We hope you love all these amazing designs as much as we do. Tag us in your re-creations of these designs, we would love to see them!
Thank you for reading this blog from The Planner Addict.