Are you looking for a pretty way to get your thoughts down on paper? Take a look at our 5 winter themed brain dump layouts.
Let your thoughts aline with the planets.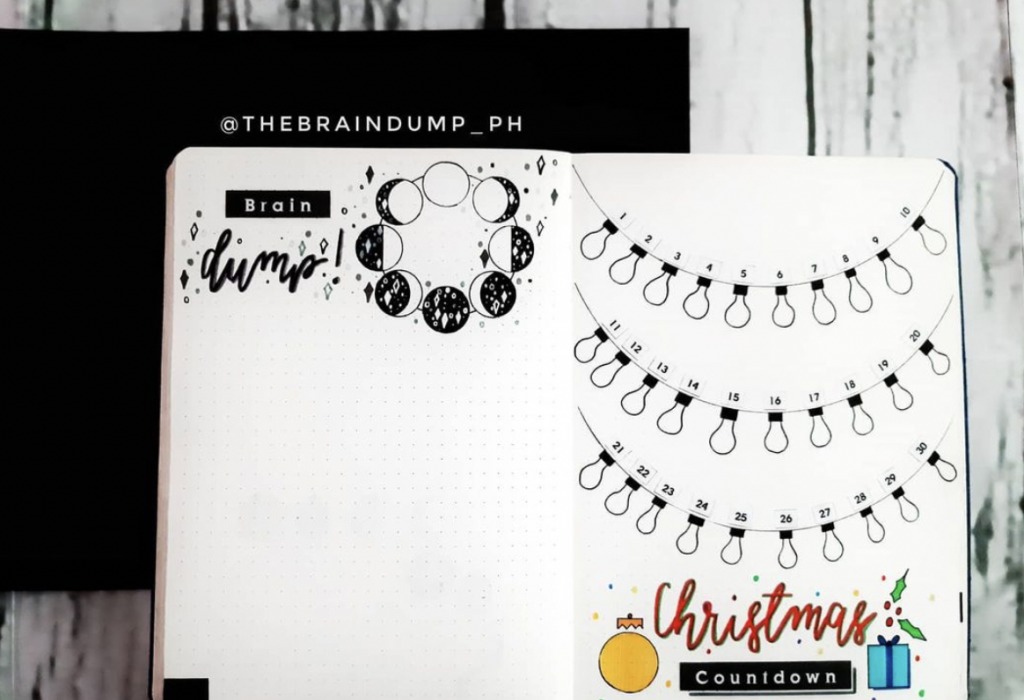 When we enter a new year I always feel more connected to the planets and stars. This brain dump design will give you the inspiration to reach for the stars.
A pretty 'simple' brain dump layout.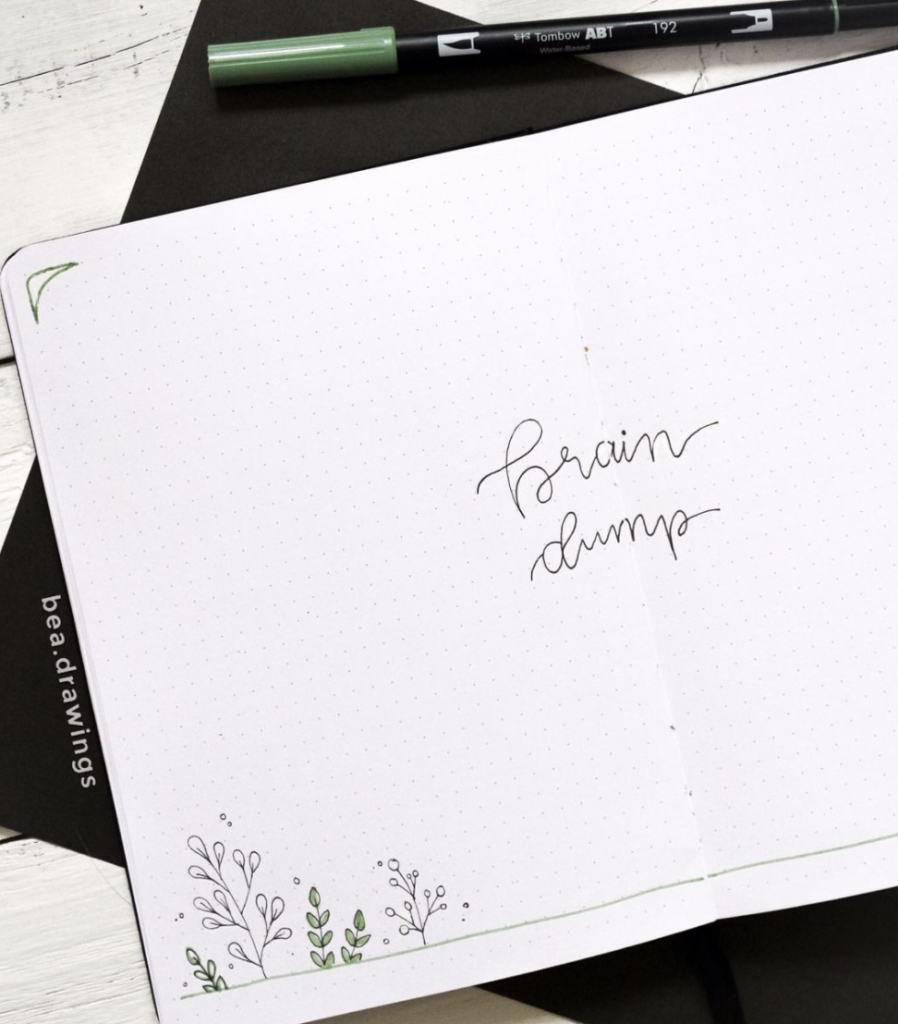 This simple brain dump layout is the perfect template. You can add more if you would like (perhaps a tree growing up the side of the page) or you could leave it like it is.
A Winters night brain dump layout.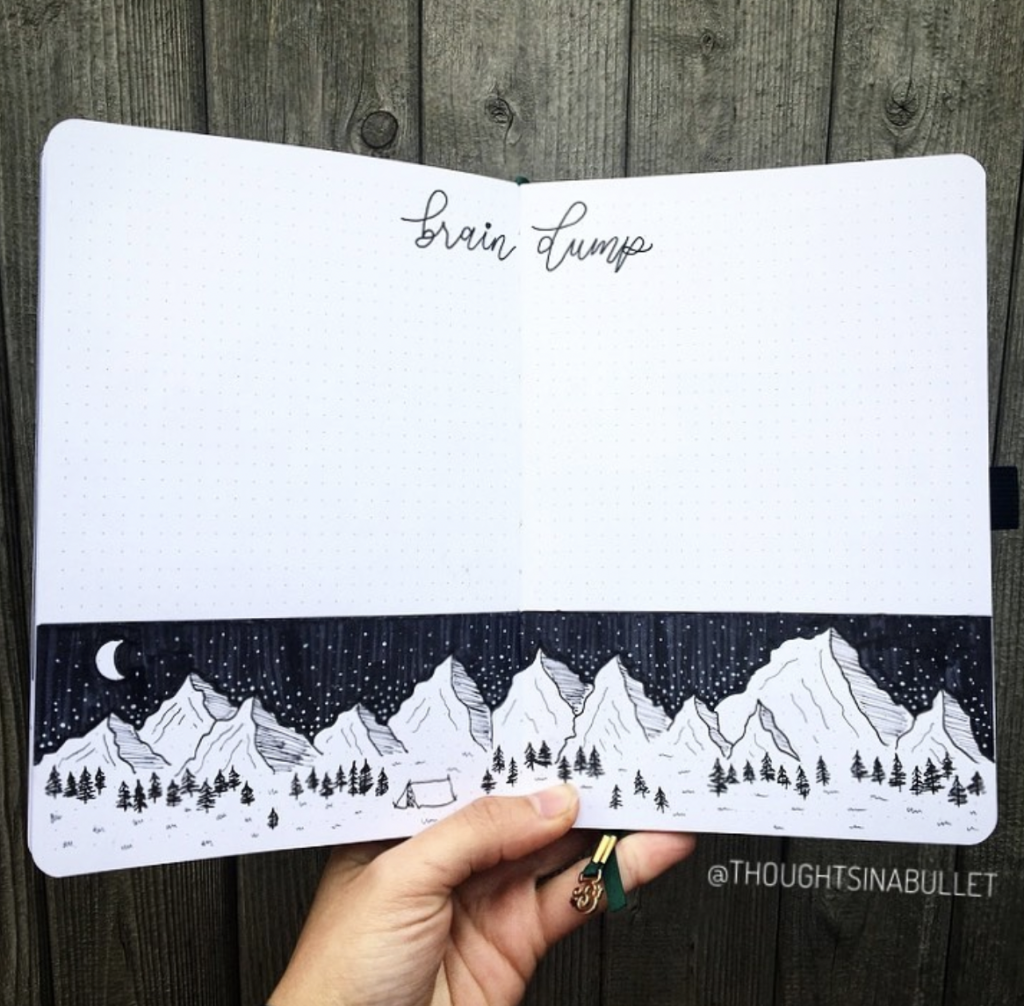 I really love this one. It makes me feel like I am under the stars, looking at snow capped mountains and drinking a hot chocolate. How does it make you feel?
Gingerbread Brain Dump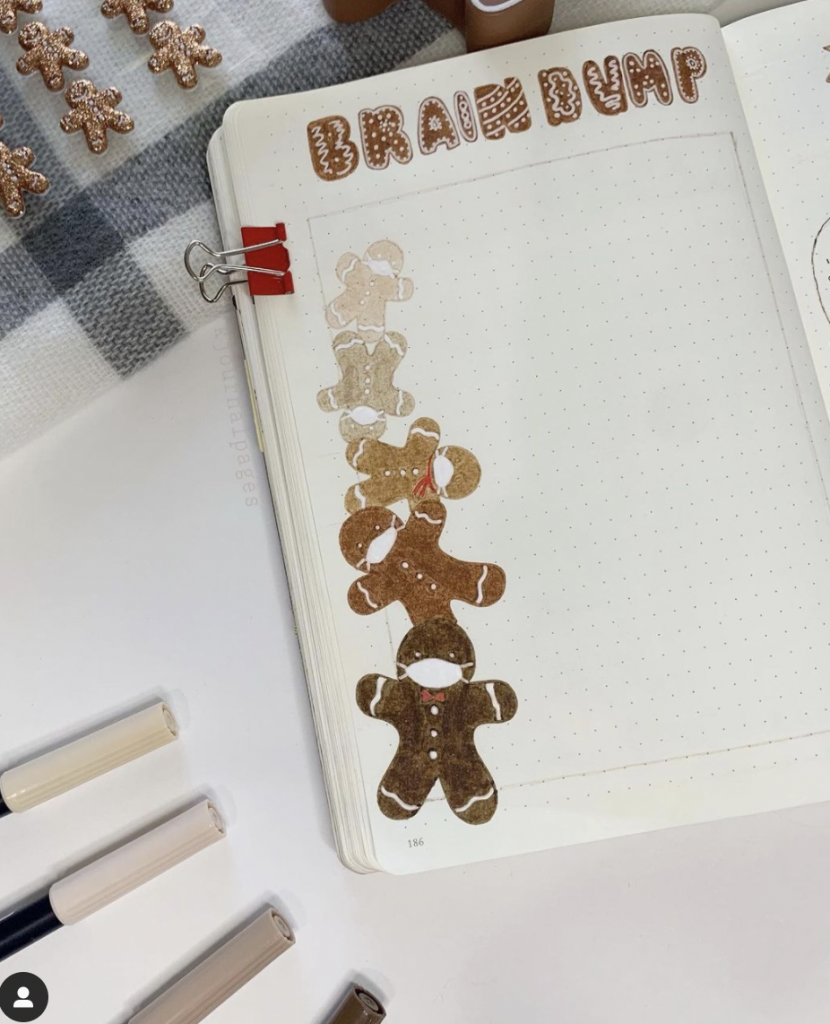 Ginger bread are not only for Christmas. Take them with you into the winter months. Seeing them makes me feel warm, fuzzy and full! Perfect for the cold, dark winter evenings.
It's time to get brain dumping.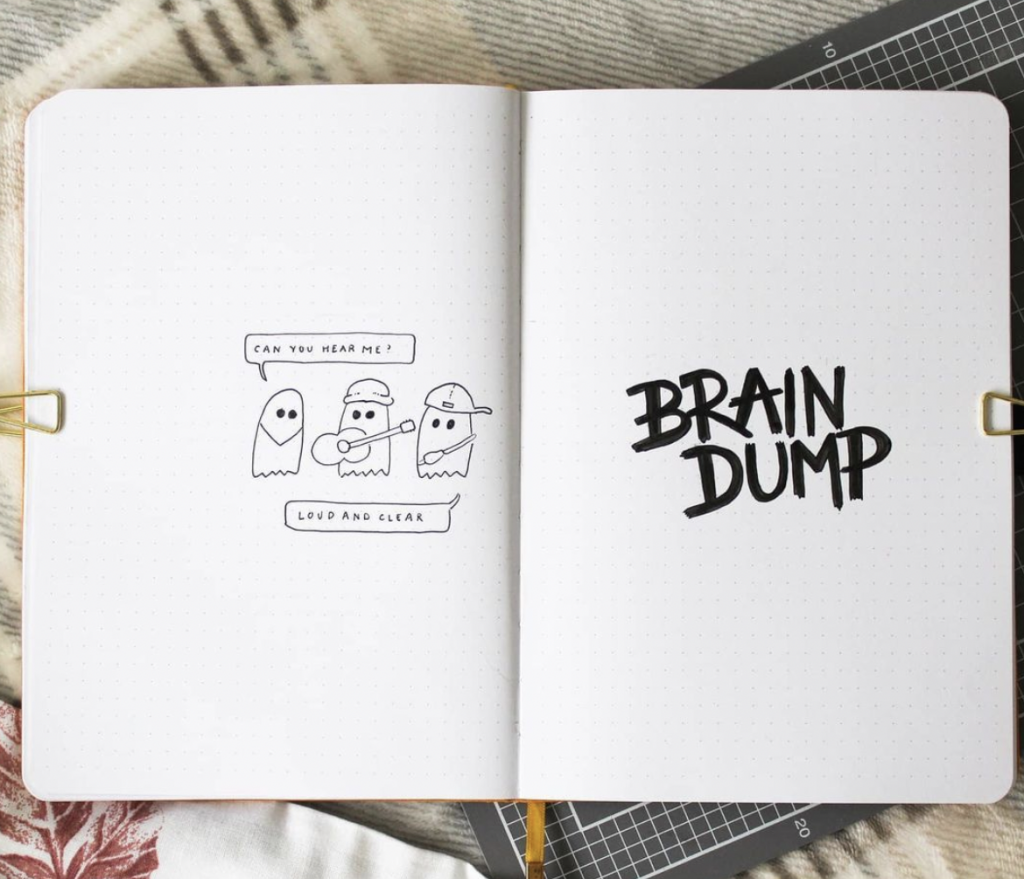 This one is simple allowing you to fill the pages with anything that comes to mind. I love seeing a clear page especially in months like January when I am starting fresh. It leaves plenty of room to make it your own.
Brain Dumping is a great tool for anytime you need to put down to paper in a less structured way. When you have nagging thoughts or surprises that pop into you head! Do you have a brain dump page in your Bullet Journal?
Send us a picture of your brain dump designs, we could love to see them. You can also always message us to be featured in one of our blogs!
Follow us in Instagram and Pinterest for more inspiration.
The Planner Addict