Are you someone who is always running out of time ?
Well its a major concern of modern life . We are always short on time and miss out on our favorite activities .
So how can we make better use of time ?
Planning Your Day !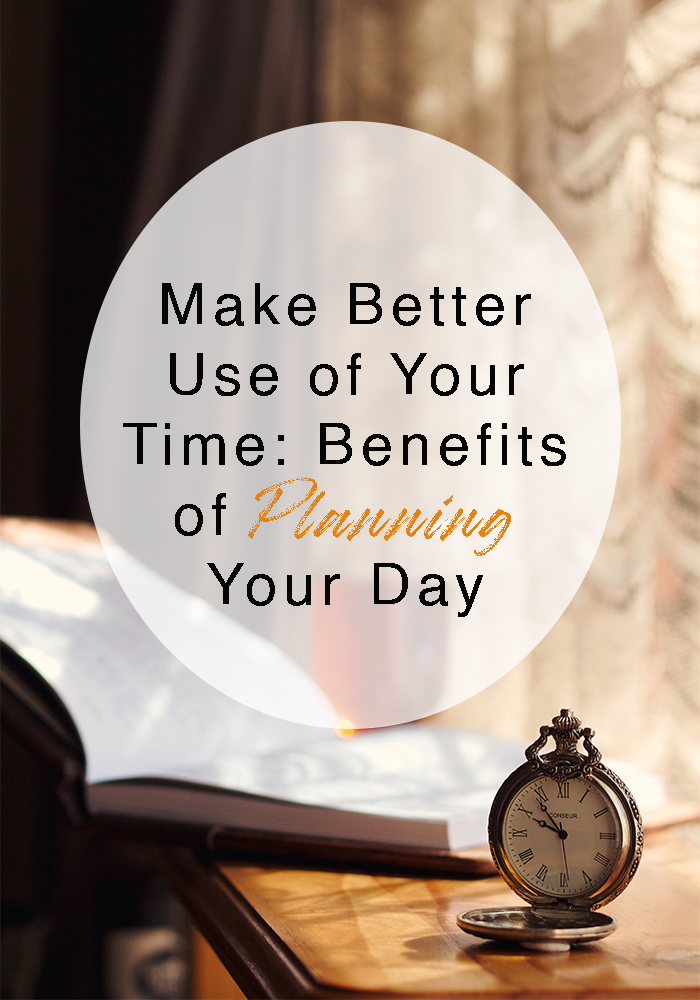 "The more time you spend contemplating what you should have done…you lose valuable time planning what you can and will do." – Lil Wayne
Planning your day is such a great tool to start with. It's like an action plan you prepare in advance before you take up any major actions. Planning is not about time, it's about WHAT to do and WHEN followed by HOW to do it efficiently. Let's look at some of the amazing benefits of planning your day.
Planning Your Day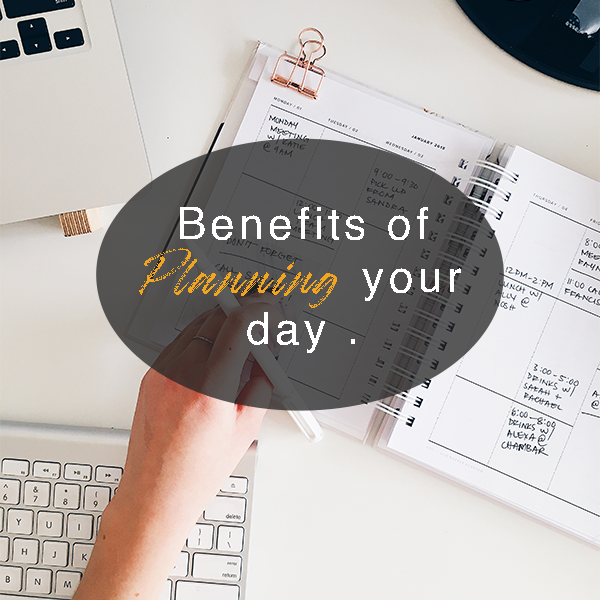 Planning Your Day
TIME MANAGEMENT
Time management is hard to and with precious quality of time -slipping too fast . We want to make time for everything including our jobs and things we love.
Planning your work day the night before in advance can actually help you stay focus . It also make it easier for you to complete task quickly and efficiently.

You can make routines and timetables in any of your planners or Bullet Journal. You can even write down a simple to-do list on a piece of paper and stick it in front of your desk. Keep striking off the things you have completed. Try to provide a timeline for every task you are about to perform.
MANAGES STRESS
It can be overwhelming to do too many task at once and here comes plan in action. Having a plan by side helps to a great extend . You can plan your day ahead to avoid stress of last minute .

Always try to give extra minutes to projects or tasks that you think can become stressful in future. Try using a planner or a bullet journal to write down your thoughts and feelings when overwhelmed. Try to plan the big events and projects beforehand and always keep yourself on time.
You can very easily manage stress if you manage your time.
CHANNELS YOUR ENERGY
We all have limited energy and so much to do!
You know yourself better than anyone else and are well aware of your energies . There area few task that takes away most of you energy and leaves with little or no result , try to avoid those task and delegate your energy to a task that requires less energy and more result in the first place . Managing your energy in relation to time and task is the greatest tool . By understanding the relation of time , energy and task in your life , you can make yourself a high performer.
TIME FOR THINGS YOU LOVE
Making time for things you love is such a great feeling . We all want to make more time for people we love , the hobbies that give us immense pleasure etc. It is becoming hard with time to balance life as we grow old .

Planning your day, the night before, and making special time for things you love can be a small change we can bring in our lives. Try to dedicate a few hours or minutes as per your schedule to things you want to do on daily basis. It's OKAY if you are tight on schedule and have weekends only. By making time for things you love, you are not only making time for yourself but also diligently making time for your mental peace.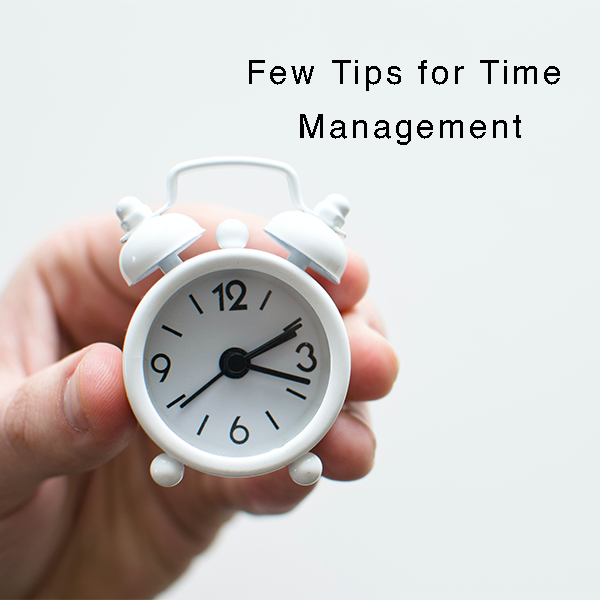 FEW TIPS FOR TIME MANAGEMENT
Figure out how and where you spend your time the most. Try to identify the time sucker activities and write down your major daily task that you prioritize.
Create a daily timetable/schedule based upon previous data and stick with it. You can make a schedule for the day in the morning or plan the night before. Putting everything onto paper will prevent confusion .
Start Prioritizing tasks in different buckets. Follow Eisenhower matrix for time management.
Group similar tasks for more productivity and try to avoid multi-tasking in whatsoever case. Multi-tasking isn't making us cool or efficient, it just makes us toggle between different things and that takes more time and energy.
Use Time blocking method to block certain times for specific things. you can block that period for things based on your routine or habit but it is a very helpful tool if you are building a new habit as well.
Make a to-do list for every day. A To-do list is not just helpful for your daily life but it's a great tool for big project management as well. A To-do list seems to be a very small step but it has a very great impact. They can help you be on track .
Learn to say no and eliminate any kind of distraction. Taking up extra work and being a people pleaser will only hamper our productivity. Before taking up any task, try to analyze what task is of high priority for you. Eliminate all kinds of distractions for high performance. Distractions could be anything from eating sweets in the kitchen to social media.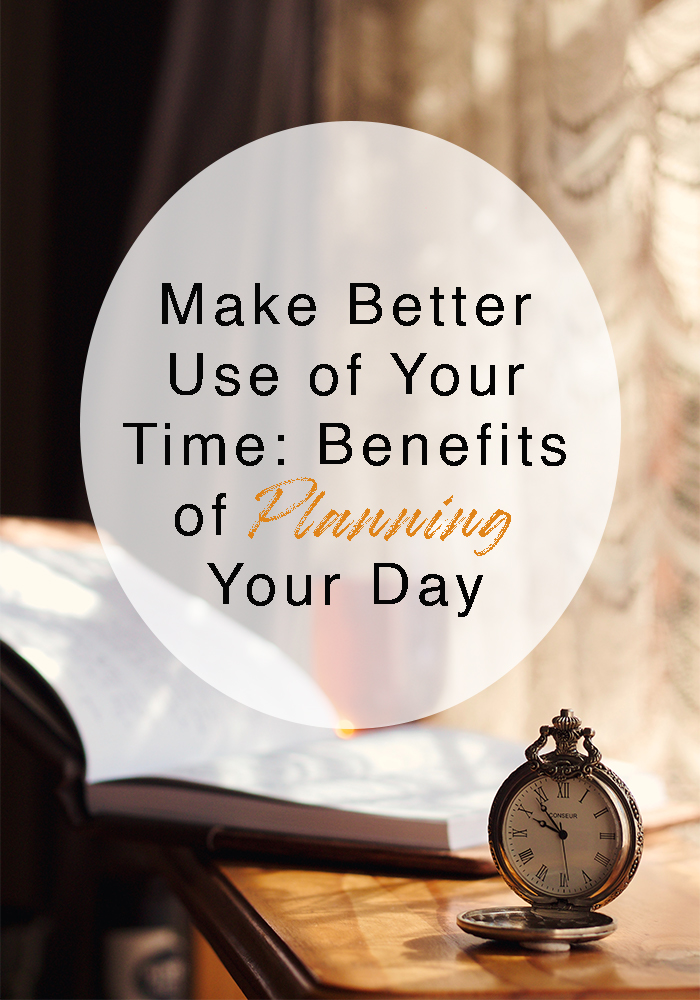 How can I make time for my hobby if I feel lazy ?
Hobbies are really essential part of our life .
It's okay if your are really tight on your schedule . Just ask yourself to practice your hobby for only 2 mins and its likely that you would end up doing it for 30 mins .
Which Time management method is best ?
Methods vary from person to person and their personal situations . For me Time Blocking is the best method to practice whenever planning my day out .
Check out this blog for more details.
How planning your day effectively helps ?
Planning your day can increase your efficiency , save time , reduce stress and lets your make more time for things you value .