Are you someone addicted to Doodles ? Probably this blog is a treat for you . This is an ultimate list with over 50 Bullet Journal Doodles .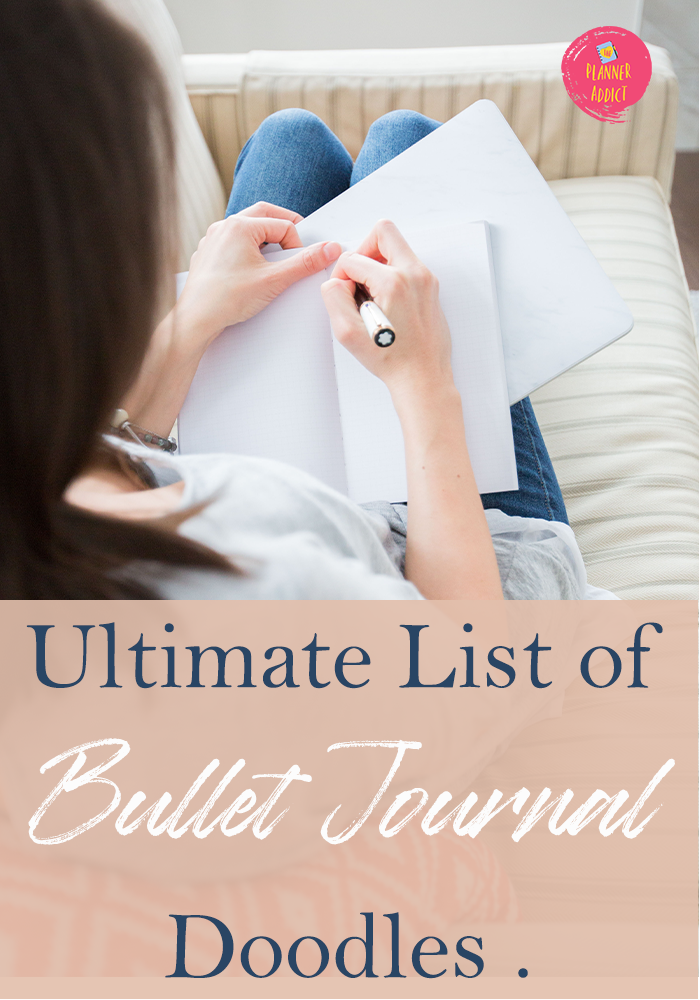 We all grew up Scribbling at the back of our notebooks and doodling in our Free time . Doodles are fun and easy to make and anyone can doodle to make their spreads look more expressive .
Doodles have a special power to customize your Bullet Journal spreads . You can visually represent your thoughts and emotions . For doodling you just need a pen and paper . You can always go off board and make your work creative by adding colors .
Lets have a look at this mega list of Bullet Journal Doodles !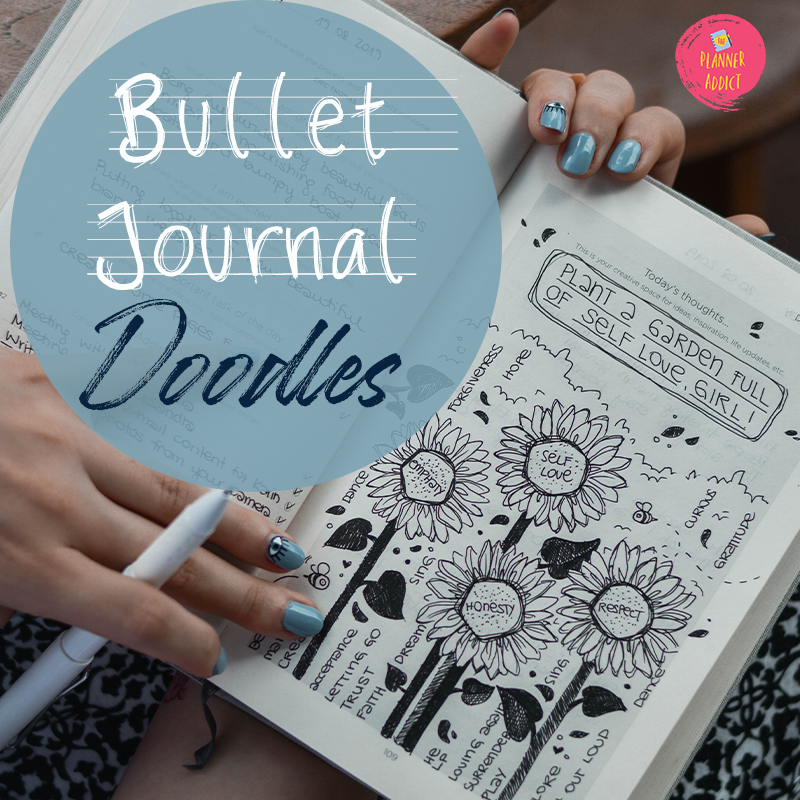 Fruit and Vegetable Doodles – Step by Step tutorial
How to Draw a lemon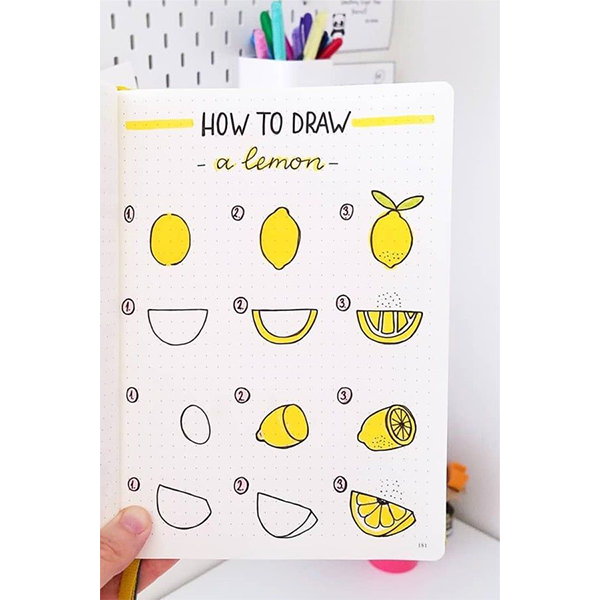 How to Draw Fruits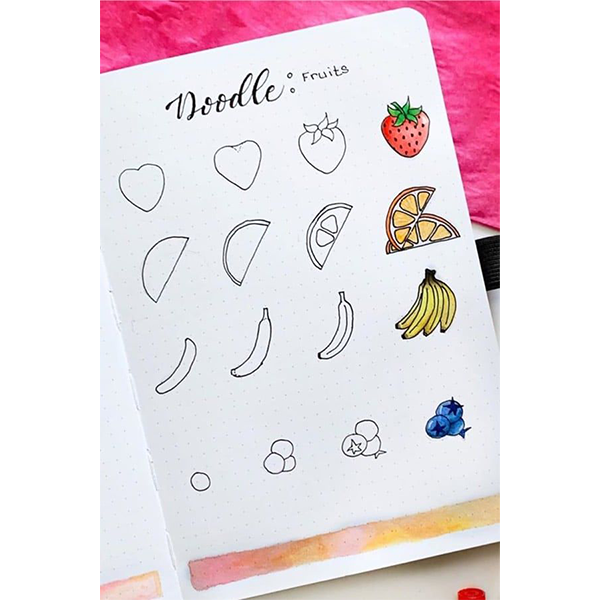 How to Draw Pumpkin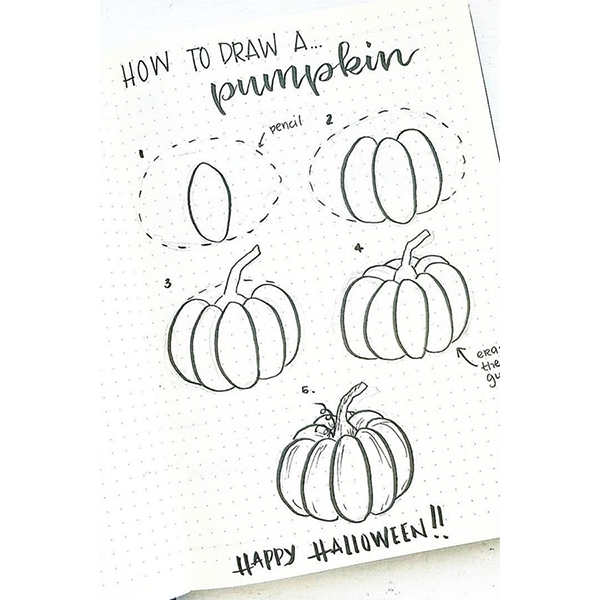 Dessert Doodles
How to draw ice-cream and drink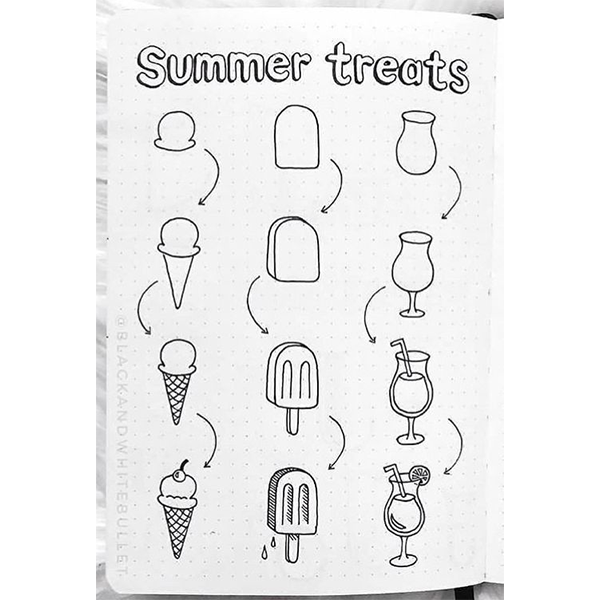 How to Draw Ice-cream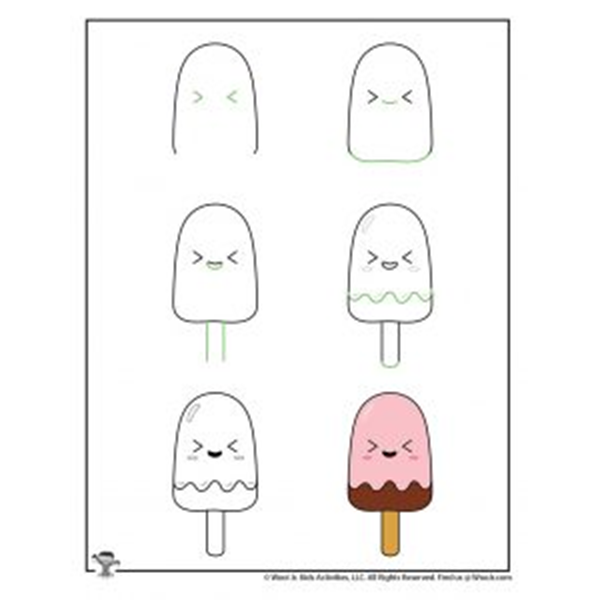 How to Draw Donut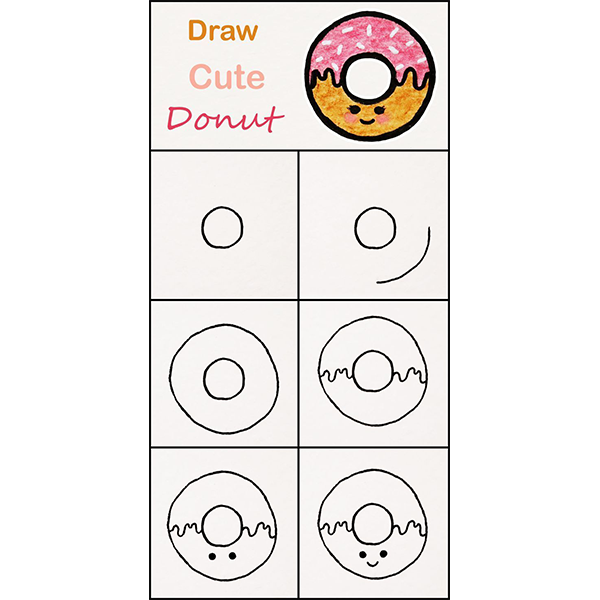 Snack doodles
How to draw Burger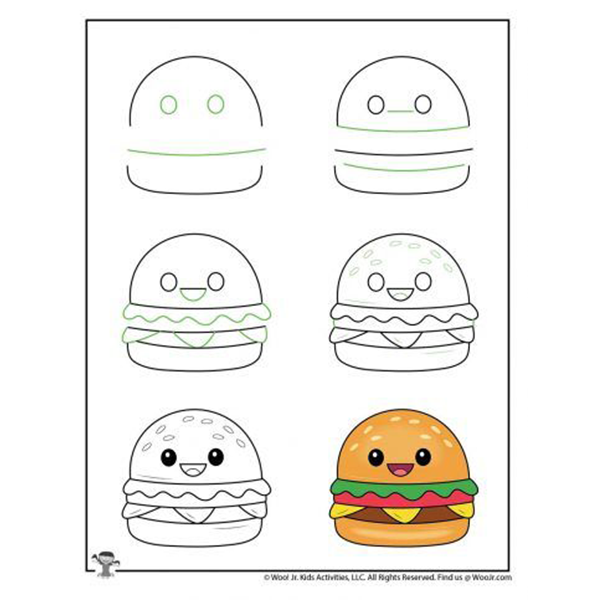 How to Draw Pizza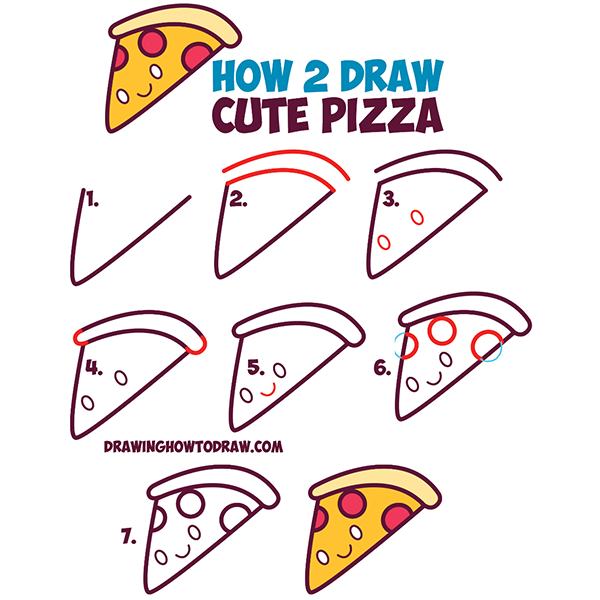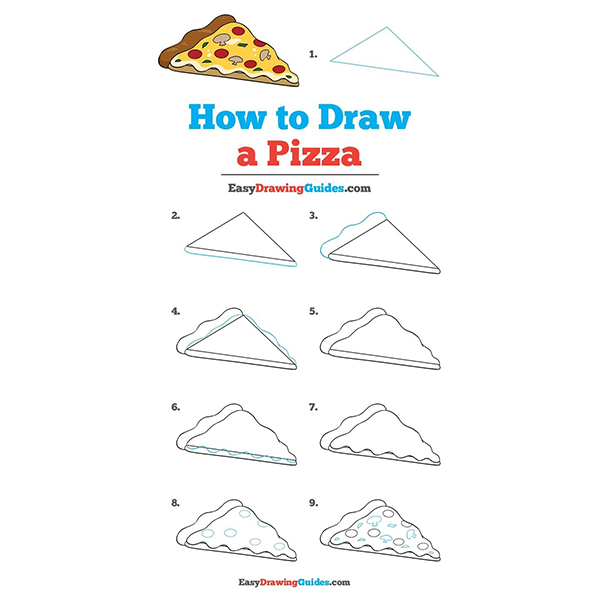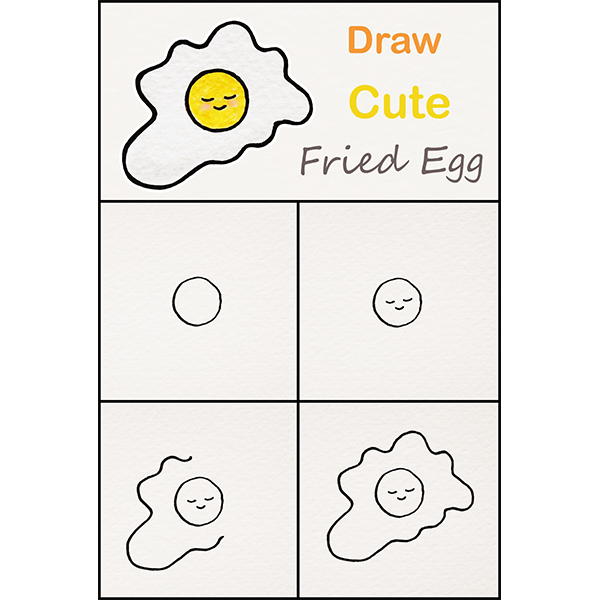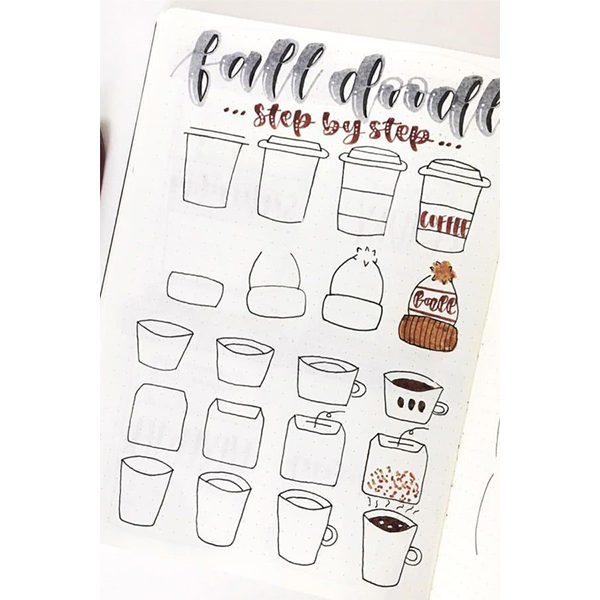 Plant Doodles
How to Draw Pine Tree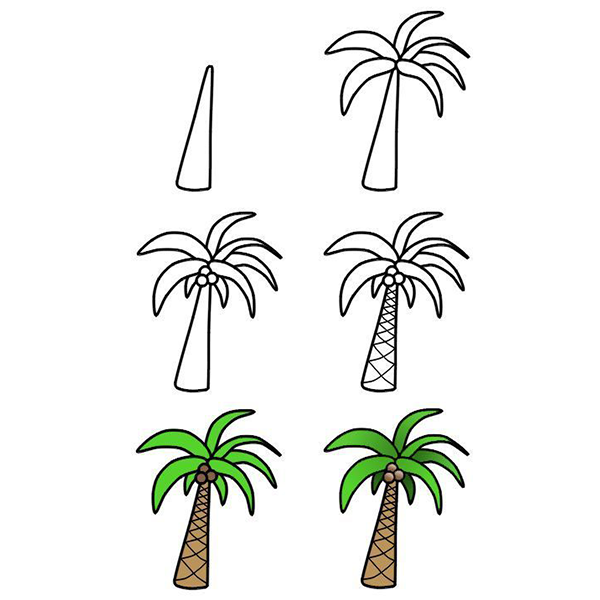 How to draw Plants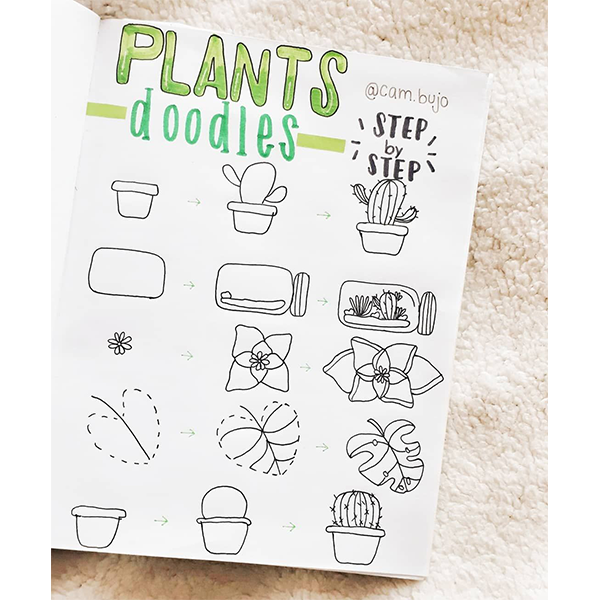 How to draw Cactus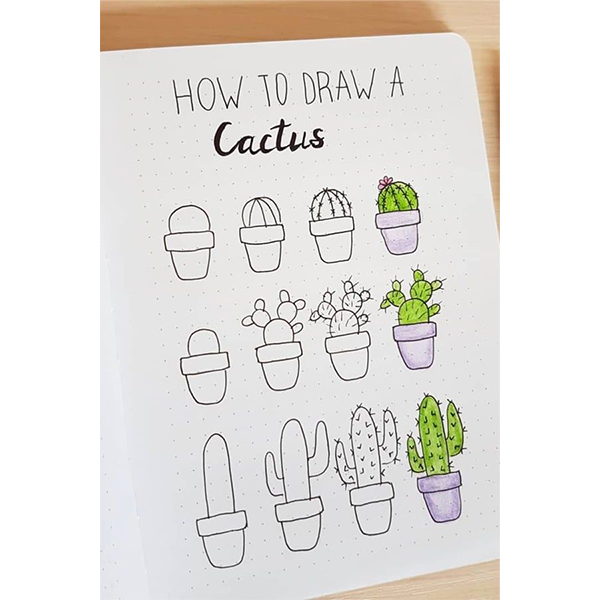 How to Draw Leaves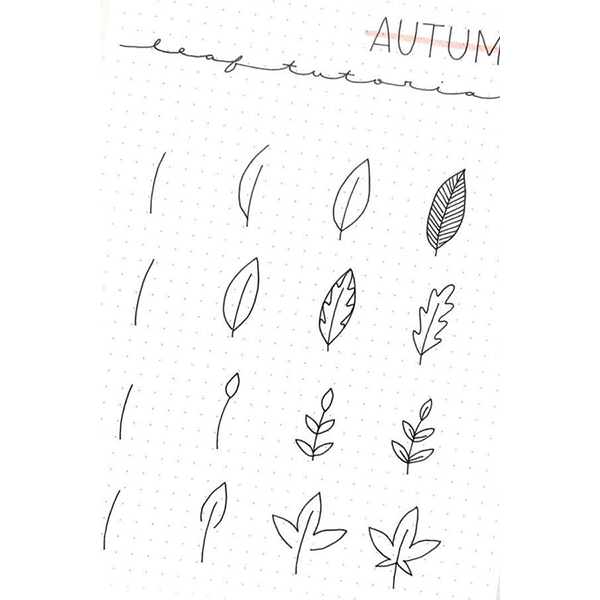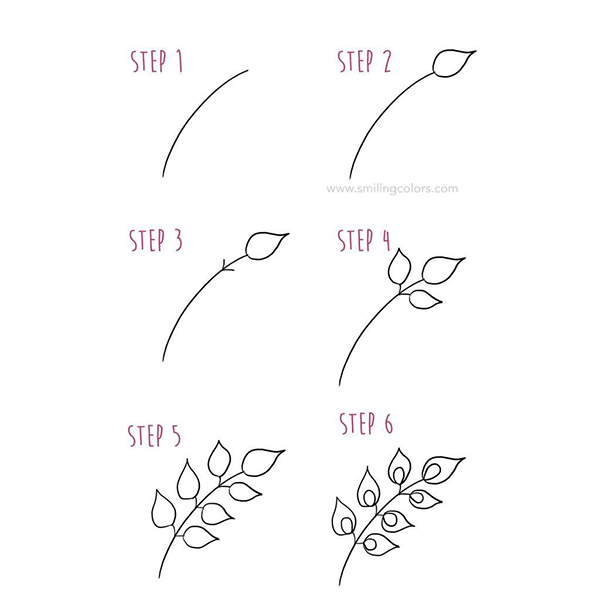 Floral Doodles
How to Draw Daisies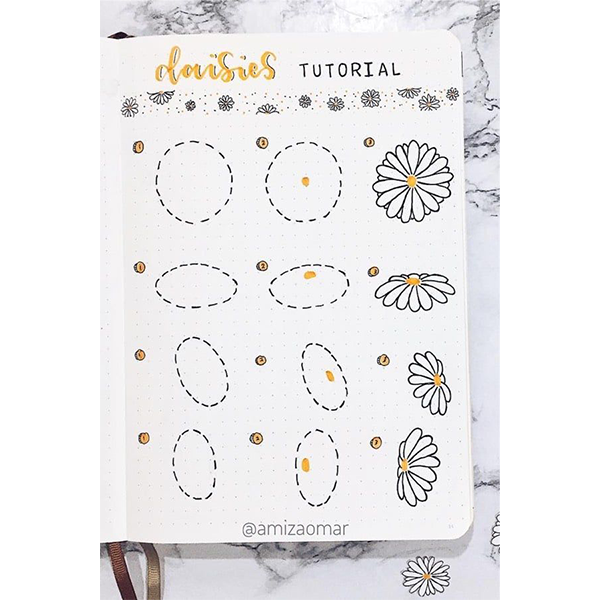 How to Add details to flower doodle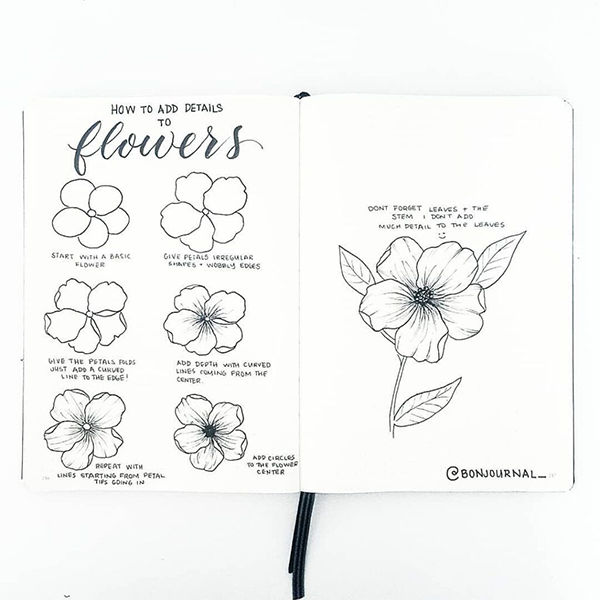 How to Draw Wildflowers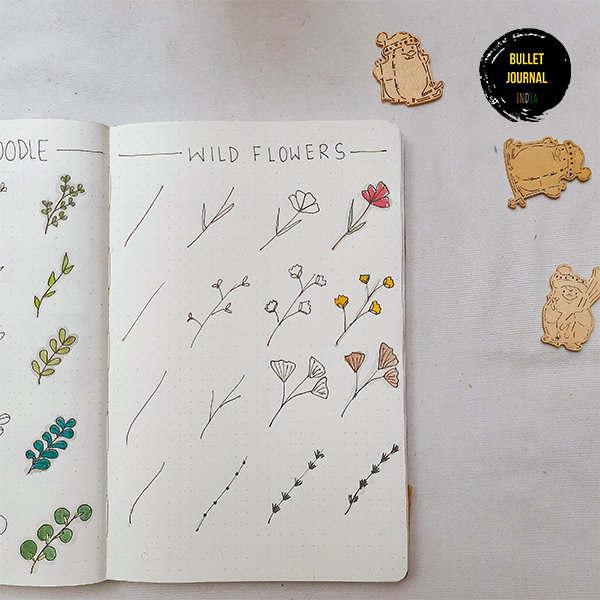 How to Draw Sunflower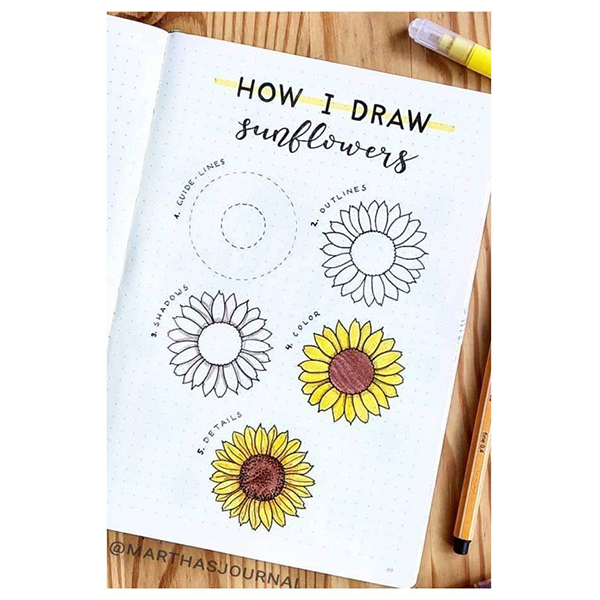 How to draw easy flowers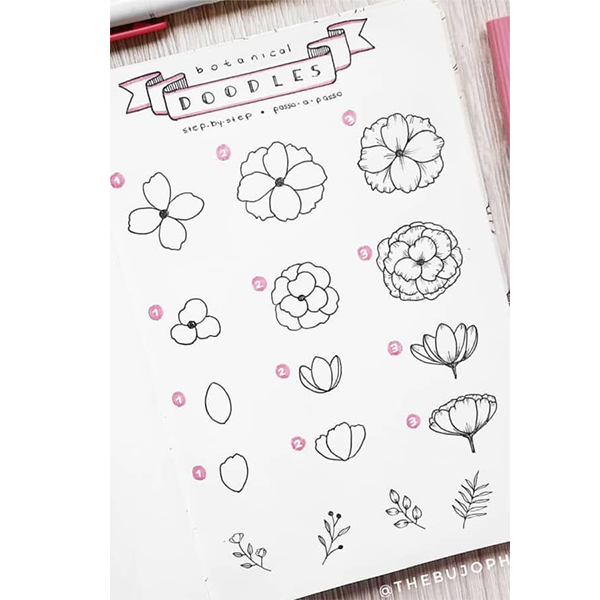 How to draw Tulip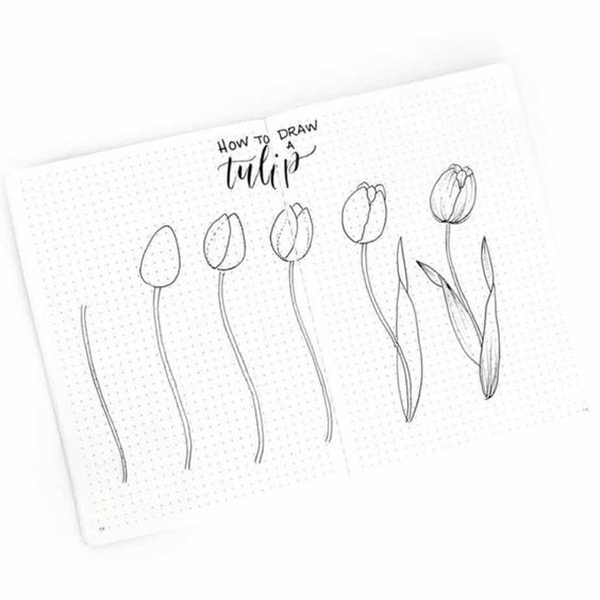 Animal doodles
How to draw bees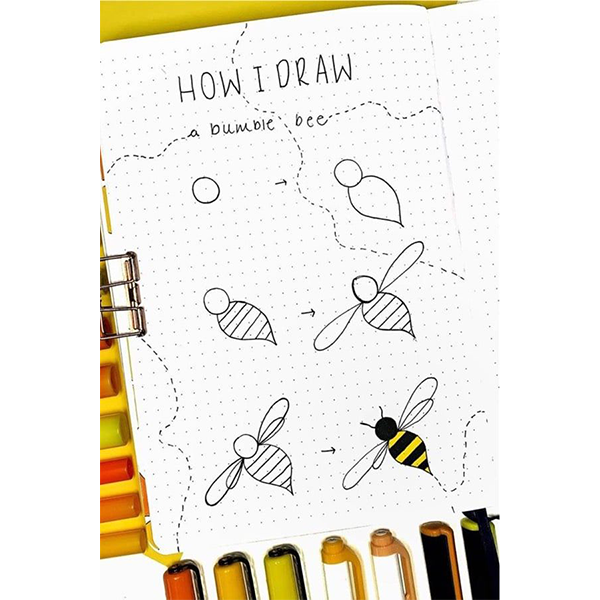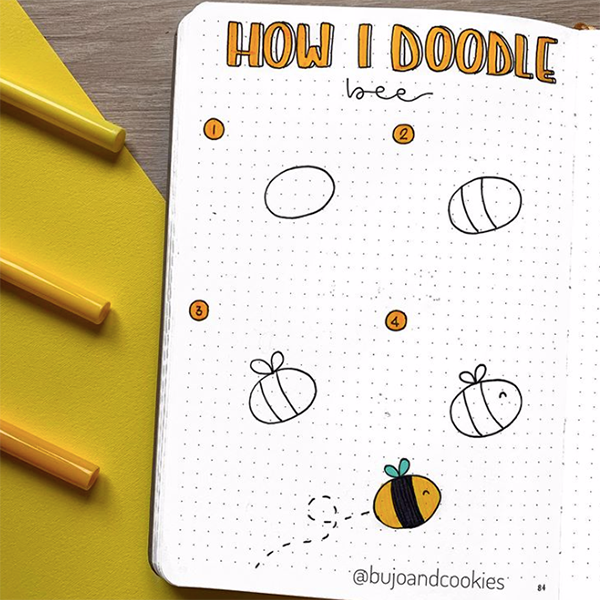 How to Draw a cow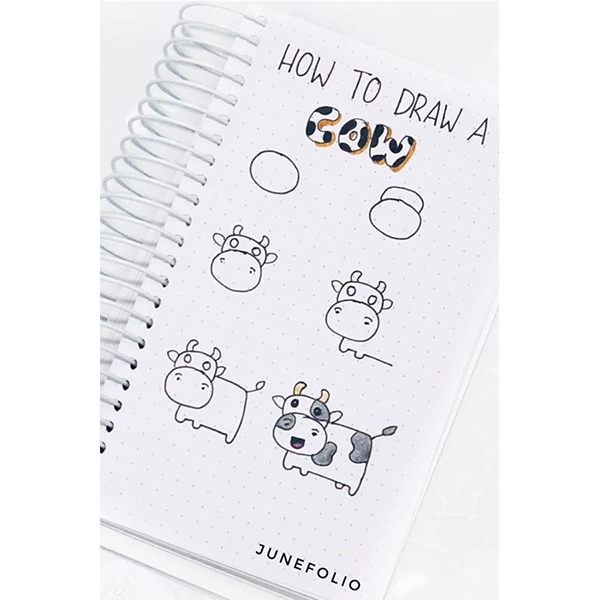 How to draw a sheep
How to draw a Beetle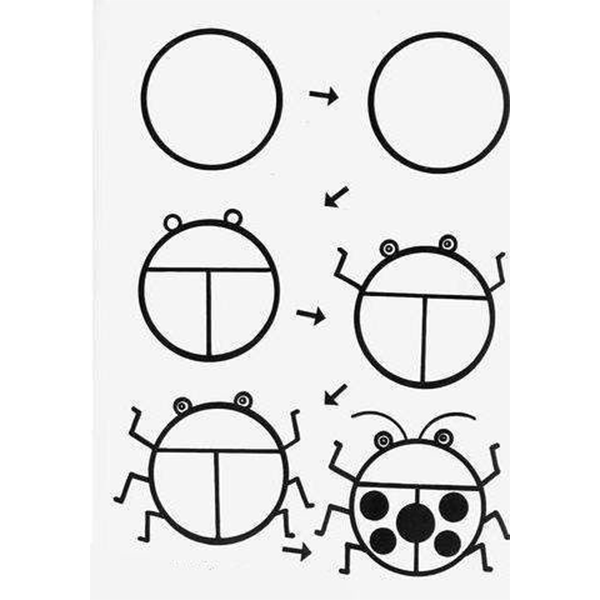 How to Draw Turtle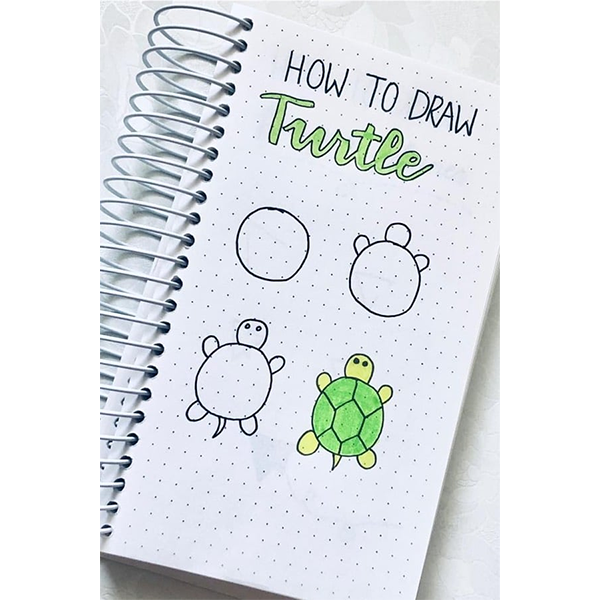 How to draw a Dinosaur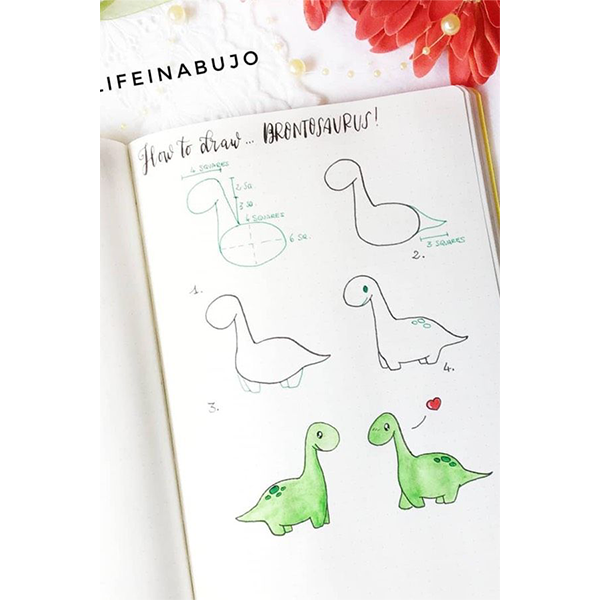 How to draw Pig face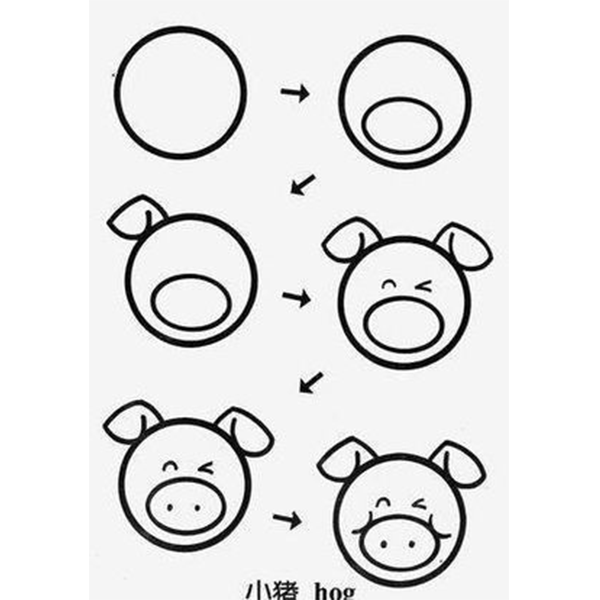 Stationery doodles
How to Planners and books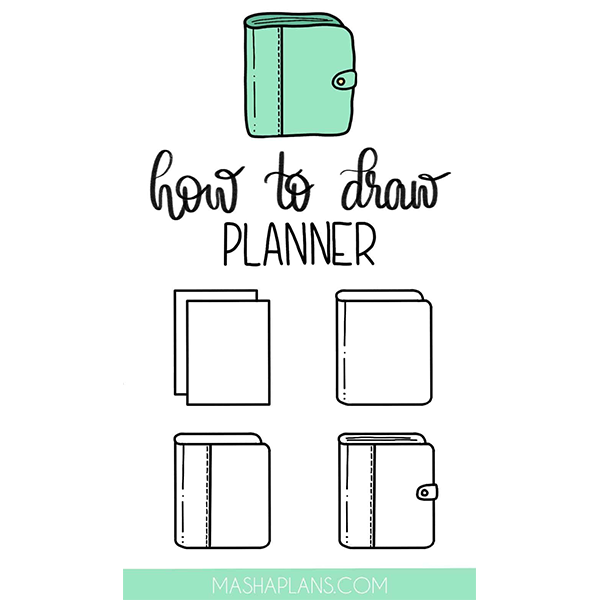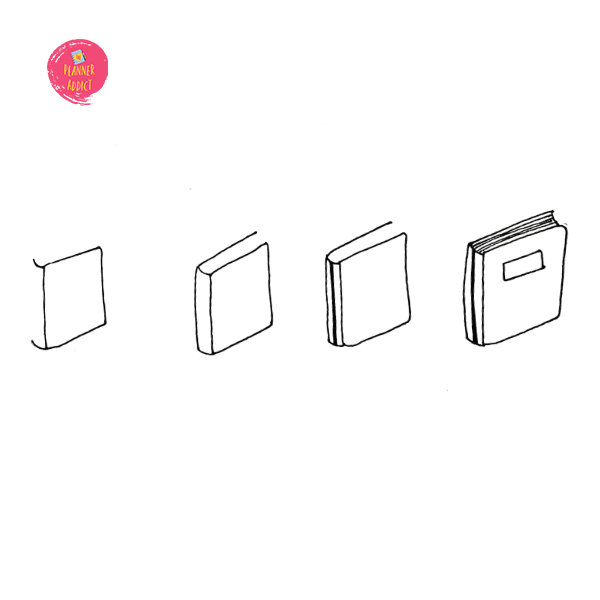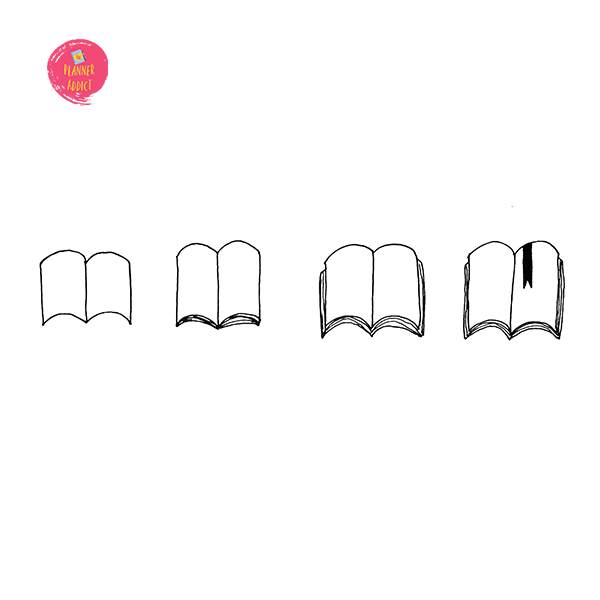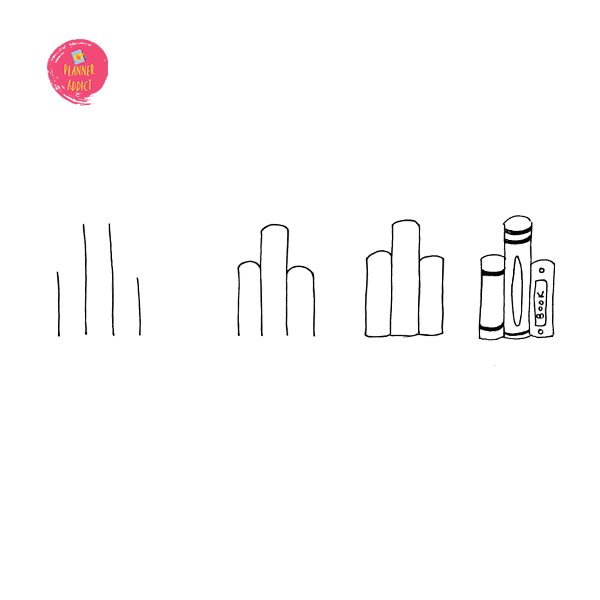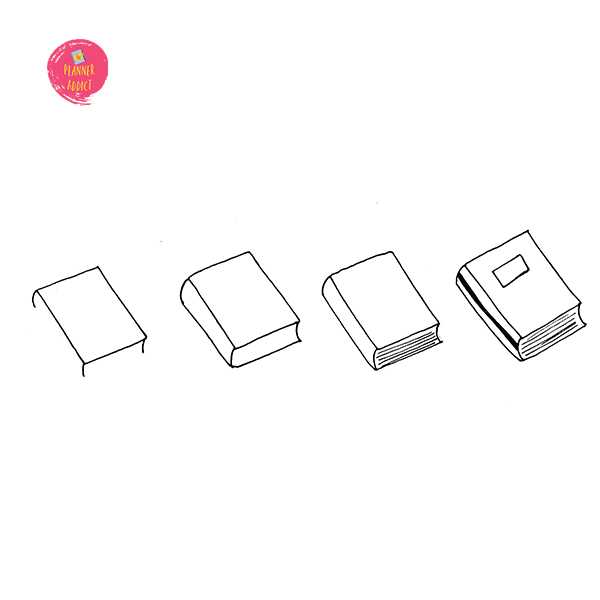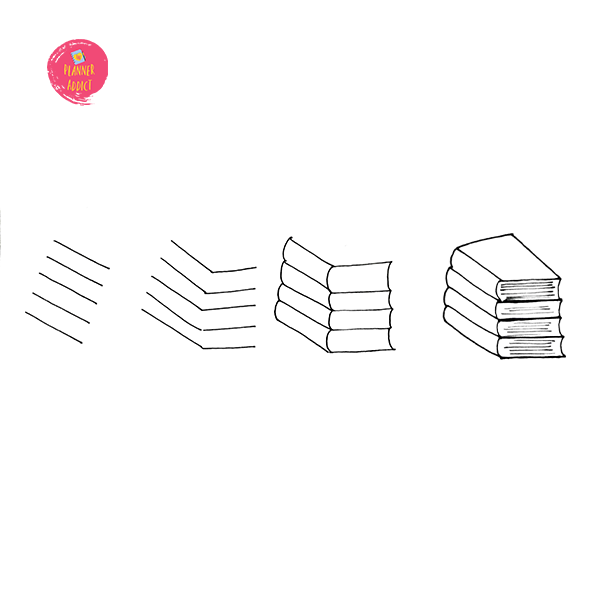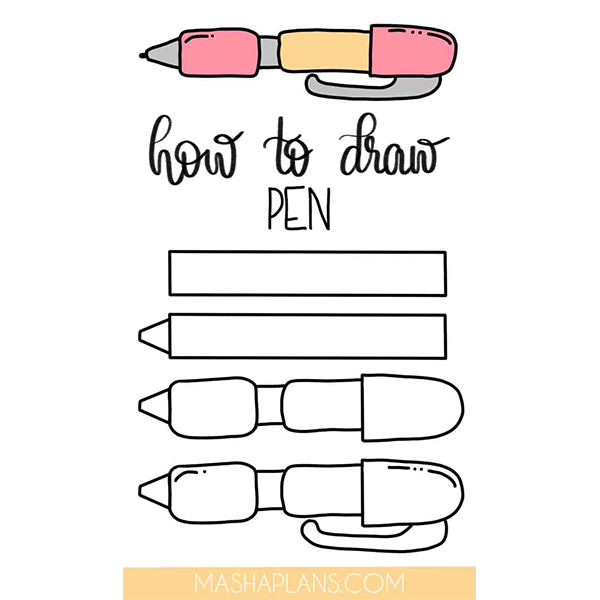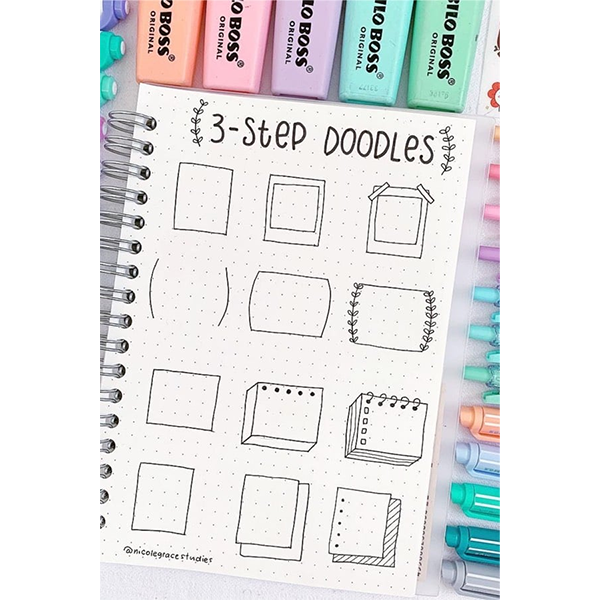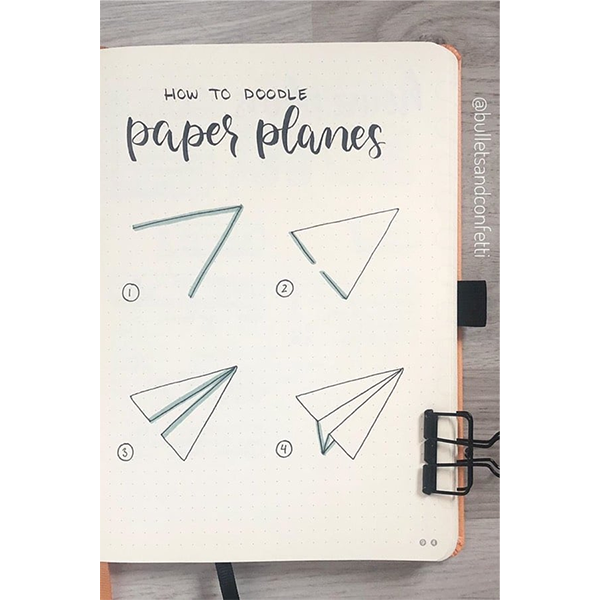 Electronic media Doodles
How to Draw an instant Camera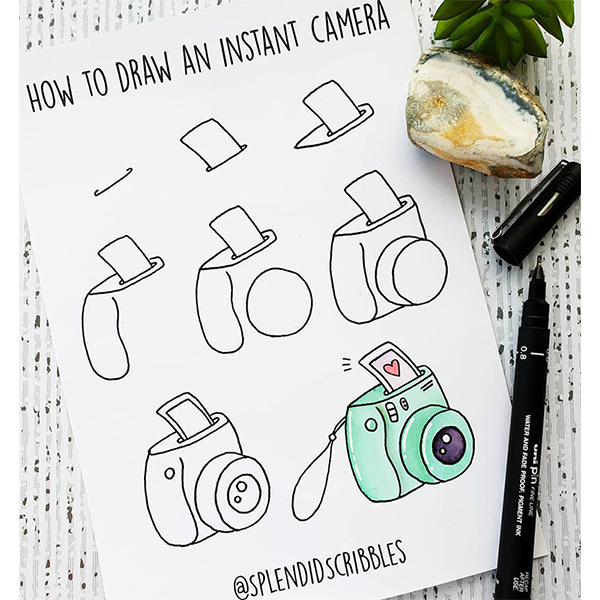 How to Draw light bulb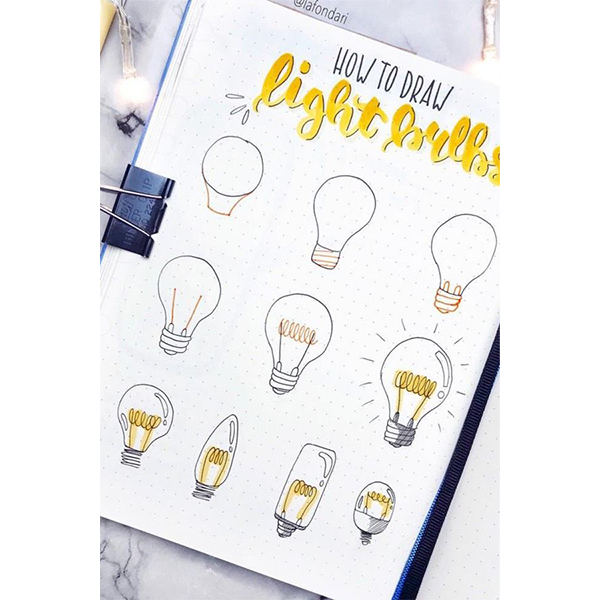 How to draw a mix tape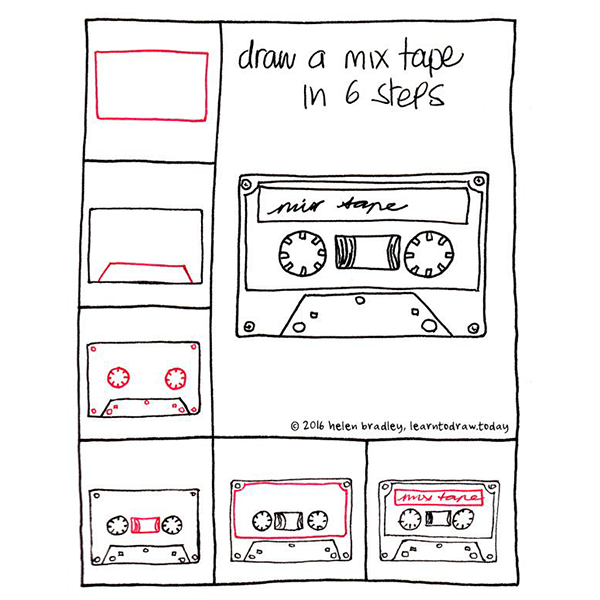 Sea elements Doodle
How to draw seashells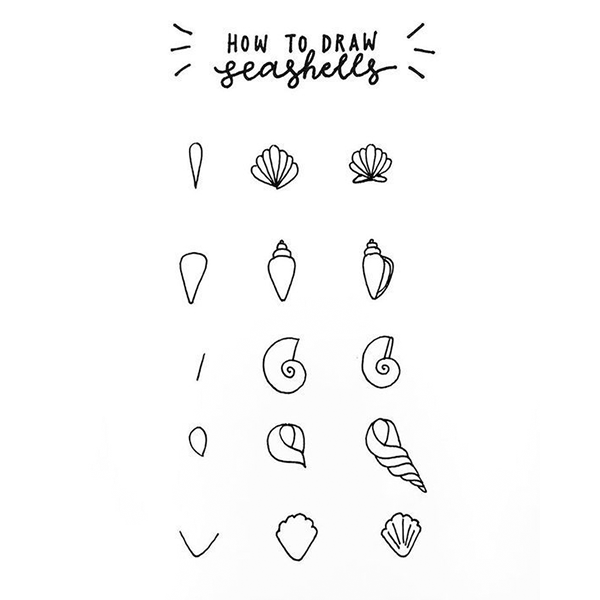 How to draw maritime doodles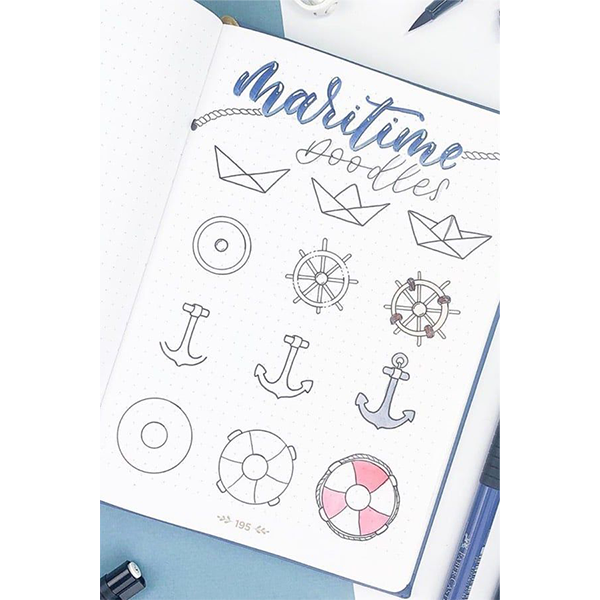 Common Doodles
How to Draw Banners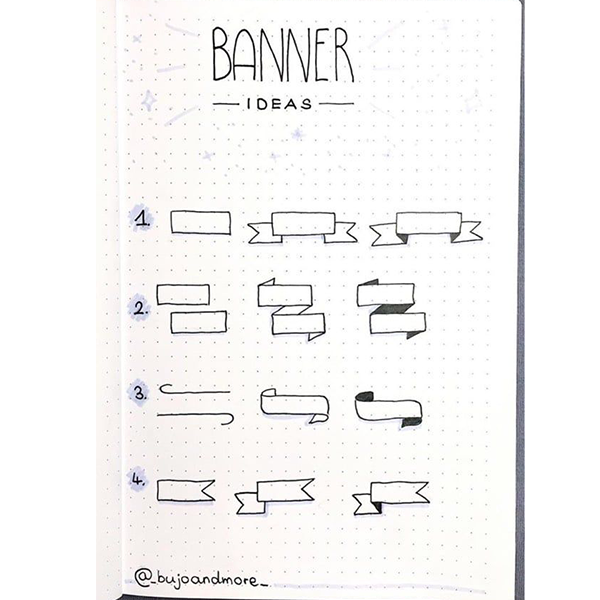 How to draw decorative doodles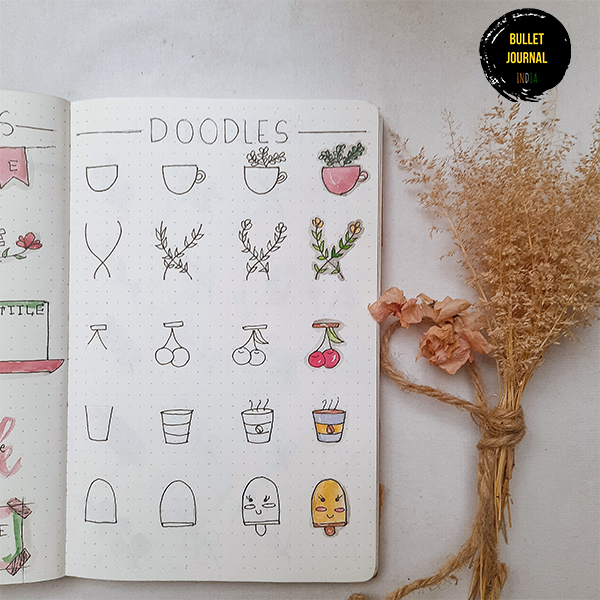 How to Draw snowflakes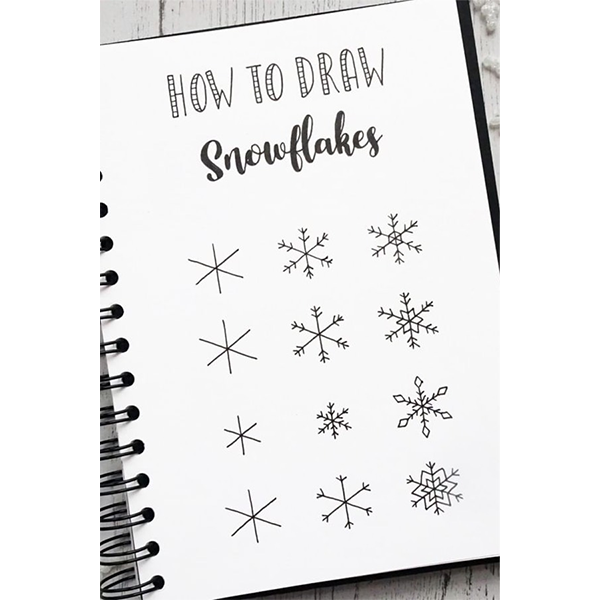 How to draw Autumn themed doodles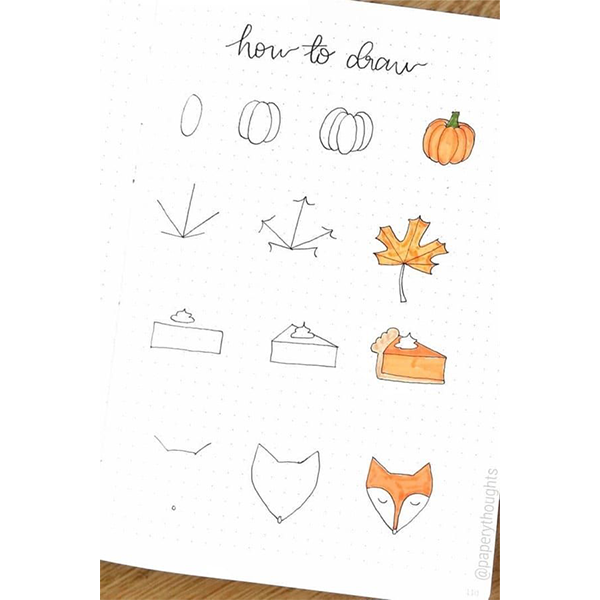 Are you feeling inspired enough?
Then go and doodle !
Don't forget to tag us with your creation on Instagram , we would love to see your creations .