Learn how to draw easy and simple Lavender flower step by step for your Bullet Journal !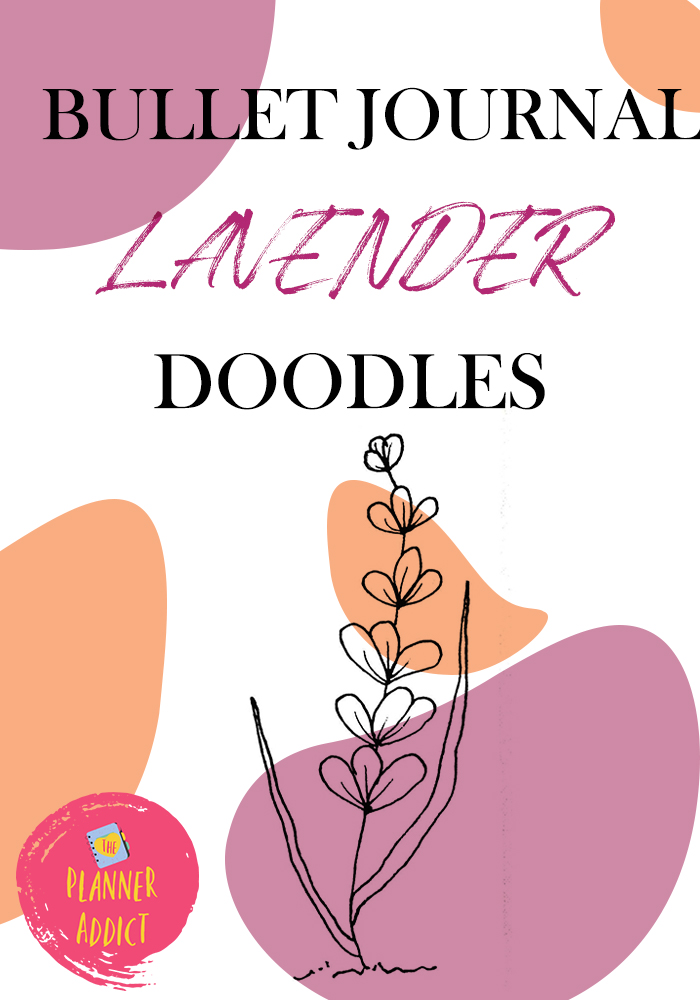 Drawing botanicals are the best to fill boring Bullet Journal spreads . I always keep on experimenting with my drawing skills to come up with something easy and simple . Today I will show you how to draw a simple lavender flower , you can add as many twigs you want , you can also add colors to it . Just keep on experimenting ,there is no limit !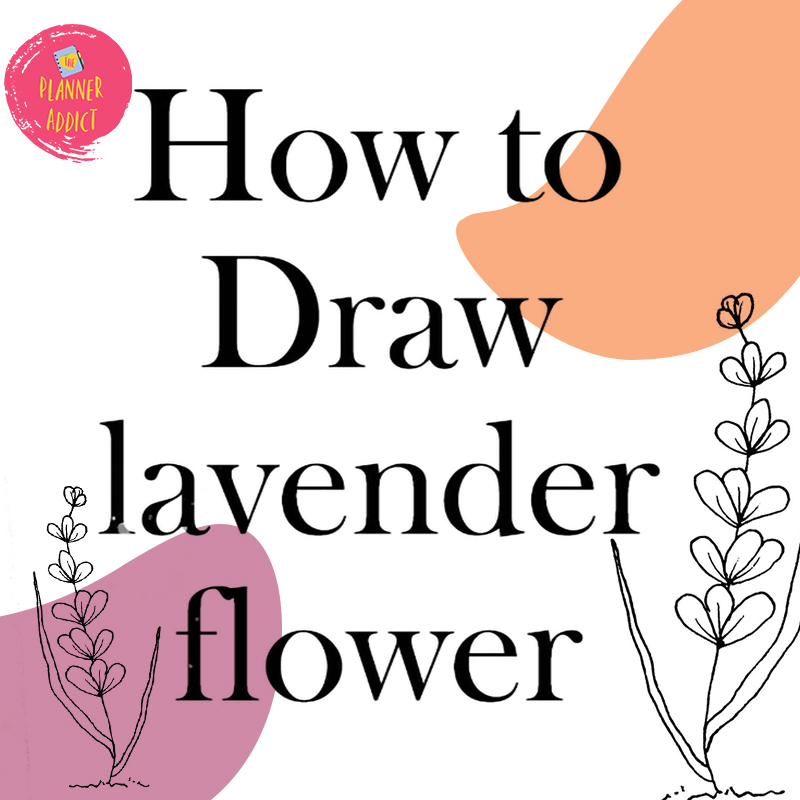 ---
Lavender Drawing supplies
Bullet journal , sketchbook or you can draw on simple printing paper
A mechanical or wooden pencil ( tip : choose your favorite pencil )
Any waterproof black pen
Watercolors , pencil colors, brush pens etc. for coloring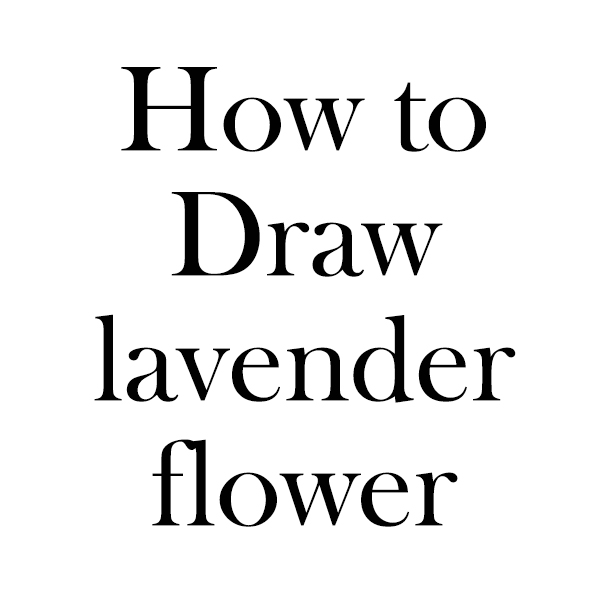 How to draw a lavender flower ?
Instructions:
You don't need expensive supplies to make good art , all you need is a simple paper ,pencil and pen.
This is a doodle so you don't have to worry about perfection . Let flow your creativity !
Lets start !
Step 1 :
Draw a bending line as stem for the flower . Don't draw a straight line as bending line will give a more natural look to it. Step 2:
Now we will start drawing the petals .
To draw petals just add 2 petals on either side of the stem at bottom and at the top of the stem line. Remember to keep the petals at bottom large and thick while keeping small and thin petals at top of the stem .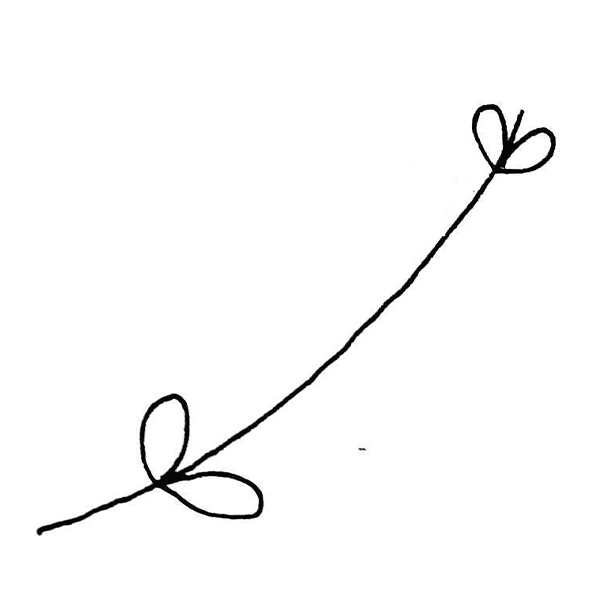 Step 3 :
Now lets start filling the rest of the stem with petals. All you need to do is fill the gap with 2 petals with decreasing size from bottom to top. Don't worry about the gap between the petals ,nature is imperfectly perfect .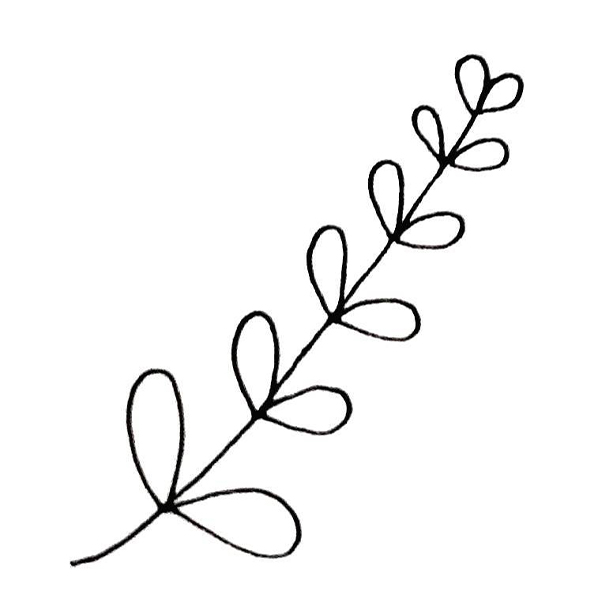 Step 4:
Lets add one more petal to our set . Try to draw this third petal in the middle of the other two petal and don't worry if the petals overlap the stem line because we will be erasing the stem line that cross over the petals.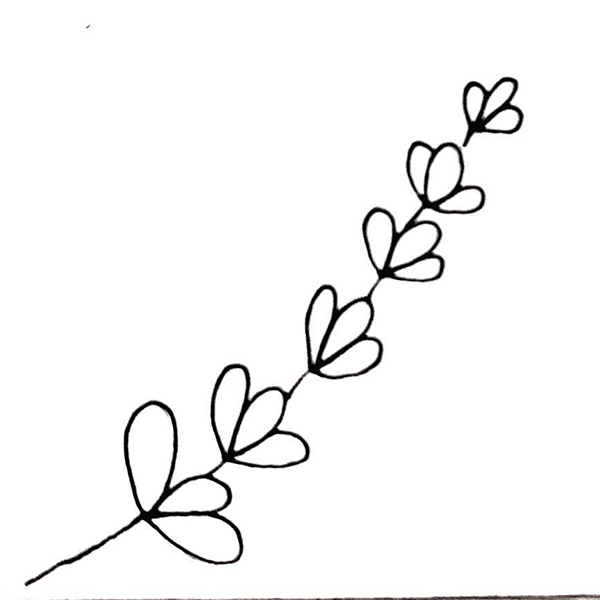 Step 5:
Erase the stem line that cross our third petal. To give a more depth we will add a single stroke starting from the middle point of the stem and petal to the end of the petal. Don't make a complete line , juts a stroke that feels incomplete at the top of the petal .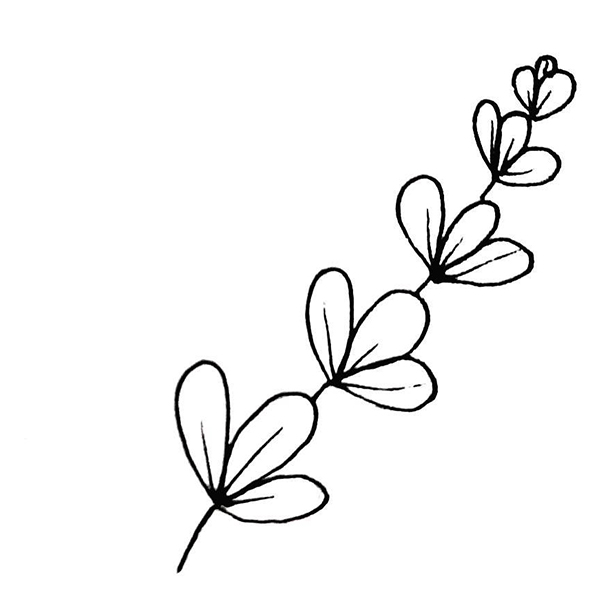 Step 6:
Now draw flowy leaves to add more natural look to it .
You can outline with a waterproof black pen after you have complete the drawing with the pencil.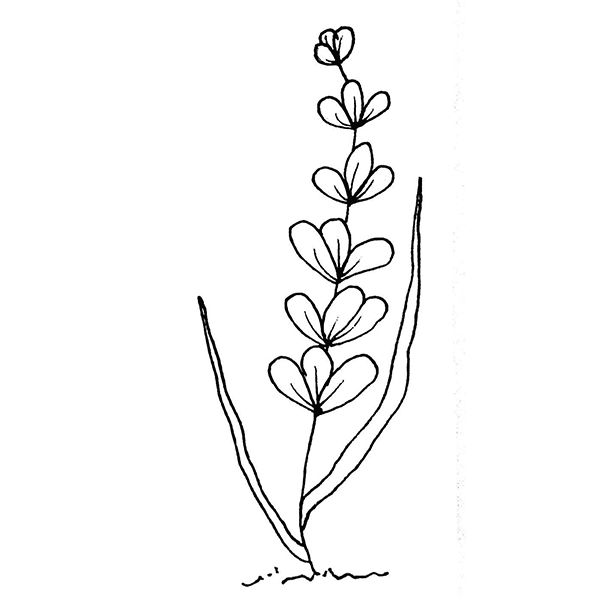 TA-DA ! you are done. Now you can color the doodle if you wish to or just leave it as it is .
Have fun creating art and don't forget to share your art with us on Instagram by Tagging us .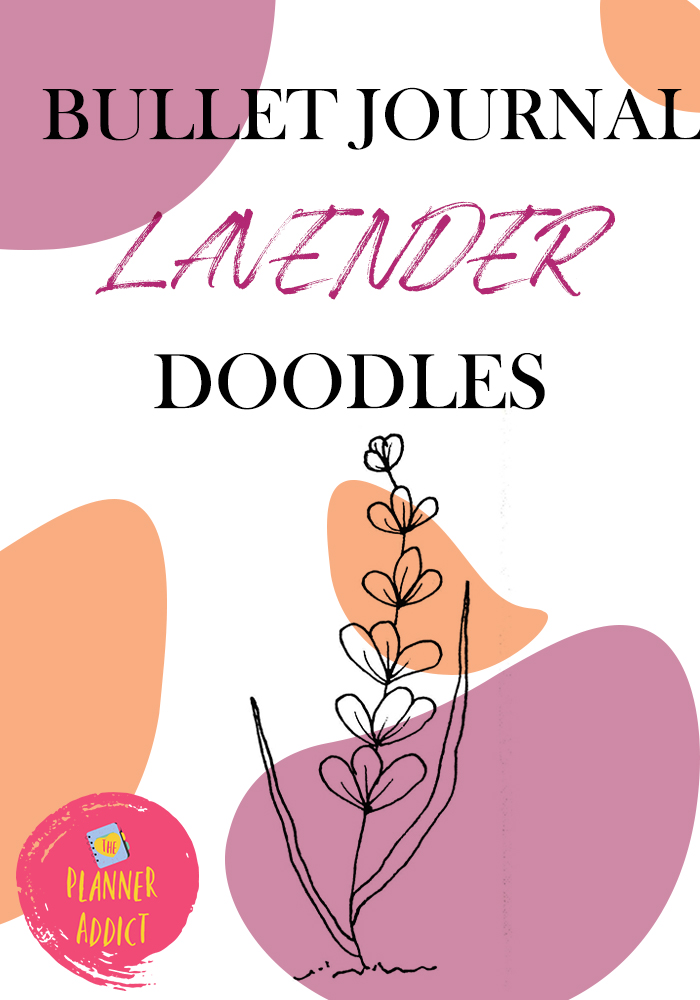 ---