Bullet Journal for men .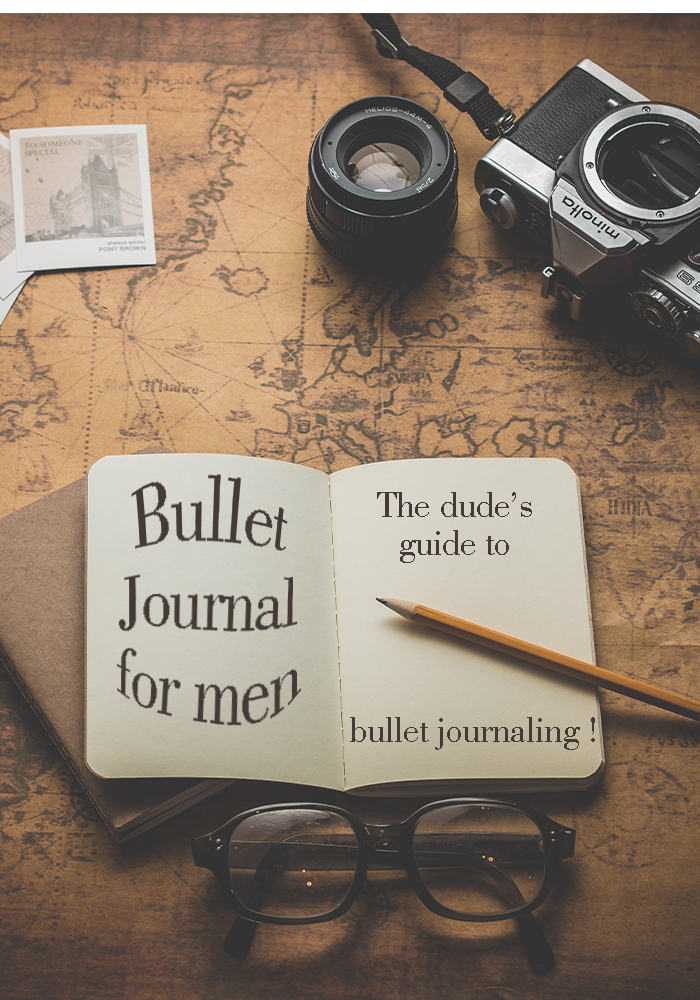 At first when you came across the concept of bullet journaling concept , you might have a fixed notion that its specifically for women but are you aware about the creator of Bullet Journal – Ryder Carroll, who is a man .
Bullet Journal was originally meant for organization and planning . A brilliant place where you not only track your professional goals but your personal goals too. A single place where you can see your life in a planned version .
Over the time people started to adopt this concept and added their own twist to it . Now its no more just a planner! People use it as a creative tool to express their mood and life through visual language . Many people find Bullet Journaling as an excuse to start drawing again . Hence Bullet Journal in itself provides a great amount of freedom in terms of possibility of what all you can do.
Its not only women exploring creativity in Bullet journal spreads but there are many men out there who actually enjoy the artistic side along with planning and If you are one amongst them then you are at the right place .
This blog would not provide a step by step guide but a short trip about what all other men are doing and what you can do . Check out this post on " How to start Bullet Journaling" !
Youtube
Lets start with Ryder Carroll !
In above video , you get to know the pure form of Bullet journaling by the creator itself .
This video is a starter !
In this video you will get a clear example of how a Bullet Journal might look like for someone !
Lets not stop here , let me show you some Bullet journal spreads for inspiration.
Instagram
These are some amazing men out there who talk about productivity and minimalism . I hope you find inspiration.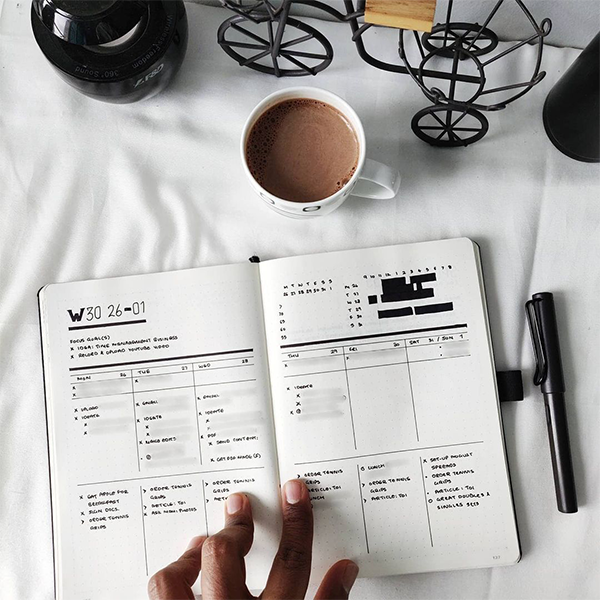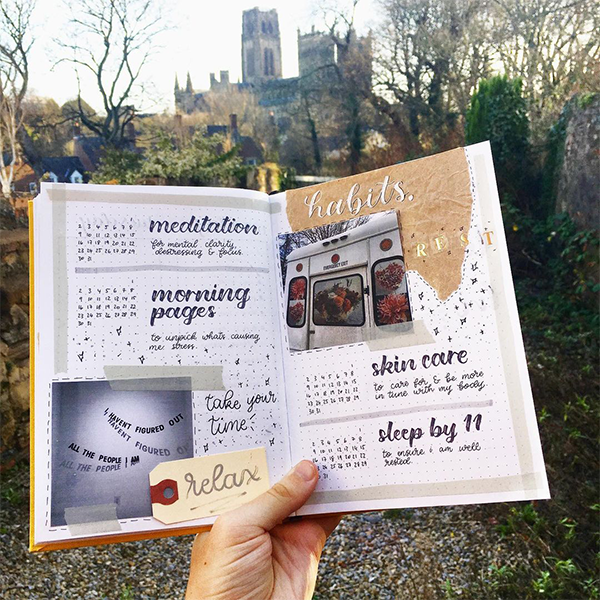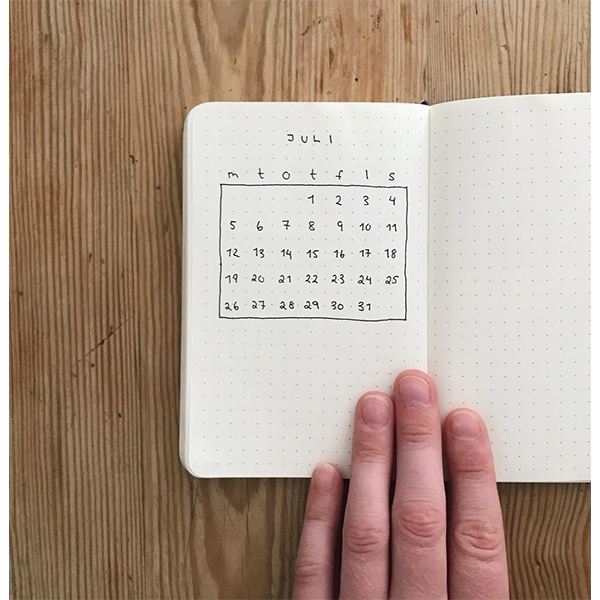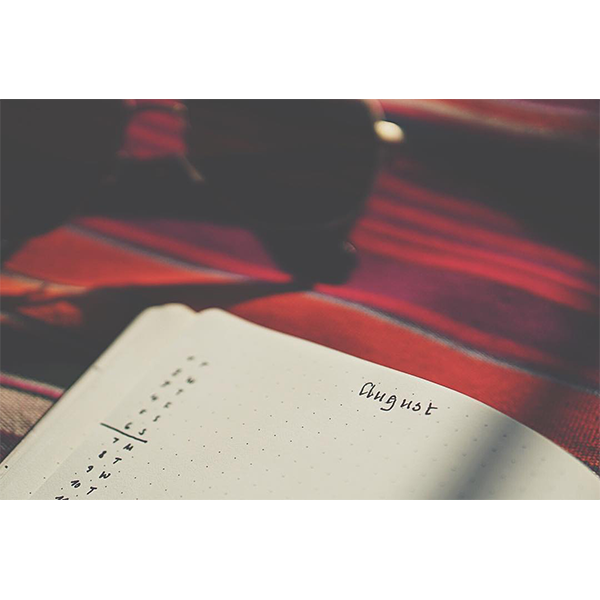 I hope this blog served as kick starter for your Bullet Journaling Journey . Happy Journaling !