Have you heard people talking about minimalist vs maximalist, Bullet Journals? We are here to help explain what the difference is so you can pick a style for your very own Bullet Journal.
Learn about how to start a Bullet Journal in our blog here.
Minimalist
Minimalism is traditionally based on the belief that less is more. Picture 'Scandinavian design' or some modern art. It is often regarded as a lifestyle choice. You can however be minimalist in some areas of your life and maximalist in others. Being minimalist doesn't mean going without, it means carefully selecting certain things and getting rid of clutter.
Minimalism is discussed a lot within the Bullet Journal community. Probably because the journal was created to be a fast and effective system. Naturally this means getting rid of unnecessary items which can be very helpful when it comes to organising your life.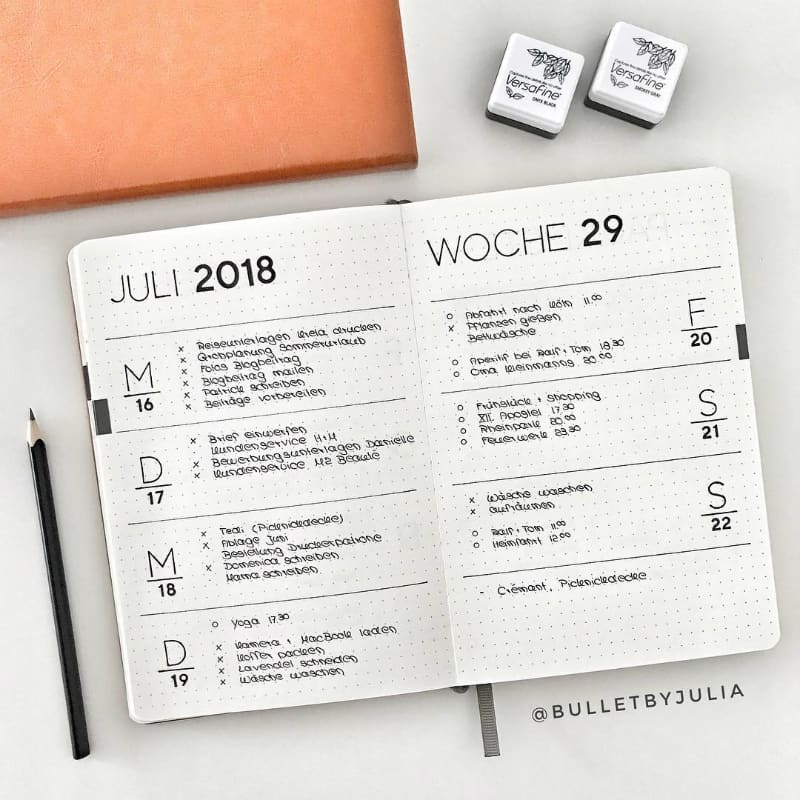 Maximalist
Maximalism is about showing your personality through colour and fun. Do you ever love so many things it is hard to pick one? Maximalism lets you pick them all!
In a Bullet Journal, Maximalism allows you to experiment with colours, pens, font types, tape and stickers. You can go as wild or a subdued as you like. Take a look at some Maximalist designs below.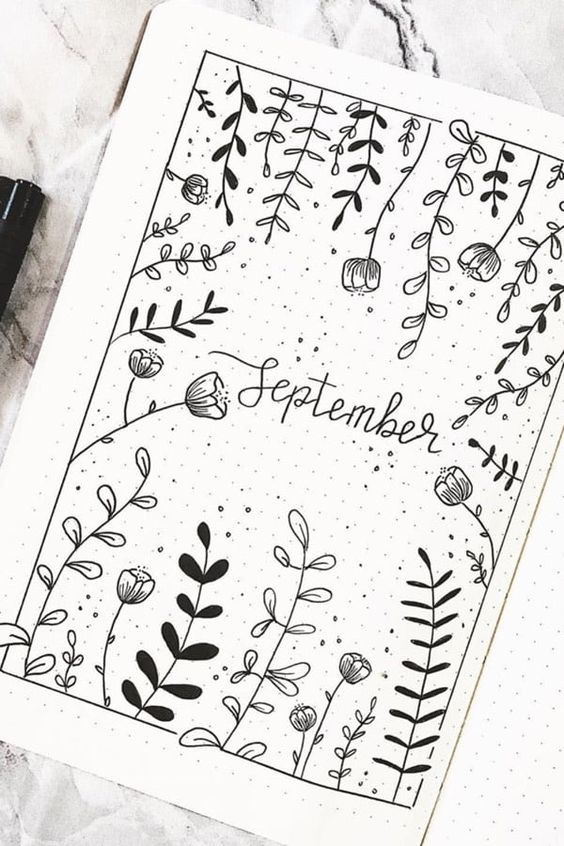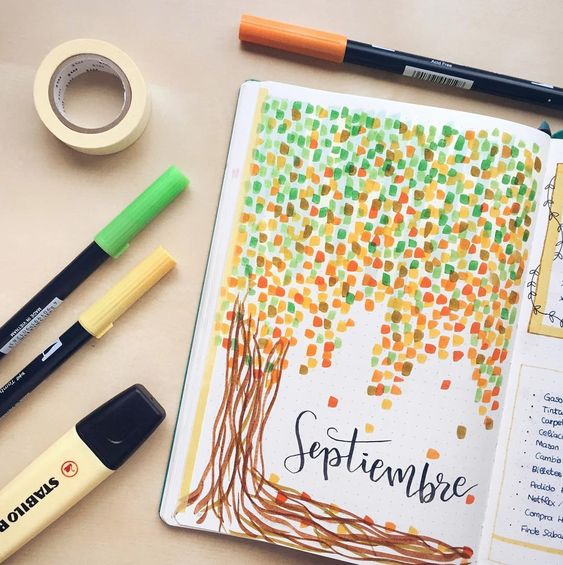 Which style is the one for you?
Ryder Carrol who created the Bullet Journal did so because he needed a clear system that could keep up with his life. Therefor most of his pages are very simple. If you are looking for a straight forward system to organise your busy life, a minimalist style would be perfect for you. Helping you to focus on what needs to be done.
See some of Ryder Carrol's pages here.
Given an almost blank page, the bullet journal community went about designing their own unique pages/designs. Some are truly breathtaking and are a work of art in their own right. If you are artistic this could be another creative outlet for you.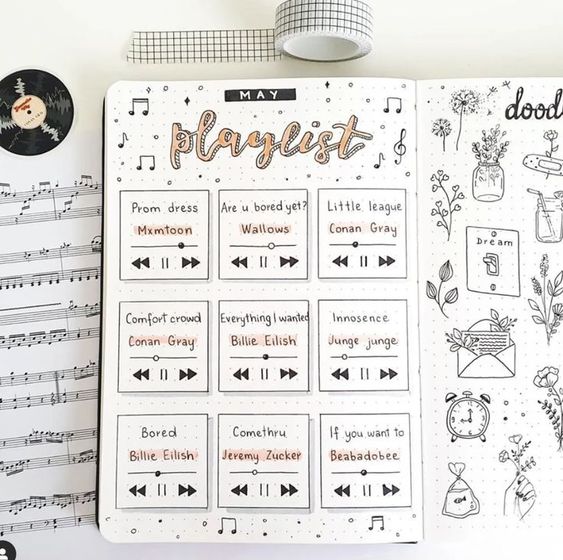 Why not be a little of both?
If you are still on the fence, why not do a little of both? I personally focus on keeping my daily logs and index minimalist. My future log, monthly log and brain dump are maximalist. I fill these pages with designs that appeal to me and if I would like to switch it up, I can the next month (or next time I need to make a brain dump page). I find this to be the perfect combination for me. Day to day, I am too busy and need to keep things simple but every month I can practise a little self care while creating my pages.
Make sure to play around a little with what is best for you.A Bullet Journal is personal and can be anything you want it to be.
Keep an eye out for a blog with minimalist and maximalist styles and how to do them in your journal.
Wrapping up
It is not too late to ask Santa to slip the perfect planner underneath the Christmas Tree for you. Do you prefer a minimalist or maximalist style? Let us know in the comments below.
Thank you for reading our latest blog, The Planner Addict.