Are you someone looking for easy birthday doodles to gift to you loved one's?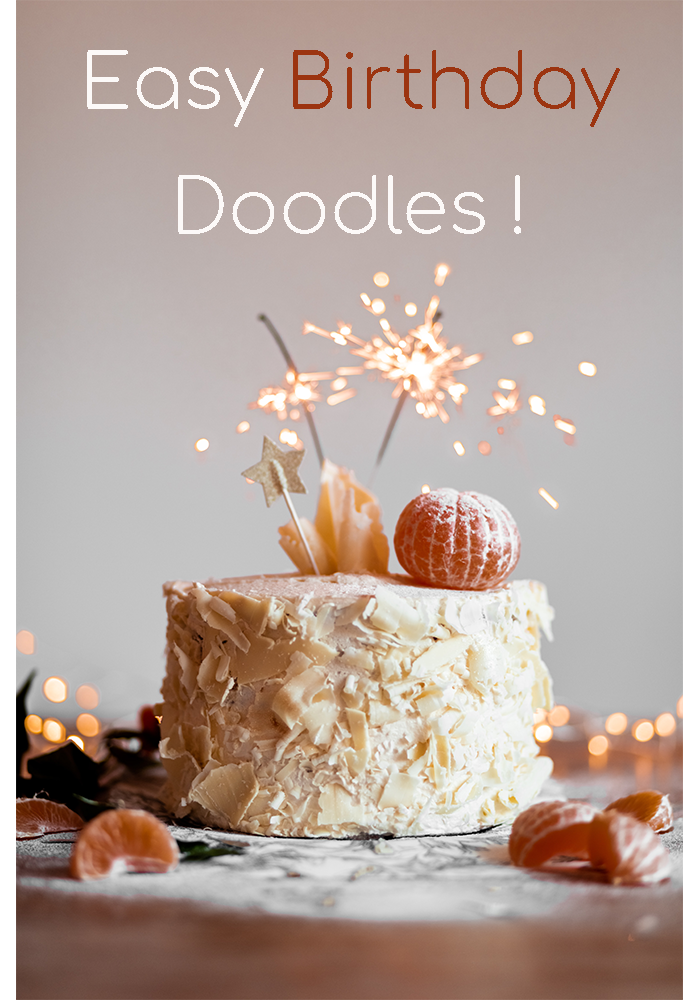 Birthday's are so special regardless of your age. It becomes more and more special when you give handmade gifts .
When you gift someone a handmade card , the person receiving not only receives your creations but they also receive your high vibe of love and joy that you had put in while making . Handmade gifts always hold a very special place .
You don't have to worry about your drawing skills , you just need to put your heart while making these doodles .
Today we will have a look at most of the easiest birthday doodles out there !
Drawing Supplies
Supplies you might need :
A white paper, drawing paper or your Bullet journal.
Mechanical pencil (0.5mm) or any pencil .
A waterproof black gel pen .
Colors just in case you want to paint .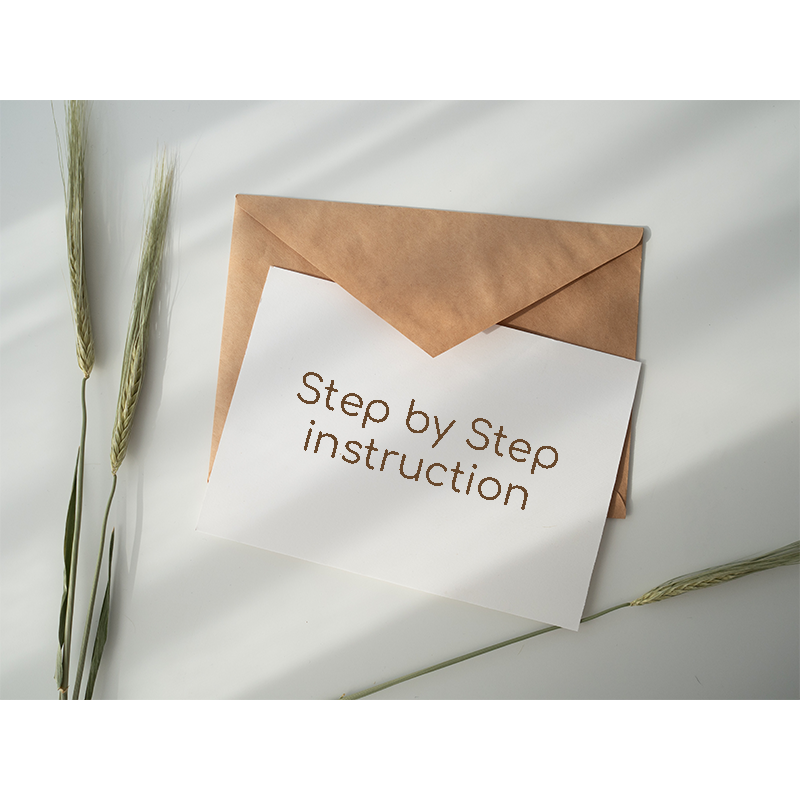 Birthday Cake
Birthday cakes are the most essential part of Birthday's . As kids we use to order lots of chocolate cake every year until I discovered that there are so many flavors out there ( hahahaha) .
What flavor did you discovered when you grew up ?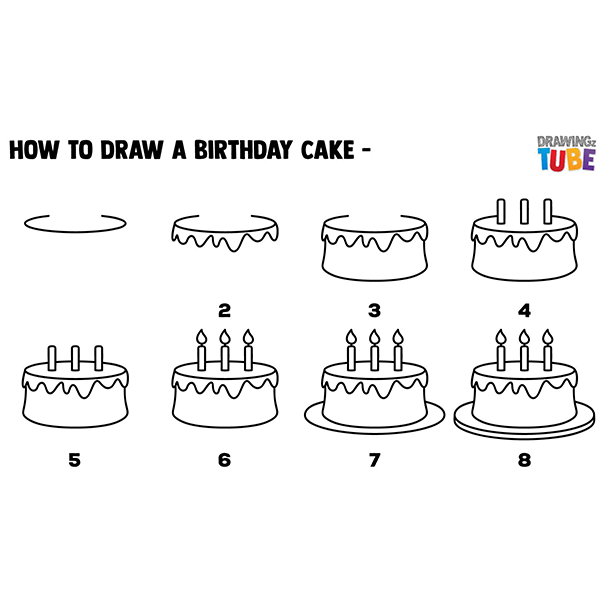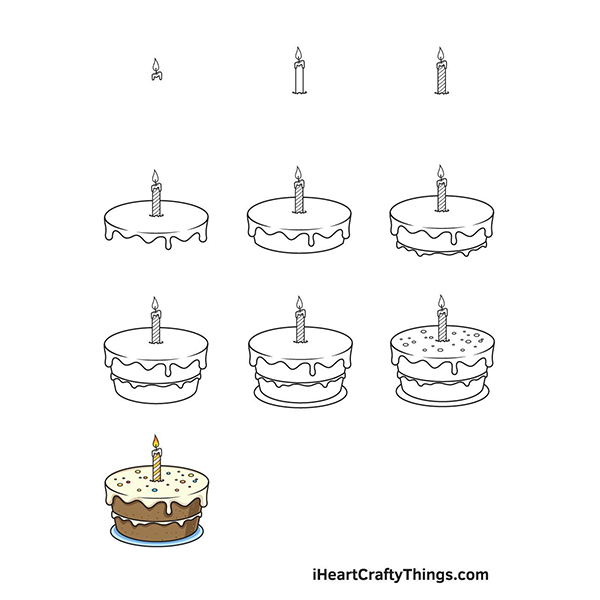 Cupcake
Cupcakes are the sweetest things . They are small and sweet, just enough to make us feel right . As kids my friends weren't able to afford big cake so they always bring me small cupcakes !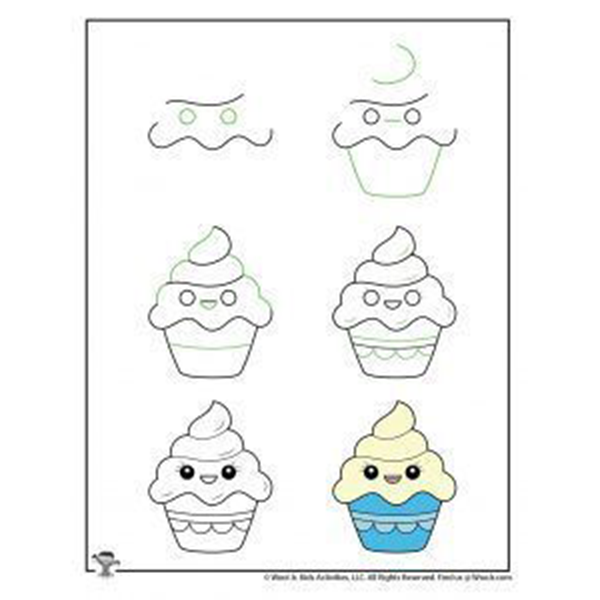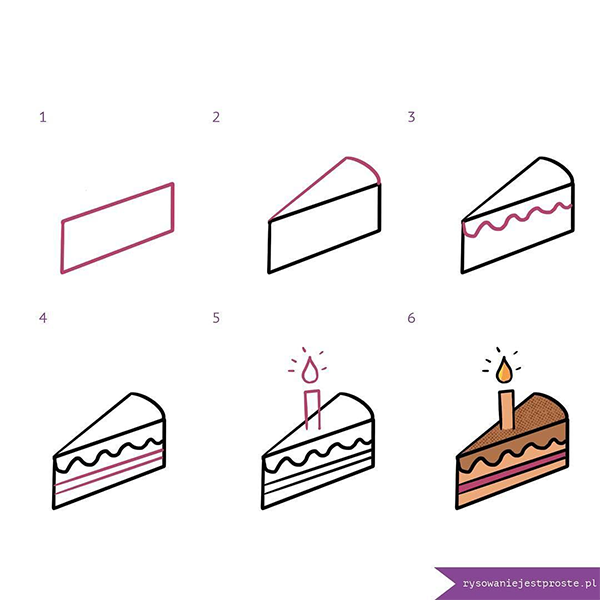 Birthday gift pack
Everyone gets a rush of excitement flowing through their veins when they see a box with beautiful packaging .Gifts are those parts which ignites faces even if you turned 84 this year .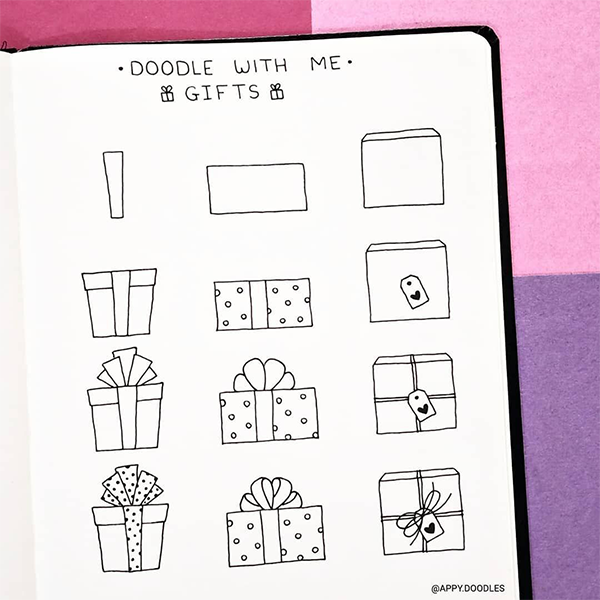 Balloon doodle
Pouring my lungs out into a small hole to make it a balloon was so fun .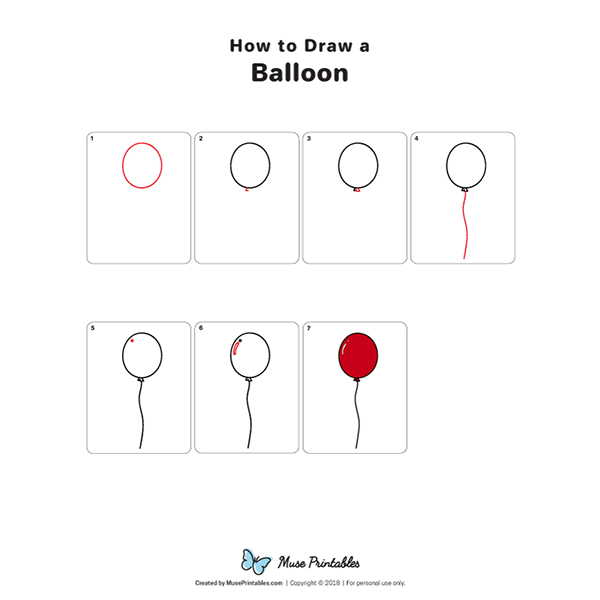 Birthday candle
There are lots of ways you can make candles . You can customize this or if you like you can keep the same .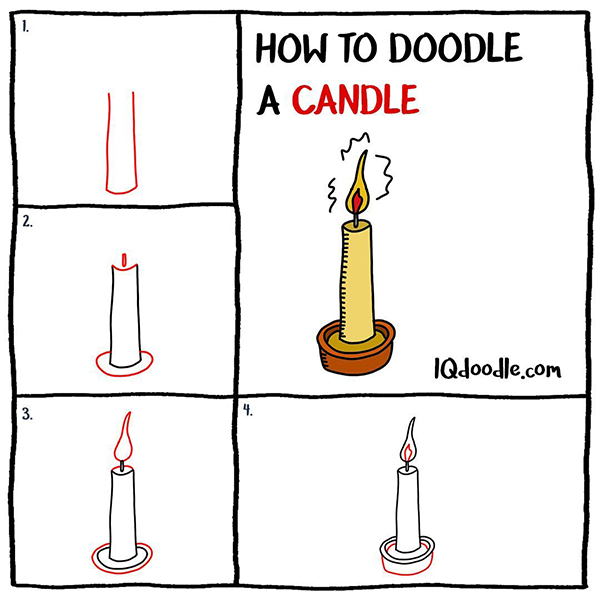 I hope you find these doodles and easy and fun to draw for your next project .Don't forget to tag us and share your work on Instagram with us!