Easy dandelion doodle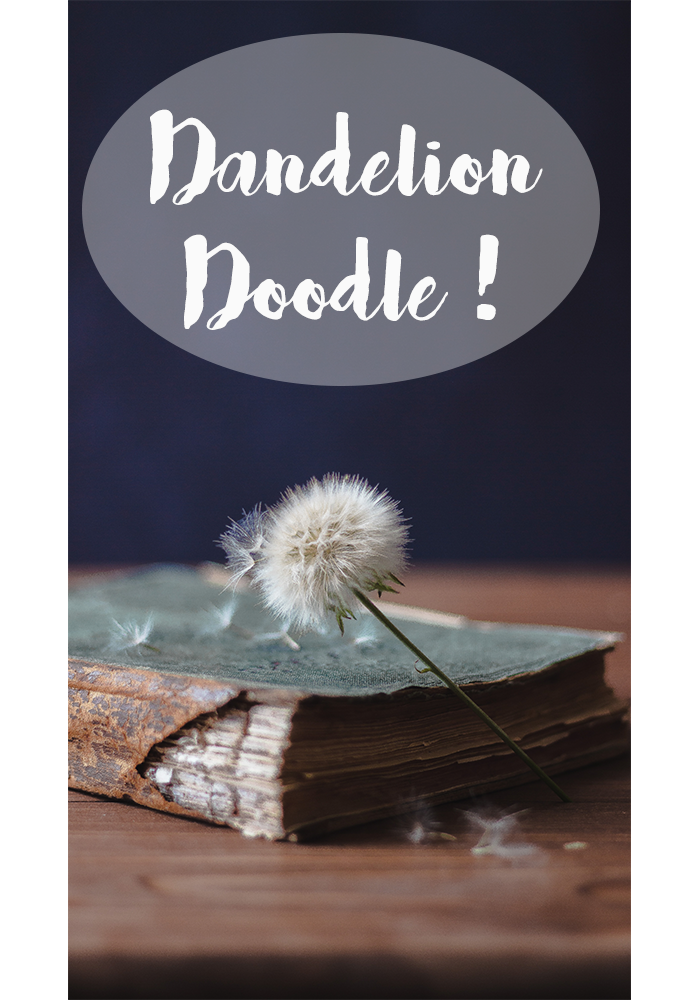 Are you by chance wondering how to draw a Dandelion easily ? Then you are the right place ! Today I will tell you how you can draw a easy dandelion doodle in simple step by step tutorial.
Botanical doodles are the best thing to fill your journal spreads . I am a great fan of nature and every time I take walk in nature , it try to figure out how I can simply my drawings .
Doodles are the best way if you want to start drawing again . Doodles are although very simple but have a very strong communication .
If you are someone like me who wanders around nature and love drawing then you would probably like this post . Don't worry if you are not good at it . I had already break down the process to make it easier for you to draw them even without looking at the reference .
Drawing Supplies
Supplies you might need :
A white paper, drawing paper or your Bullet journal.
Mechanical pencil (0.5mm) or any pencil .
A waterproof black gel pen .
Colors just in case you want to paint .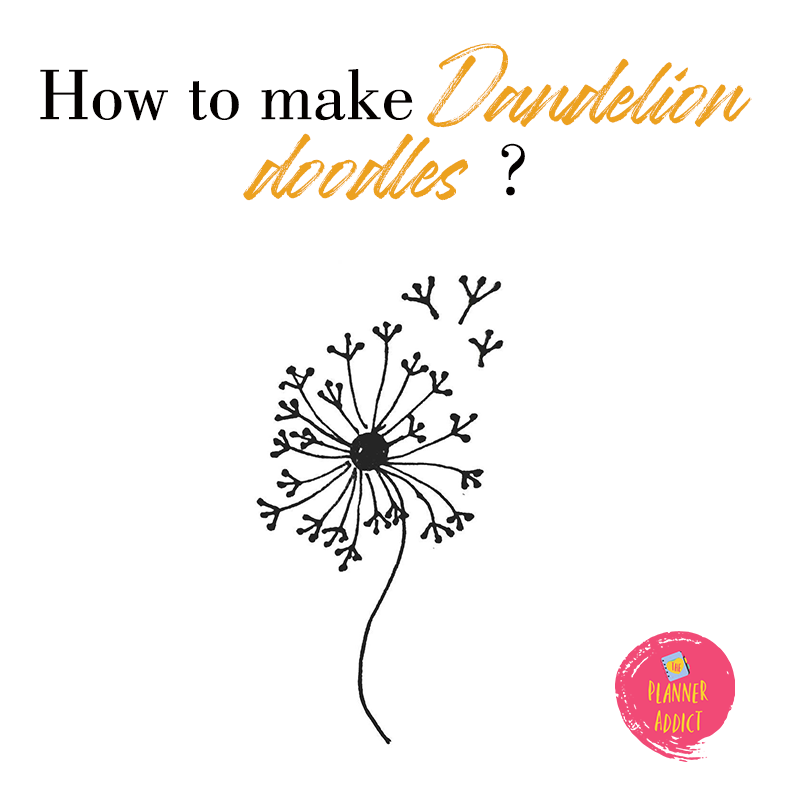 Step-1 Draw a light circle with pencil for reference . This circle will help you keep the small fragments of dandelion altogether .
* You can skip this step if you want to *
Step -2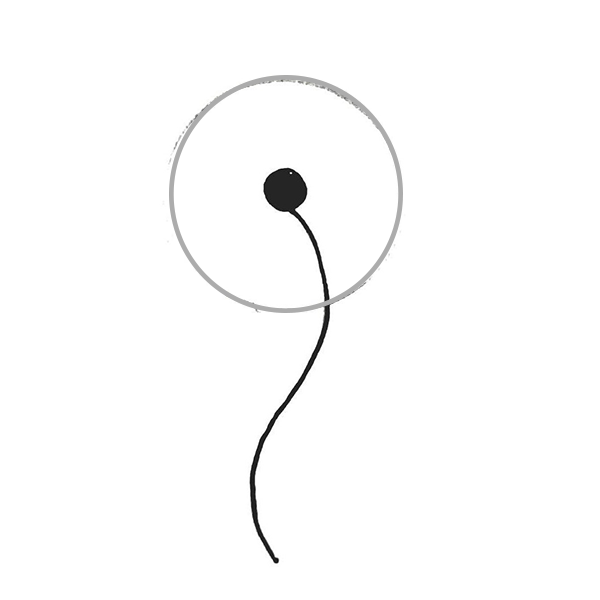 Drawing a small circle in the middle of the big circle (reference) with a stem going downwards . This small black circle will hold all the small fragments of Dandelion .
Step -3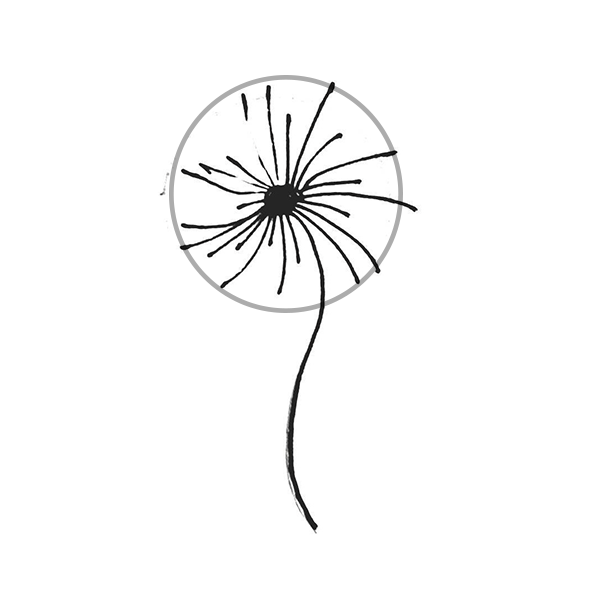 Emerging from the center draw lines in a slightly curve manner to add more bulk to this simple doodle . Remember not to straight these lines as nature is imperfect and you are absolutely allowed to make mistakes .
Step-4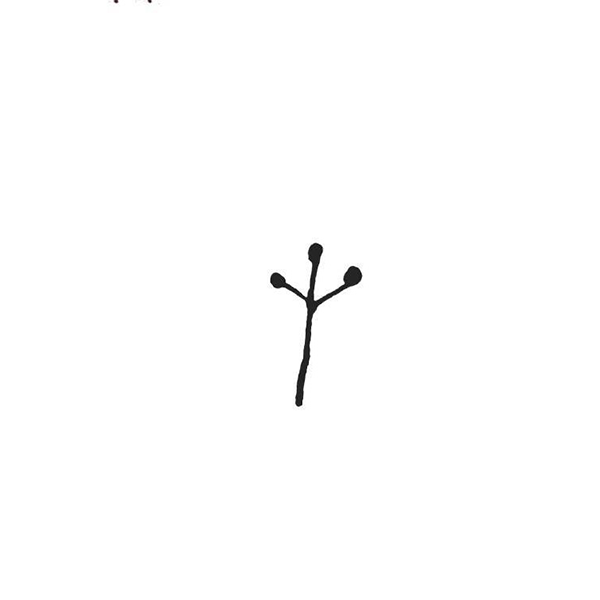 Draw a single straight line with two small lines like branches on either sides . Then add small circles on top . Don't worry to make a perfect circle . Anything circular will work perfectly fine .
You can draw these multiple times in order to make a complete dandelion .
Step-5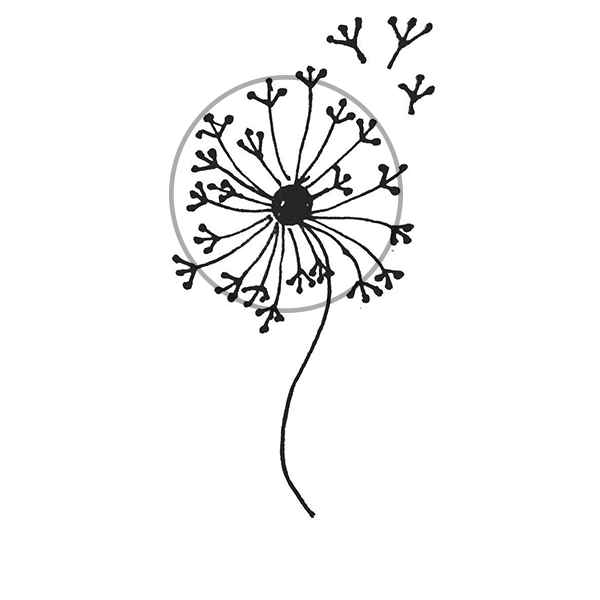 Buy replicating these small fragments you can actually create a complete flower . To add more realistic look just add few more fragments detached from the main body . Give them a feel as if they flowing in air .
No matter what in the end you can always add color to this doodle and take your creativity on heights.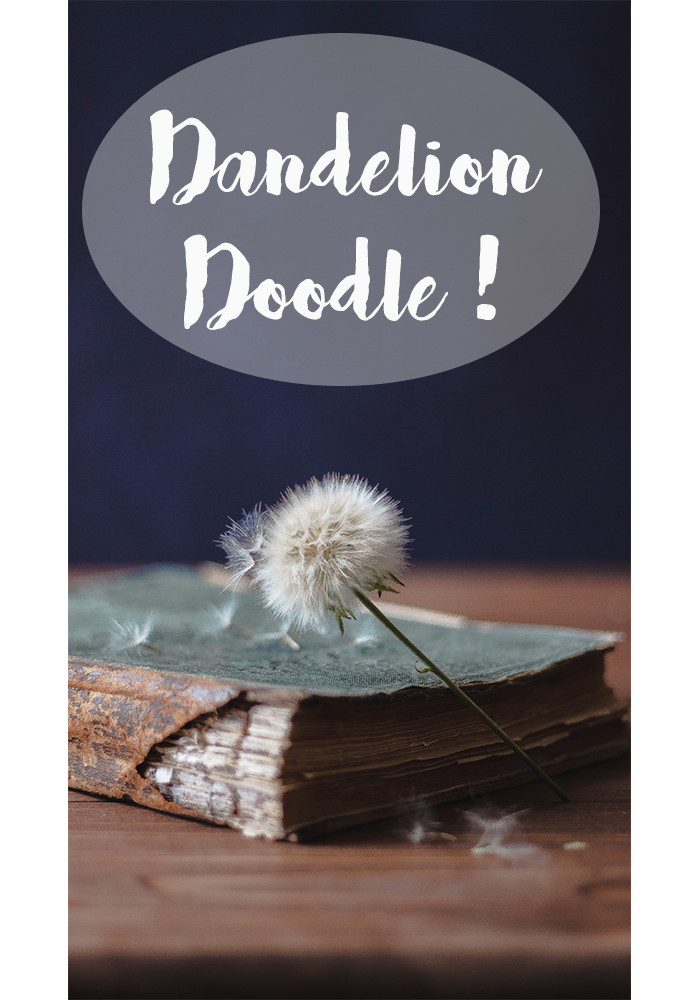 I hope you liked this small and easy dandelion doodle tutorial and if you want to share your creations then you are most welcome to tag us on our Instagram handle . We would love to see your creations!